Back to webinar list
SEO
Boost Global Sales with International SEO
CET: Berlin, Madrid, Paris, Rome
-11 : Midway Island, Samoa
-10 : Hawaii
-08 : Alaska
-07 : Pacific Time - US & Canada
-07 : Mountain Time - US & Canada
-06 : Central Time - US & Canada, Mexico City
-04 : Eastern Time - US & Canada, New York
-04 : Atlantic Time - Canada, Caracas, La Paz
-03 : Brazil, Buenos Aires, Georgetown
-02 : Mid-Atlantic
-01 : Azores ,Cape Verde Islands
+00 : GMT
+00 : London
+01 : Berlin, Madrid, Paris, Rome
+02 : Egypt, South Africa
+03 : Tel Aviv, Baghdad, Riyadh
+04 : Abu Dhabi, Muscat, Baku, Tbilisi
+05 : Tashkent, Islamabad, Karachi
+06 : Almaty, Dhaka, Colombo
+07 : Bangkok, Hanoi, Jakarta
+08 : Beijing, Perth, Singapore, Hong Kong
+09 : Tokyo, Seoul, Osaka, Sapporo, Yakutsk
+10 : Guam, Vladivostok
+11 : Sydney
+11 : Magadan, New Caledonia
+12 : Eniwetok, Kwajalein
+13 : Auckland, Wellington, Fiji, Kamchatka
1 hour
Register to watch the video recording
Scheduled speakers
Chris Raulf
International SEO expert
Chris Raulf is a global and multilingual search engine optimization expert. He's originally from Basel, Switzerland and has been involved in digital marketing since the mid-90s. Boulder, Colorado, sometimes also referred to as Silicon Mountain, has been his home since 1996. Chris has founded a top-rated Denver SEO company in 2009. An expert has a strong team and partners so that he can focus much of energy on speaking and teaching around the world.
About the webinar
In this webinar, international SEO expert Chris Raulf will share proven and tested global SEO strategies that can be implemented right away.
Chris will cover:
– The importance of source-language optimization: Avoid replicating the same mistake into multiple languages before going global
– The SEO keyword universe: From source-language keyword research to multilingual keyword transcreation
– Global on-page and off-page optimization best practices
– An introduction to international technical optimization best practices
Back to webinar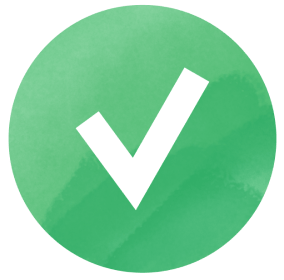 You're registered!
The registration link will be sent to
Add to calendar
Exclusively for new users
14 days of free extended SE Ranking trial
Skyrocket your SEO with the easiest-to-use platform
Try now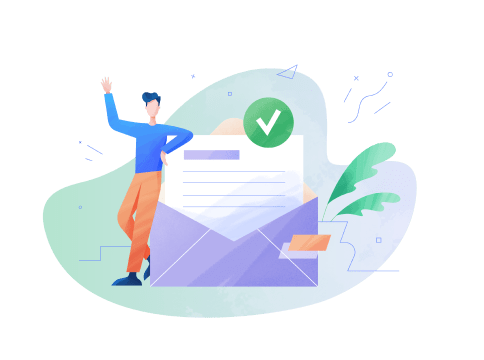 Great, almost there!
We've just sent a confirmation email to
To complete the registration process, please click on the registration link provided in your inbox.