Back to Webinars
Conference
Agency Growth Day


Learn from Industry Experts How to Scale Your Digital Marketing Agency
June 14
3 PM - 7 PM CET | 9 AM - 1 PM EDT
Embracing growth in the new era of SEO!
Join SE Ranking for a day dedicated to SEO and growth hacking for your digital marketing agency. Gain a 360° view on amplifying your agency's digital footprint.
Book your virtual spot to:
🔹 Get proven advice from experts on scaling up your agency.
🔹 Find out about upcoming shifts in SEO and how to prepare for them.
🔹 Learn how to keep your digital agency's SEO strategy ahead of the competition.
Priceless insights from industry leaders
Explore the minds of true SEO experts who have rolled up their sleeves, immersed themselves in the oftentimes murky world of digital marketing, and returned to share their secrets.
All areas of agency growth will be covered, including project management, client relationships, SEO strategy, brand building, and more!
Agenda
3 PM CET
Adapt or Fall Behind: Uncovering the Future of Digital Marketing for Agencies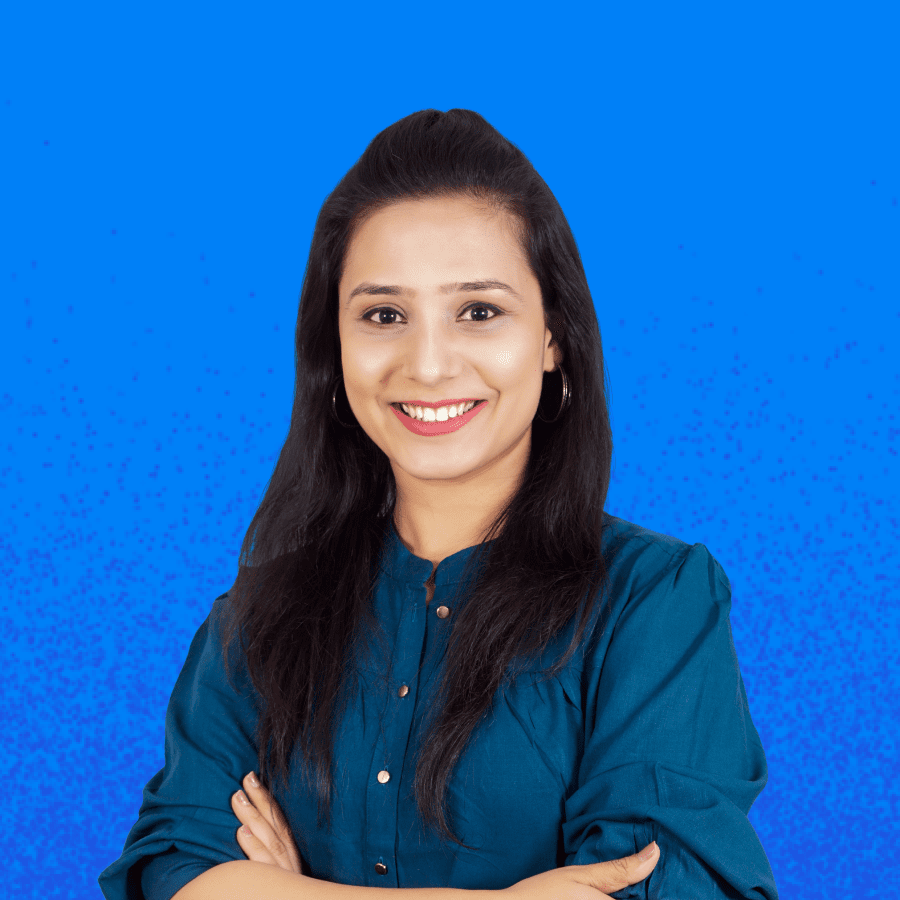 Himani Kankaria
Founder at Missive Digital
Himani specializes in strategizing, creating, and optimizing content for users and SERP features.
3:30 PM CET
Brand Strategy for Client Acquisition:
How to Create A PR Strategy that Converts Ideal Clients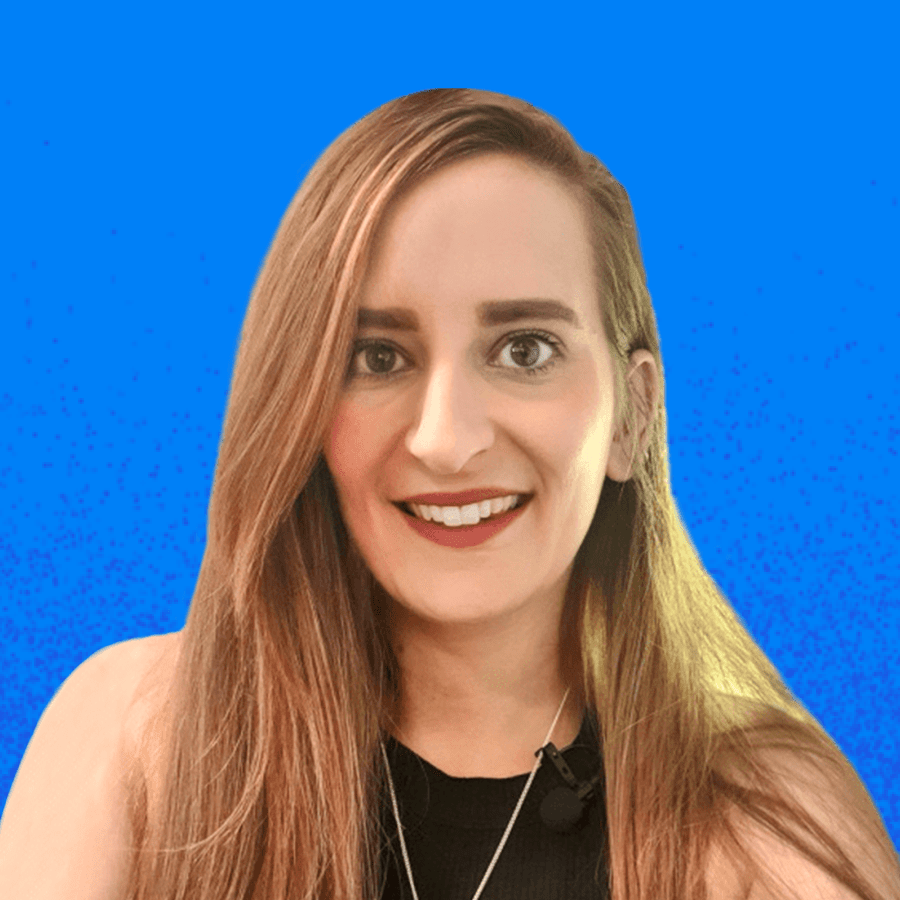 Anna Morrish
Founder & Managing Director at Quibble
Anna has over 10 years' experience in the marketing industry and has had the pleasure of working in both in-house and agency positions as magazine editor, outreach manager and business owner.
During this talk Anna will cover how to develop your personal brand in order to support your business growth targets, along with how you can get coverage to show your industry expertise that in turn converts the right kind of customers you want to work with.
4:10 PM CET
The Keys to Agency Revenue Growth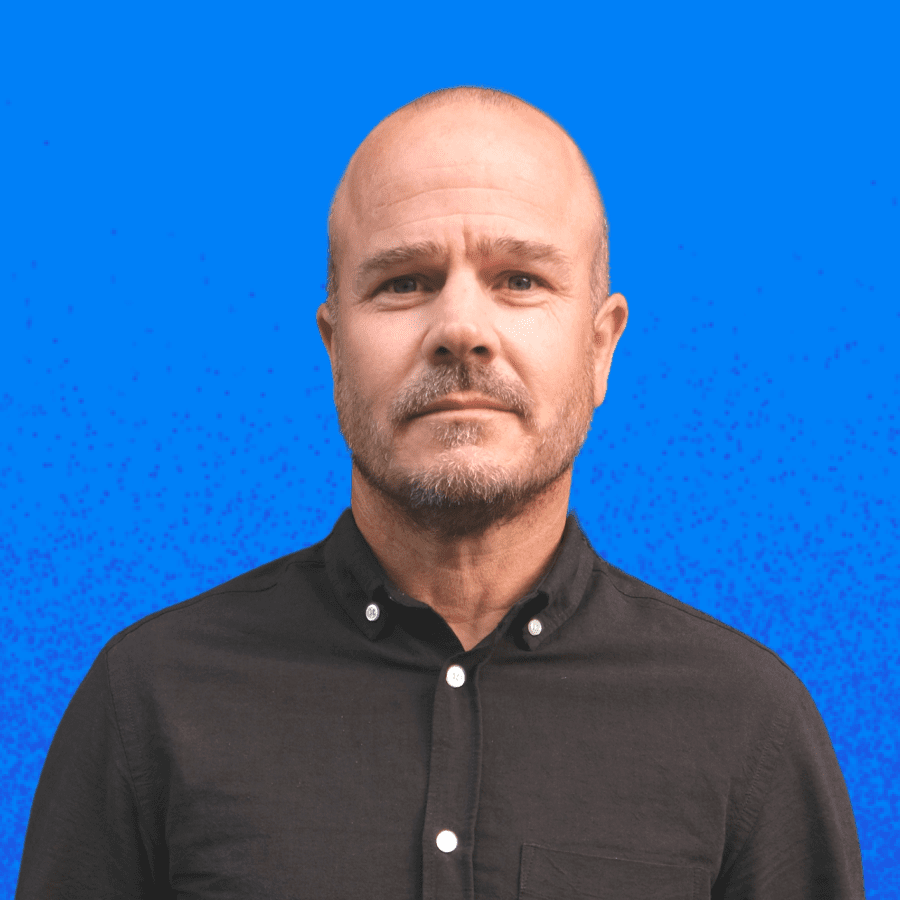 Craig Rodney
Founder, The Agency Coach
Craig Rodney is a marketing agency coach, with a penchant for profit and exit coaching. Craig has coached over 100 agencies around the world, many through their own exits.
Revenue grow in an agency is not easy and it's not accidental – it requires achieving success in certain areas, and avoiding failure in other.
4:50 PM CET
Mission: Deadline Possible –
Unmasking Project Management Secrets in Digital Marketing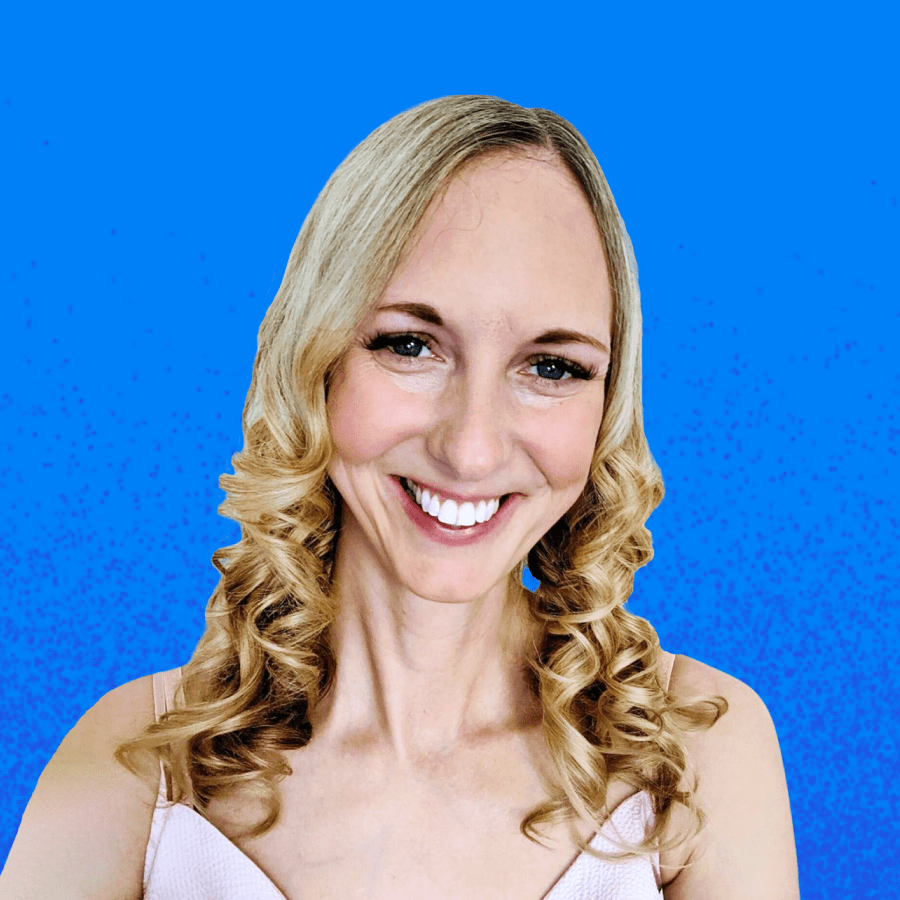 Vicky Simmance
Operations & Events Director, The OMG Center
Vicky is an operations and project management geek! Her mission is helping teams deliver work on time, to scope and to a high quality.
You might be part of the most highly skilled team of digital marketers in the world, but have you ever:
Struggled to balance your workload so that everything is delivered on time and to spec?
Had issues maintaining traction on projects?
Missed opportunities for better collaboration with your team?
Having solid project management processes in place is how you avoid these issues!!
5:20 PM CET
Managing Client Relationships for Long-Term Success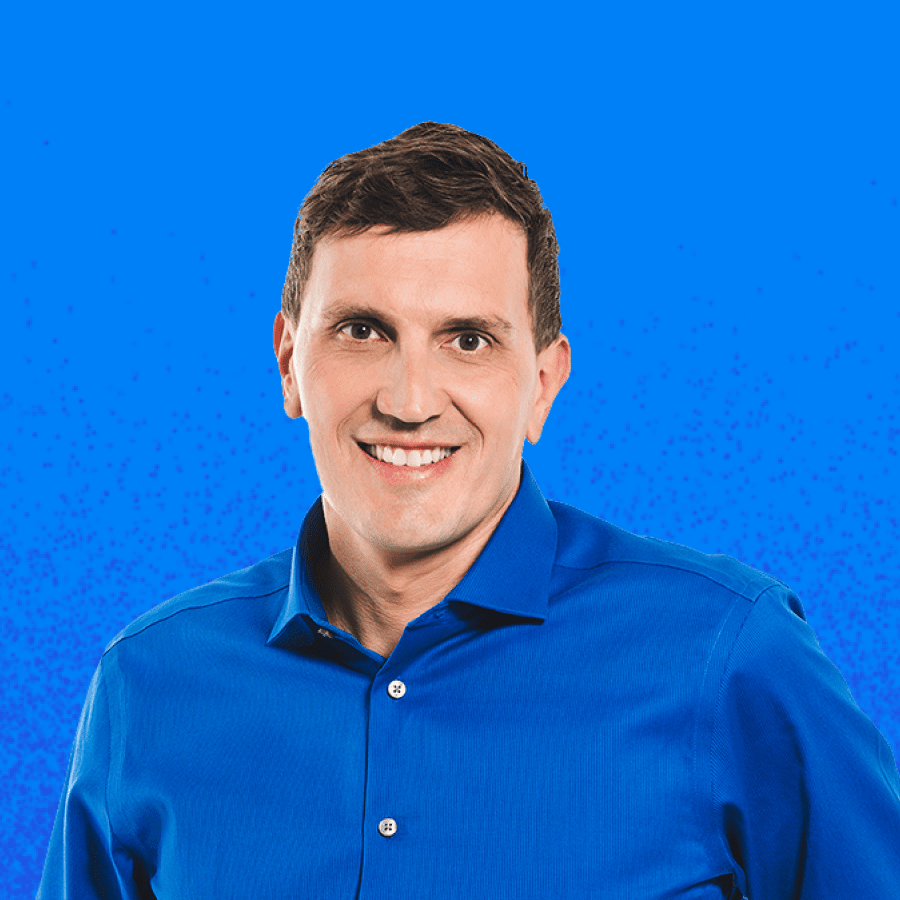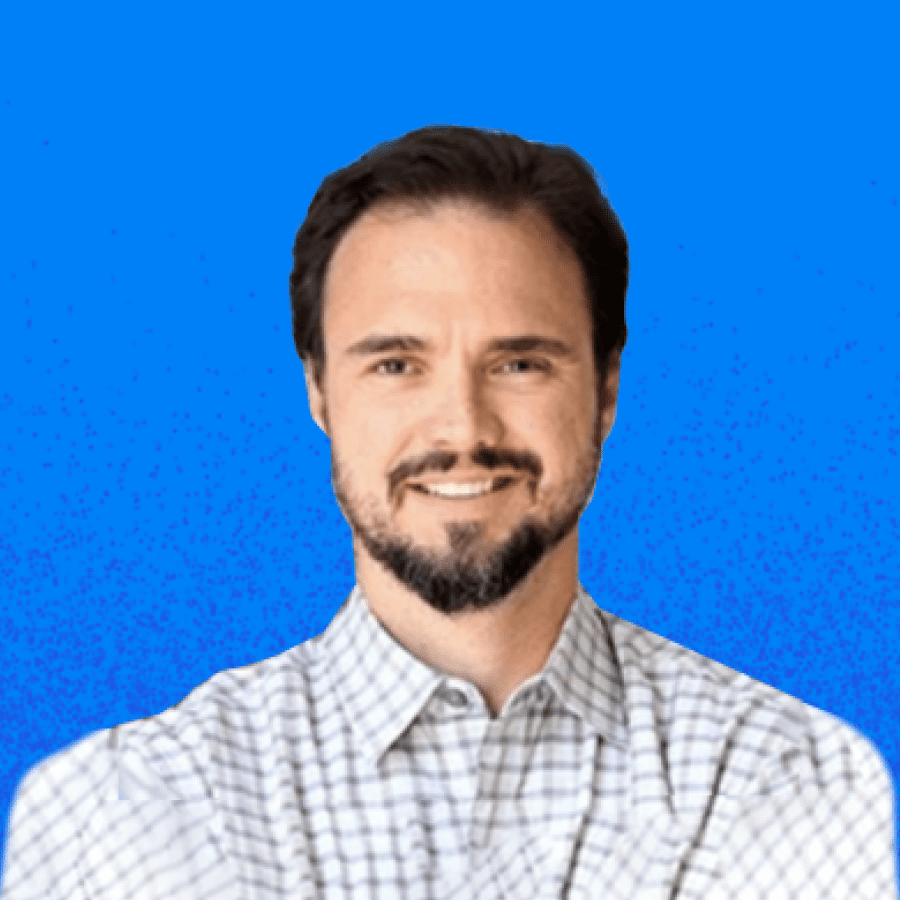 Chris Raulf, Daniel Burns
International AI & SEO Expert | Founder & President at Boulder SEO Marketing
SEO Design & CRO Expert at Boulder SEO Marketing
In this interactive session, Chris and Daniel will share
---
how they created a sales process that seamlessly transitions into customer onboarding without losing the initial excitement and momentum.
how to establish long-term goals and short-term action items
the importance of three to six months project sprints and how to keep the momentum going.
how to tweak your agency processes to ensure long-term customer satisfaction and retention.
6 PM CET
The Importance of Building an Ontology for Easy SEO Reporting
Ross Tavendale
Managing Director, Type A Media
Ross cut his teeth working for big box agencies on some of the biggest sites in the world. Type A Media has a client list that includes the likes of Just Eat, Ebay, University of Cambridge and Brewdog to name a few.
Learn how to build an ontology for your business to help with your SEO reporting, internal linking, forecasting and more.
6:40 PM CET
ChatGPT SEO Strategy:
How to Increase SEO Traffic by 50% With AI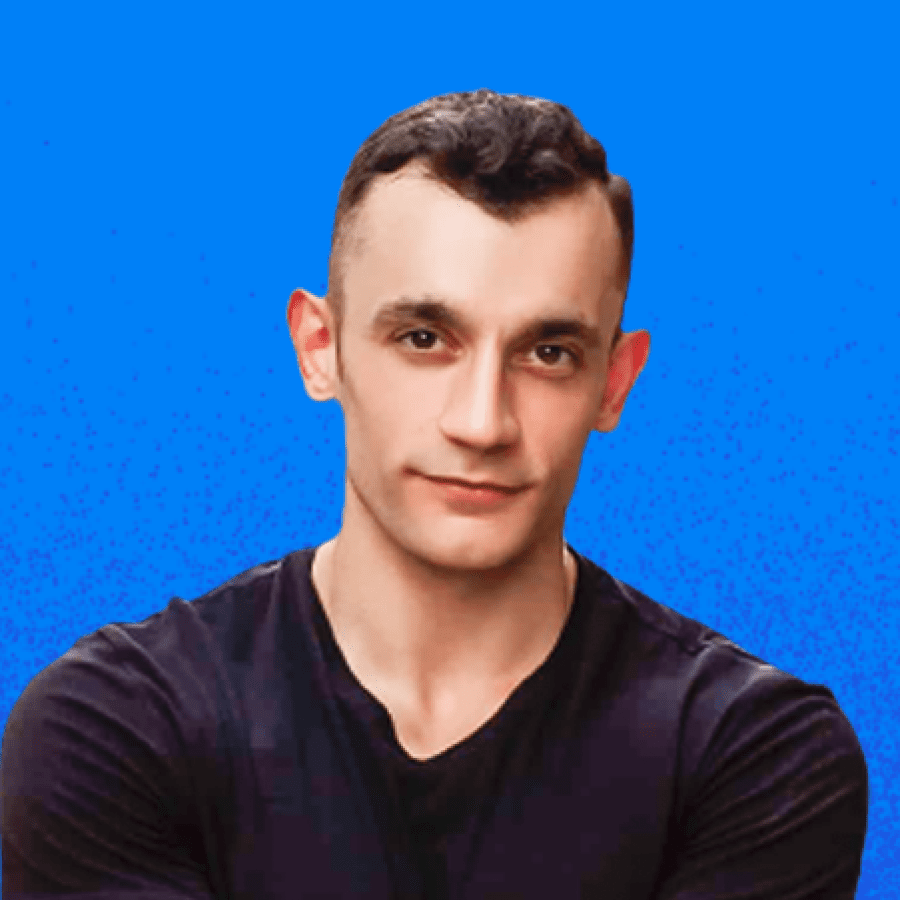 Julian Goldie
CEO, Goldie Agency
SEO entrepreneur, author, and online educator. He is the founder of a successful 7-figure link building agency with a team of 50 people, which he built from the ground up.
Unleash ChatGPT's SEO Power: Discover the secret to supercharging your SEO strategy with AI-powered content creation.
Outsmart Your Competitors: Uncover how ChatGPT can give you the competitive edge in the ever-evolving world of SEO.
Master Keyword Optimization: Learn to harness ChatGPT's prowess in identifying and incorporating the right keywords for maximum impact.
Unlock Explosive Traffic Growth: Witness the astonishing 50% increase in SEO traffic achieved by leveraging ChatGPT's capabilities.
Register for the marathon
Back to webinar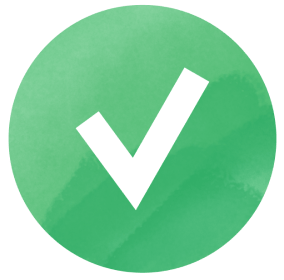 You're registered!
The registration link will be sent to
Add to calendar
Exclusively for new users
14 days of free extended SE Ranking trial
Skyrocket your SEO with the easiest-to-use platform
Try now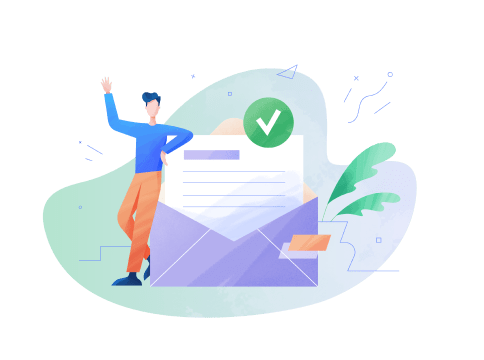 Great, almost there!
We've just sent a confirmation email to
To complete the registration process, please click on the registration link provided in your inbox.