Back to webinar list
SEO
Adapting to SEO Industry Trends: A Roadmap for Agencies
November 14, 2023
at
4:00 pm
CET: Berlin, Madrid, Paris, Rome
-11 : Midway Island, Samoa
-10 : Hawaii
-08 : Alaska
-07 : Pacific Time - US & Canada
-07 : Mountain Time - US & Canada
-06 : Central Time - US & Canada, Mexico City
-04 : Eastern Time - US & Canada, New York
-04 : Atlantic Time - Canada, Caracas, La Paz
-03 : Brazil, Buenos Aires, Georgetown
-02 : Mid-Atlantic
-01 : Azores ,Cape Verde Islands
+00 : GMT
+00 : London
+01 : Berlin, Madrid, Paris, Rome
+02 : Egypt, South Africa
+03 : Tel Aviv, Baghdad, Riyadh
+04 : Abu Dhabi, Muscat, Baku, Tbilisi
+05 : Tashkent, Islamabad, Karachi
+06 : Almaty, Dhaka, Colombo
+07 : Bangkok, Hanoi, Jakarta
+08 : Beijing, Perth, Singapore, Hong Kong
+09 : Tokyo, Seoul, Osaka, Sapporo, Yakutsk
+10 : Guam, Vladivostok
+11 : Sydney
+11 : Magadan, New Caledonia
+12 : Eniwetok, Kwajalein
+13 : Auckland, Wellington, Fiji, Kamchatka
1 hour
Register to watch the video recording
Scheduled speakers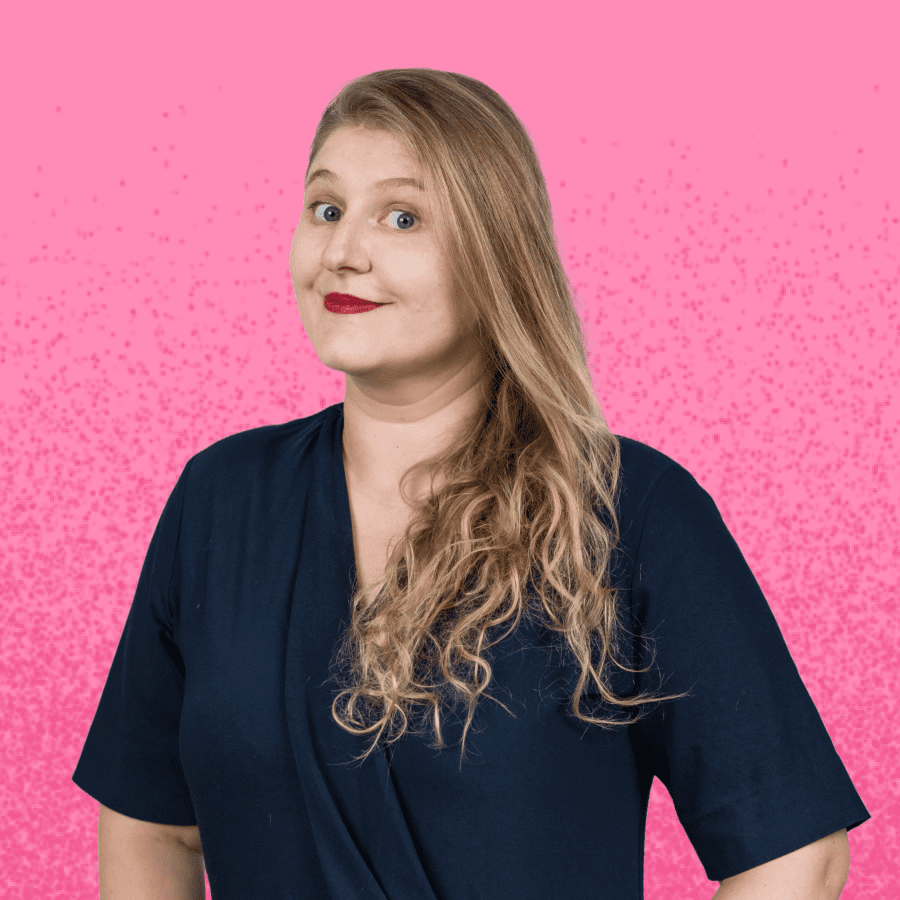 Myriam Jessier
SEO Consultant and Strategist, Certified SEO Trainer at PRAGM
SEO Consultant and Strategist, Certified SEO Trainer at PRAGM Myriam Jessier is a digital marketing expert with a deep focus on SEO. With her extensive experience working with agencies, she has a rich understanding of the ever-changing SEO landscape and a track record of adapting strategies to meet these challenges head-on. She specializes in helping agencies optimize their SEO services and ensuring they deliver the most up-to-date and effective solutions to their clients.
A frequent speaker at industry conferences and workshops, Myriam is known for her ability to simplify complex SEO concepts and trends into clear, actionable strategies. Her expertise spans across multiple aspects of digital marketing, including SEM, analytics, and conversion optimization. With a passion for teaching and a commitment to staying at the forefront of industry developments, Myriam is poised to provide invaluable insights and offer guidance to any agency ready to elevate its SEO game.
About the webinar
The SEO landscape is constantly evolving, and staying ahead of the curve is crucial for any agency that wants to remain competitive. In this webinar, we'll explore the latest trends in SEO and how your agency can adapt these strategies to keep up with the rapid changes.
Join us as we delve into the dynamics of modern SEO practices, observe the influence of AI and machine learning on search algorithms, and discover actionable insights for optimizing digital content in 2023 and beyond. We'll also look at what successful SEO campaigns look like and shed some light on how agencies can integrate new trends into their services for maximum impact.
Myriam Jessier will provide a comprehensive roadmap for agencies to help you navigate the complexities of current SEO trends. Leveraging these insights will assist your agency not only in enhancing its SEO offerings but also in driving meaningful results for your clients.
Join to learn
The latest developments in SEO and how to integrate them into your strategy.

How to rethink your offer and deliverables to future-proof your revenues

How to leverage AI and machine learning for advanced SEO tactics.

Strategies for agencies to offer cutting-edge SEO solutions to clients.
Who should attend
SEO Agency Professionals

Digital Marketing Managers

SEO and SEM Specialists

Content Marketing Strategists

Digital Advertising Executives

Agency Owners seeking to update their SEO practices
Back to webinar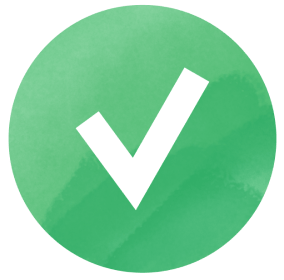 You're registered!
The registration link will be sent to
Add to calendar
Exclusively for new users
14 days of free extended SE Ranking trial
Skyrocket your SEO with the easiest-to-use platform
Try now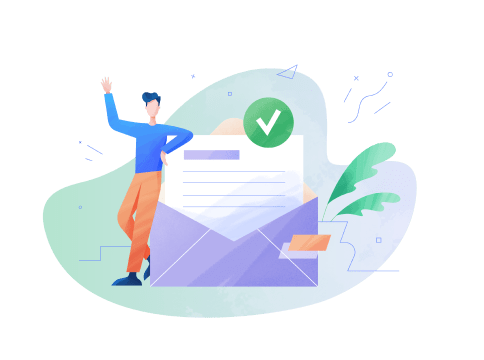 Great, almost there!
We've just sent a confirmation email to
To complete the registration process, please click on the registration link provided in your inbox.