Back to Webinars
SEO Conference
What shapes SEO today & tomorrow
Nov 22
Nov 23
Nov 24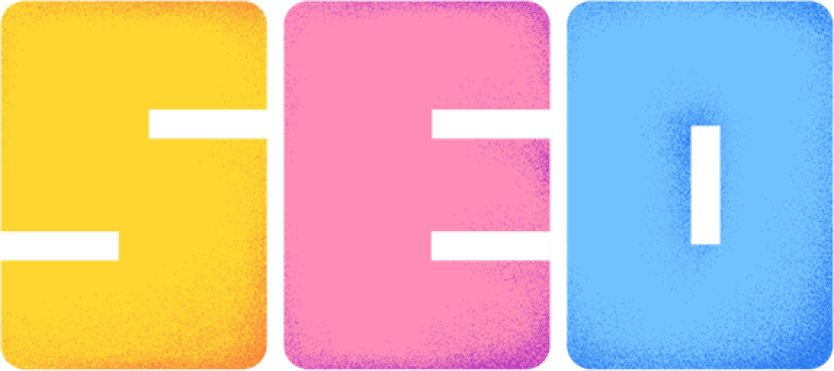 Join us for a day of SEO!
SE Ranking invites you to 9 sessions from industry leaders full of actionable insights for your work with search engine optimization.
Book your virtual spot to:
🔵 be updated on the biggest and latest changes impacting SEO today
🔵 learn which changes you need to prepare for now
🔵 update your SEO strategy for tomorrow
Get free advice from industry leaders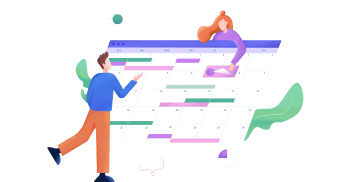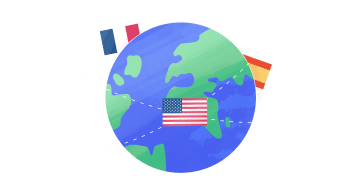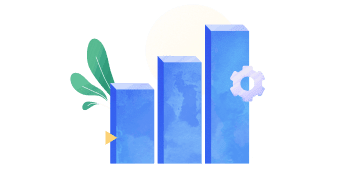 Learn from actual SEO practitioners and experts in digital marketing – people who have really been in the trenches and know the latest and greatest about how to make your online presence work for you, your company, or your clients.
English day
Agenda
3 PM CET
[Keynote session] Search Engine Optimization Changes Lives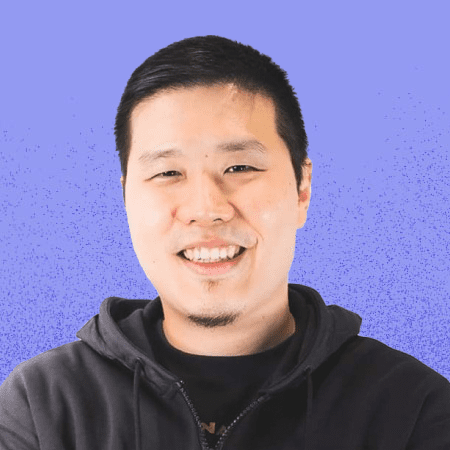 SEAN SI
CEO and Founder at SEO Hacker
Sean Si is a sought after international speaker, serial entrepreneur, author and investor. He is the CEO and founder of SEO Hacker and the host of the Leadership Stack podcast. He has led his team through chaos and crisis to the million dollar company that it is today. He is a Wharton-certified Executive Leader and Persuader, a John Maxwell certified speaker and coach, a certified master of the Reiss Motivation Profile. He has spoken at the biggest conferences including TEDx, national events and expos and has shared the stage with other well-known international speakers and former Presidents of the Philippines.
3:30 PM CET
[SEO News]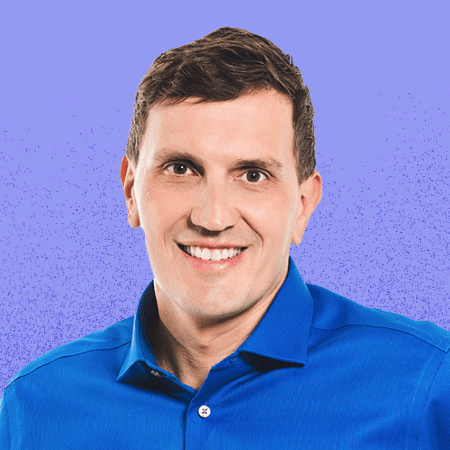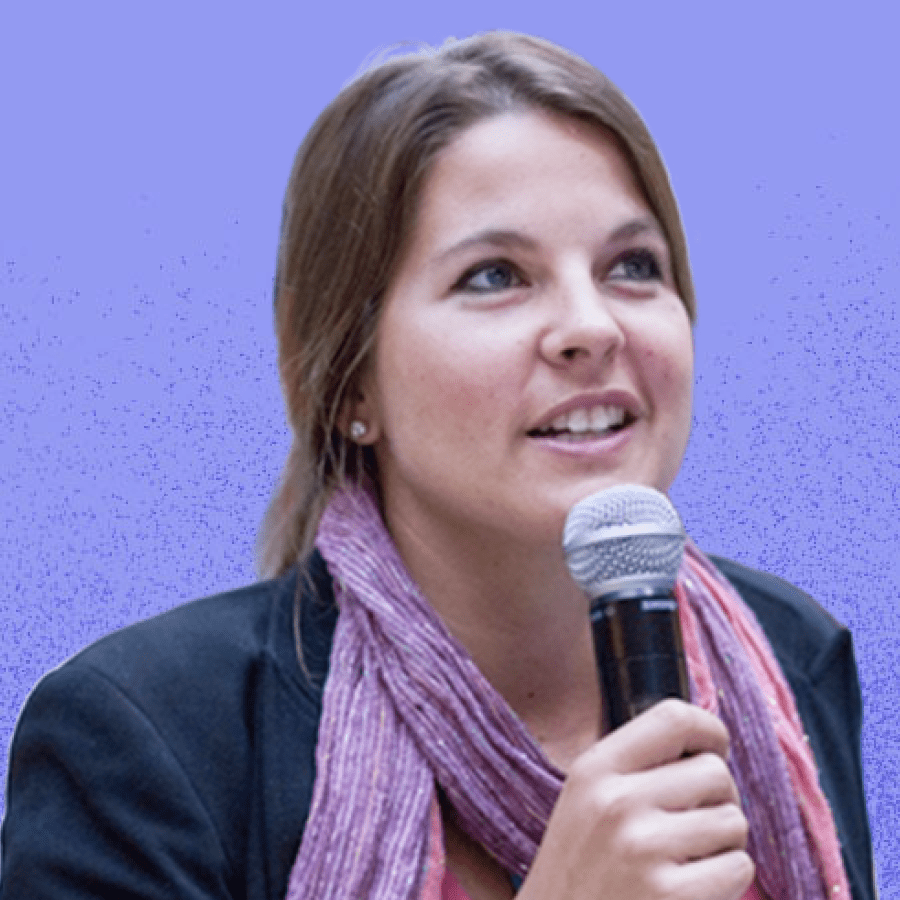 CHRIS RAULF , SEO JO BLOGS
International SEO Expert | Founder & President at Boulder SEO Marketing
Marketing Consultant, Founder of Turn Digi
On-Page SEO Off-Page SEO Technical SEP
3:40 PM CET
[SEO Gap Analysis] A Data-Driven Approach to Winning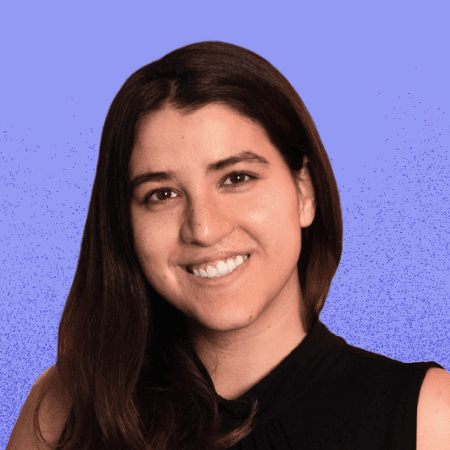 LIDIA INFANTE
Senior SEO Manager at Sanity.io
Ranking is as easy or as hard as doing better than your competitors. Benchmark your competitors to find your weakest spot across links, content and tech SEO metrics. We are not ranking in a vaccum. If we want to do better than our competitors we need to understand them.
4:10 PM CET
Tackling Enterprise Level SEO Problems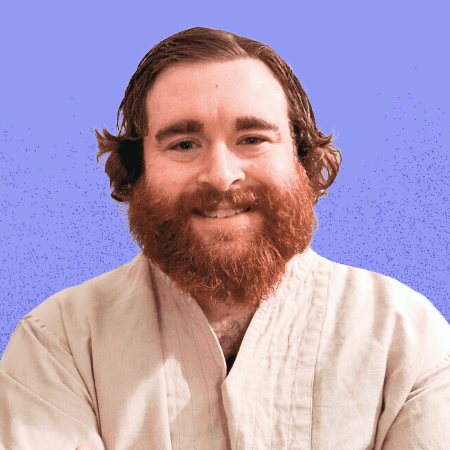 DAN TAYLOR
Head of Technical SEO at SALT.agency
4:50 PM CET
How to SEOptimise Content Briefs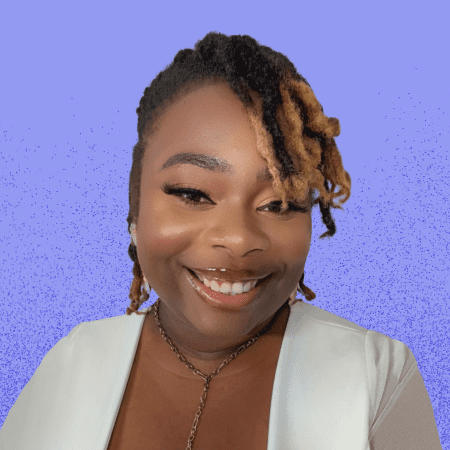 REJOICE OJIAKU
Co-Founder & Content Lead for B-DigitalUK
Rejoice Ojiaku is an SEO Specialist & Content Strategist, as well as the Co-Founder of B-DigitalUK – a platform for showcasing and empowering black talent in the UK digital marketing scene. Her expertise lies in SEO, Diversity and inclusion, all bolstered by strong personal branding both online and offline.
5:20 PM CET
Don't Fall Behind – Incorporate AI Into Your SEO Strategy Now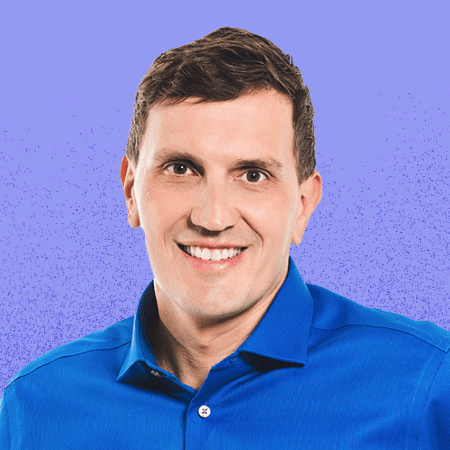 CHRIS RAULF
International SEO Expert | Founder & President at Boulder SEO Marketing
Chris Raulf is the founder of Boulder SEO Marketing, a top-rated Denver-based SEO agency. He and his team assist local, national, and international customers with all of their search engine optimization needs. Chris is a globally recognized international SEO expert. He frequently speaks at events around the world. Besides teaching his own classes in Colorado and around the United States, he's also a lecturer in online marketing for the University of Strasbourg, France.
5:40 PM CET
Everything You Didn't Know About Entity SEO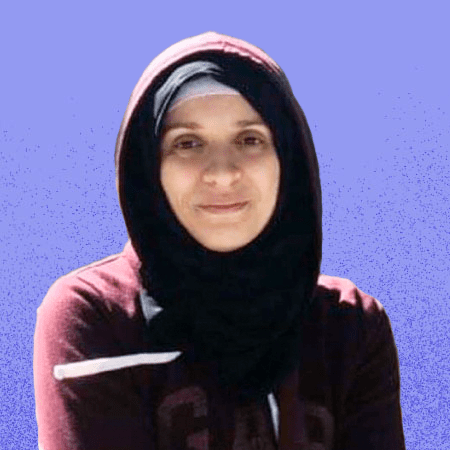 Sara Taher
SEO Manager at Assembly Global
Sara is an SEO consultant, author and speaker. She has been doing SEO since 2014, and worked with both small business and big brands. She loves SEO and all things UX and CRO. She was a startup founder in the past and graduated from YC online startup school bootcamp.
6:20 PM CET
Tracking, Measuring and Improving Core Web Vitals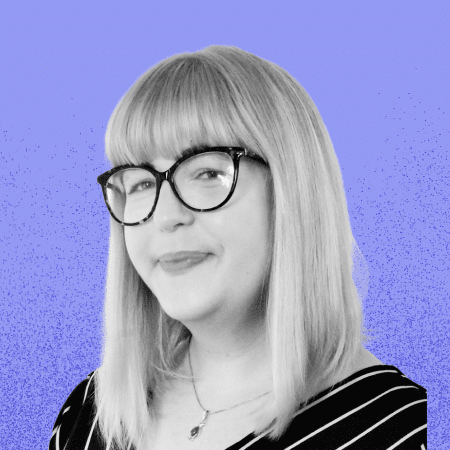 SOPHIE GIBSON
Technical SEO Director at StudioHawk
Sophie has spend the last 6 years working SEO agency-side, and is currently the Technical SEO Director at StudioHawk. Her favourite place is being knee deep in data trying to unravel SEO problems in an audit, making sure those technical foundations are in place in order to support a businesses growth online.
6:50 PM CET
Data-Driven Technical SEO Research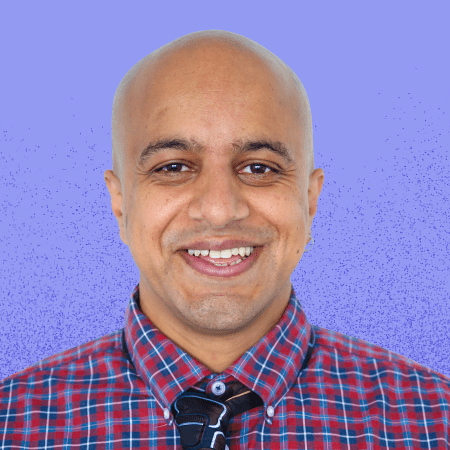 OMI SIDO
Senior Technical SEO at Canon Europe
Omi Sido is an SEO and web development professional with six years of experience in both web and traditional advertising, promotions, events, and campaigns. He has worked on integrated campaigns for major clients such as Vectone Mobile, Delight Mobile, The Global Real Estate Institute, Easyroommate, Daily Mail to name a few. Currently Omi is a Senior Technical SEO at Canon Europe.
7:10 PM CET
[Expert Q&A] How to Always Be Prepared for Google Updates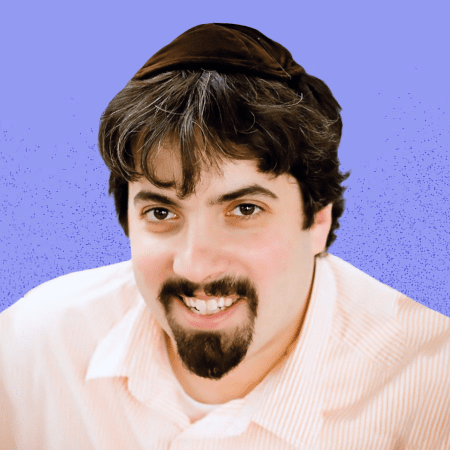 BARRY SCHWARTZ
President and Owner of RustyBrick, Inc.
Barry Schwartz is the CEO of RustyBrick, a New York Web service firm specializing in customized online technology that helps companies decrease costs and increase sales. Also, Barry is the founder of the Search Engine Roundtable, host of the Search Marketing Expo in Israel as well as a speaker, moderator, and coordinator at many search marketing conferences, including Search Marketing Expo, Search Engine Strategies, La Red Innova Madrid, Spain, PubCon, and many other marketing and technology events.
Register for the SEO Conference