On-Page SEO Checker
Find out why your pages aren't ranking high and fix them with our on-page SEO analyzer tool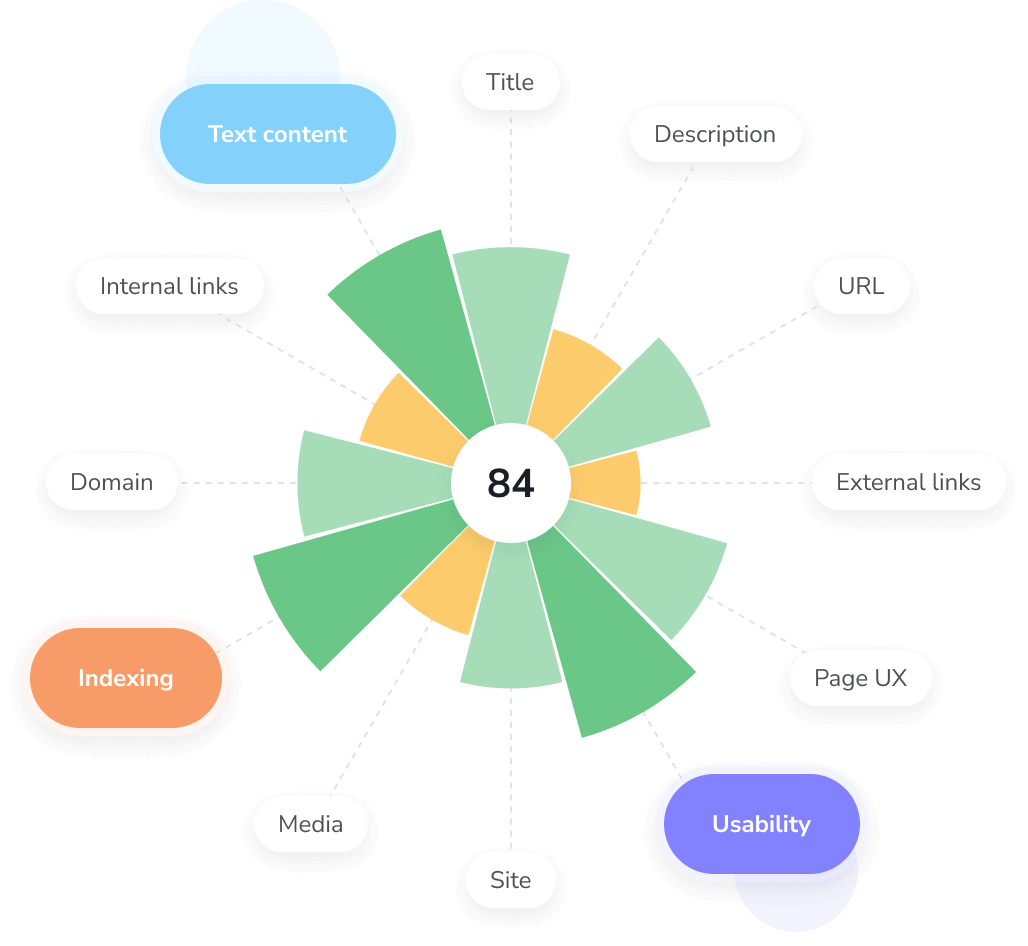 What is SE Ranking's On-Page SEO Checker?
The On-Page SEO Checker is a tool that gives you a list of things you can do directly on a page to improve its rankings. It checks page elements and metrics that help search engines see if the content is relevant to users and whether they'll get a good experience on the page. Take advantage of every opportunity to improve your on-page SEO and have full control of your pages.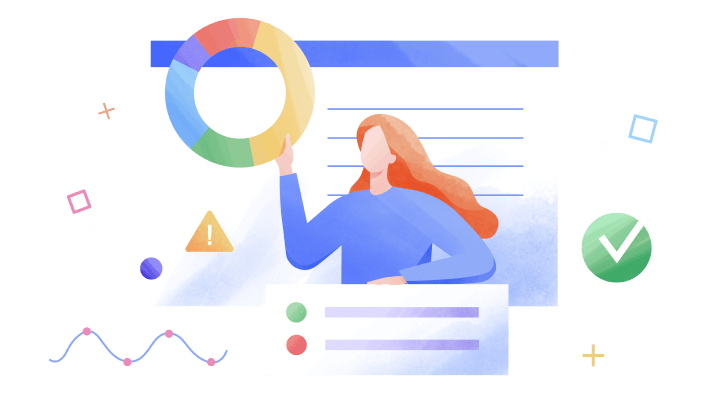 What's inside the On-Page Checker
On-Page Audit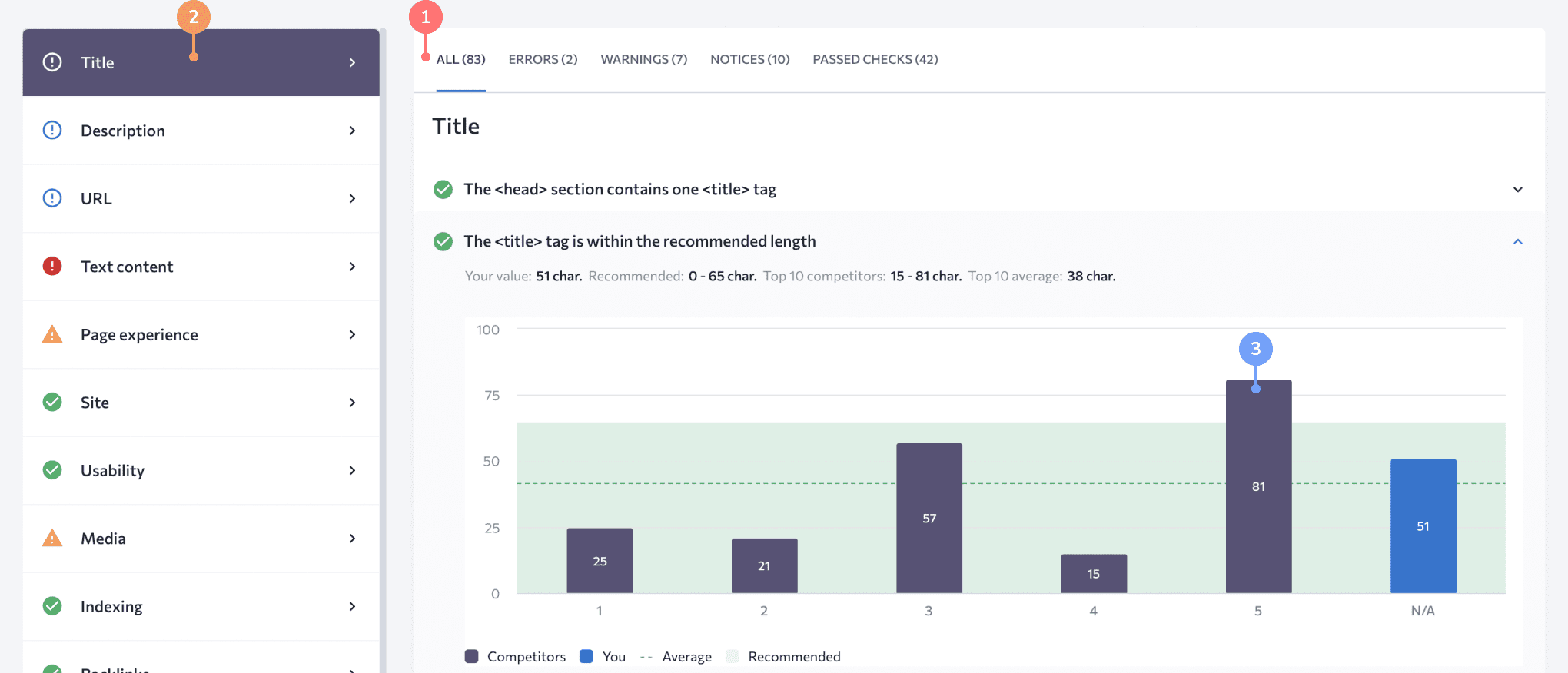 On-page tool groups issues based on their importance and urgency into four lists: errors, warnings, notices, and those that don't require action.

Issue report categories show the current and recommended values for every metric based on page SEO factors related to metadata, text content, user experience, etc.

Fix recommendations and metric comparisons provide you with actionable insights on how your landing pages can be improved to outrank the competition.
Get a data-driven roadmap for optimizing existing web pages with the AI-powered on-page tool
On-page SEO Tasks
Create your own custom on-page tasks for every target URL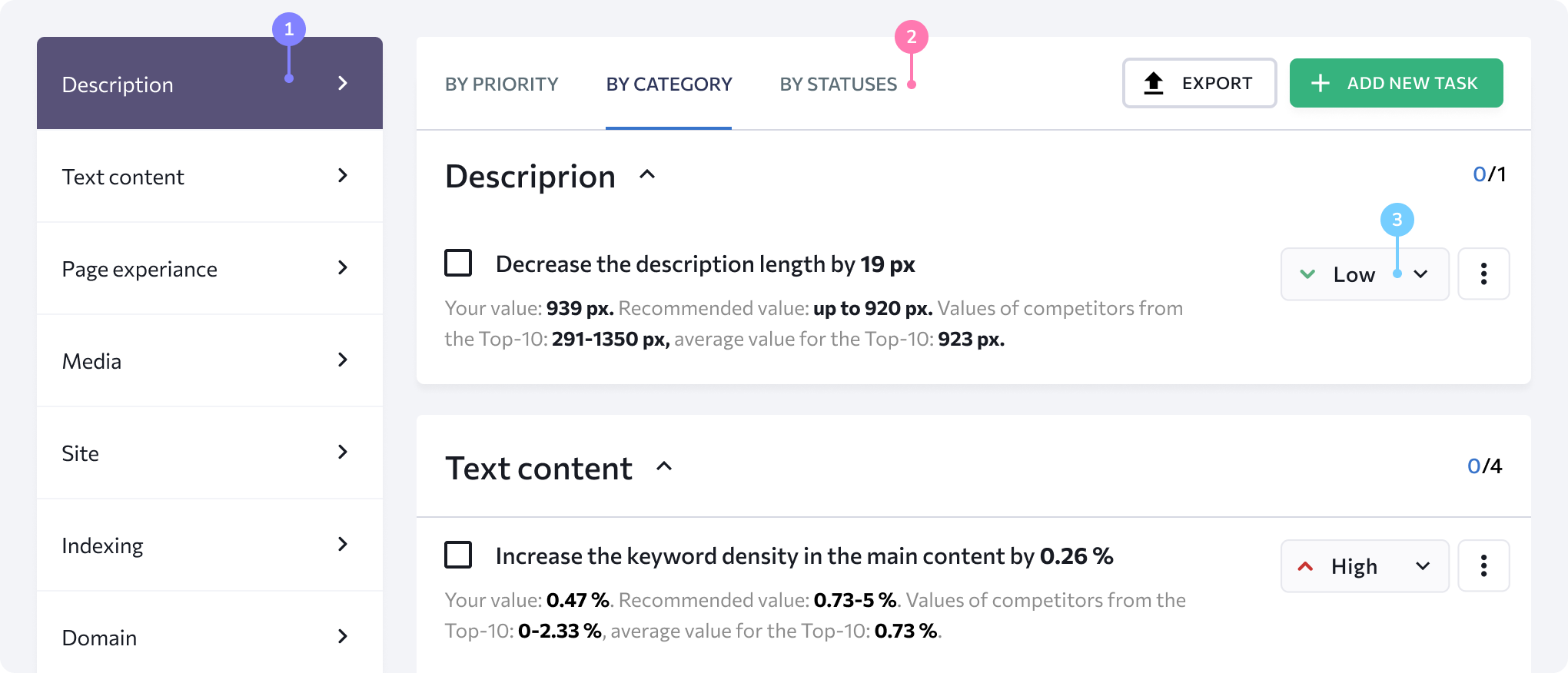 Manage your SEO page analysis and optimization workflow and sort action items by:
Priority (high, medium, low) depending on how each task can improve the overall quality score

Categories that influence rankings such as Text content, User experience, Media, etc.

Status (to do, done, ignore) that shows how your improvements are being implemented
Start by reading your SEO page score
The score reflects the page quality, with pages that meet set criteria and fall within the value range of top-ranking URLs getting a higher score.
Understand in a glance which factors are dragging your landing pages down holding you back from top ranking positions.
Quickly improve the overall Quality Score by tackling the biggest issues first and drive more traffic as a result.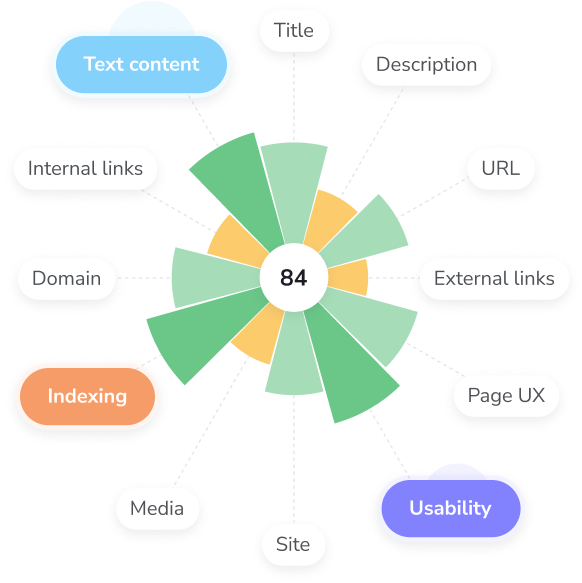 Dozens of on-page SEO factors tested
Use our on-page grader to check your page optimization and get a full breakdown for every ranking factor and know what you should fix
Content analysis
Any web page's content must be unique, relevant, bring value, and easily satisfy the search intent of its target keyword(s). Pay attention to content uniqueness, the keyword density (the ratio of target keywords to ordinary text in the overall word count), the word count in comparison to top-ranking competitor landing pages, use of headings on the page to give it structure, and other factors.
Key on-page SEO elements
Besides the content itself, the most essential on-page elements that must be optimized on every web page are title tags, meta description, header tags, internal links, URL structure, and keywords. Understanding their importance for both users and search engines and implementing them correctly on your landing pages will help you create better and clearer content.
Link analysis
External links on your website linking out to third-party sites, backlinks from third-party sites pointing back to your site as well as internal links within your site pointing to other pages of the same site are important since there's a direct correlation between the quality and quantity of links and how much search traffic your site receives. Links signal Google that a site is quality and citation-worthy.
General metrics
Keeping tabs on the backend of your website will help drive your page SEO. Pay attention to such factors like SSL certificate expiration date, use of a secure HTTPS connection, as well as the page's organic traffic forecast given the current setup. And since your site's landing pages don't exist in a vacuum, benchmark all of this data against your top competitors.
Page experience
Page experience signals measure how website users interact with web pages. These signals include page load time, Core Web Vitals (Cumulative Layout Shift, First Input Delay, and Largest Contentful Paint), mobile-friendliness, HTTPS, safe-browsing, and intrusive interstitials guidelines. Currently, page experience signals are taken into account by search engines when ranking websites.
Indexing
If your pages aren't indexed, they are basically not read by search engines. This means that they won't appear in SERPs no matter how much SEO you do on them. Before doing anything else, make sure to check the indexing status of your pages to verify that they can be indexed. Plus, run a scan of your robots.txt file to see if it is set up correctly and search engines can read it.
Image analysis
Image SEO involves activities like giving images descriptive file names and using hyphens to separate the words, optimizing the file size so that the quality is maintained while the image doesn't slow down the page and doesn't negatively affect page rankings, adding image alt tags and occasionally including appropriate keywords in them to help search engines understand what's depicted on them.
Get started with our tool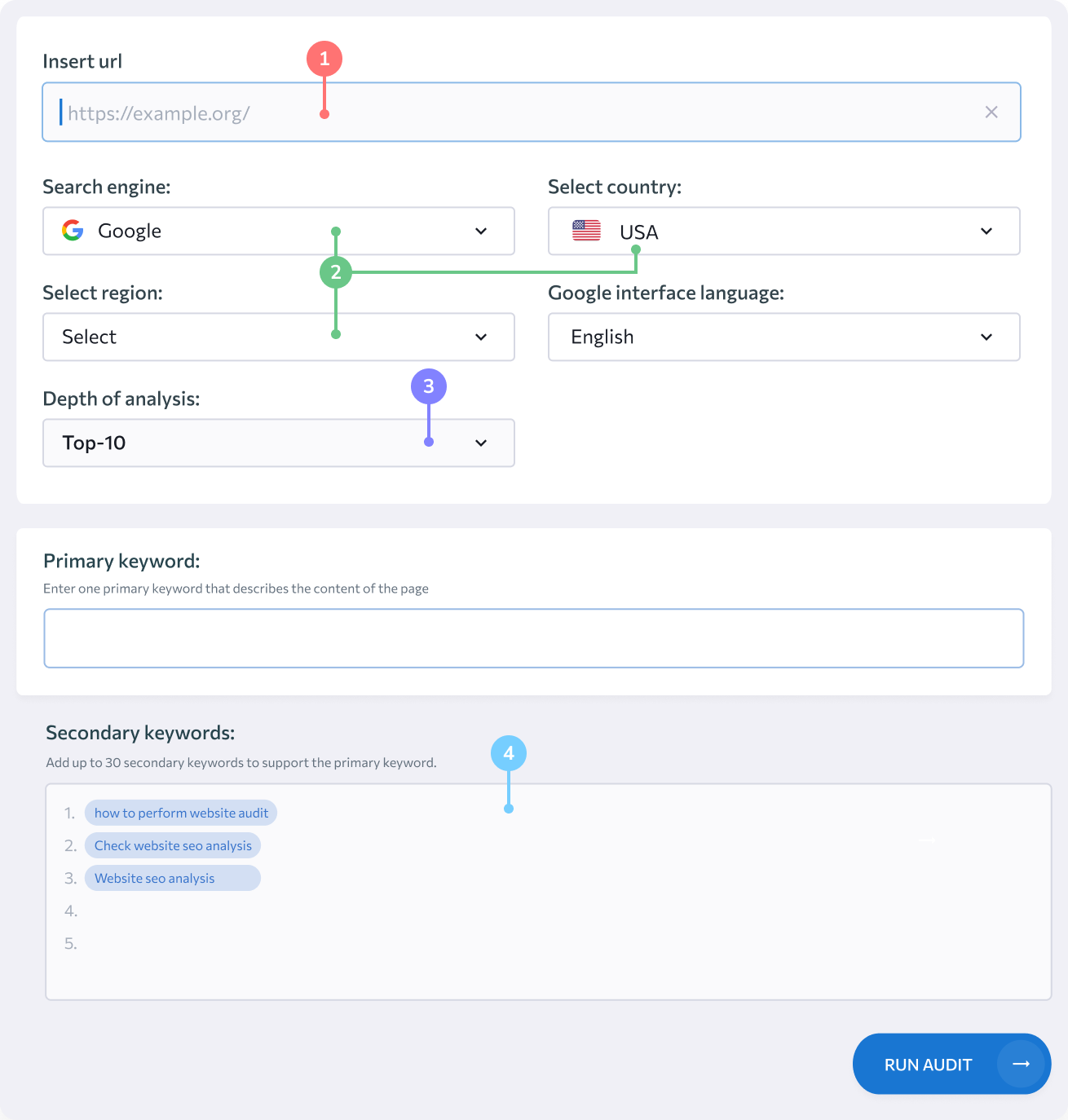 Enter an URL

Choose a search engine and location

Decide how many search results to analyze

Add 1 primary and up to 30 secondary keywords
Learn how your pages stack up against top SERP results and get an on-page SEO checklist to outrank them
Flexible pricing to fit any budget and for any SEO project
Pick the Pricing Plan that suits your needs, or contact us to request a custom quote
Essential
Check 20 pages per month
Up to 10 projects
750 keywords for Rank Tracker
100,000 pages for Website Audit
Backlink Monitor and Backlink Checker
See pricing plans
Pro
Most popular
Check 30 pages per month
All Essential features with extended limits
from 2000 keywords for Rank Tracker
from 250,000 pages for Website Audit
User seats
See pricing plans
Business
Check 100 pages per month
All Pro features with extended limits
from 5000 keywords for Rank Tracker
from 700,000 pages for Website Audit
API access
See pricing plans
See pricing plans
Proud to be chosen by businesses from over the world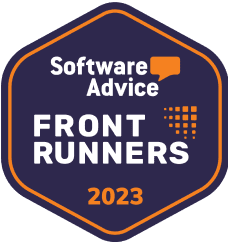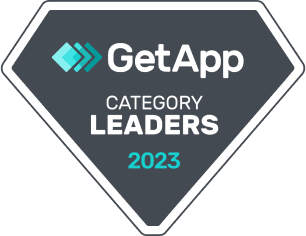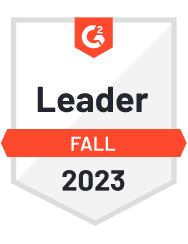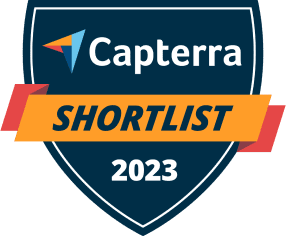 800K+
active registered users
25K+
companies use se ranking
4.8 / 5
our average reviews rating




The choice of SEO tools is huge and the range of services and prices is also wide. We were looking for a tool that supports us in our daily work in the best possible way, offers a high usability, extensive functionality and a fair price at the same time. SE Ranking meets these requirements perfectly and we do not want to miss this tool anymore in order to push the rankings of our customers.
Real value for great price
Clear view of rankings and positions, site audit tool for quick scan and backlink checker are very useful. I use it a lot and also use the lead generator to get a free scan for potential clients which runs automated when they fill in the form. The dashboard gives you a good view of changes in traffic and positions. The marketing plan is a bit simple but it gives you some direction of what to do first on the website and you can also check the boxes when you finished a task which works very well
Best seo tool a company could have
SE Ranking is the best seo platform our company has used so far. The interface of the platform is great & user-friendly. The available options are many. From tracking rankings, monitoring backlinks, keyword research to competitor analysis and website audit, everything we need to optimize our sites is just one click away. Also, for any questions or anything else we needed, the live support team replied & helped me with straight away.
Excellent SEO tool for keeping track of customers
I like the automatic reports best. They are very much customisable until customer level and of course have the ability to style it to your own. This makes it easier for us, as we don't have to make them manually anymore. Apart from that the tools inside SE Ranking are great for a quick analyses or where you want, go in to the dept.
Good SEO Tool for small size business
I was used to work with Tools like Sistrix, Ahrefs or Searchmetrics and did not know about SE Ranking before. But those tools were too cost-intensive for a small and quick start into SEO so I tried it out and I am quite satisfied with it. I like the ability to pay for certain services with credits, as I am not using them on a very frequent level, so it actually gives me greater flexibility to only use them when needed and not paying for them even when not using them.
A very complete SEO Tool
The tool is very complete: keywords planning and tracking, backlinks analysis, competitions research… A very few SEO software provides all those features in this price range. Although, the customer experience is optimal: the UI is clear and intuitive and SE Ranking's people are very kind, empathic and helpful.
I also loved that, before ever reaching out to ask for a trial account or set up a sales call, they have a demo account where you can actually play with the tool and see what the features look like beyond just a screenshot.
Most comprehensive SEO tool I've used
I like the competition analysis tools, it provides paid and organic data, which gives me an idea on how to catch up and outrank the immediate competition for my clients. It also provides data for the potential traffic, which helps show clients the potential gains of the campaign. And with the marketing plan, I know what needs to be improved in order to get results for my clients.
Perfect fit for our marketing agency
After trying a lot (10+ years of experience) SE ranking stands out on top of others because it combines everything we need for our clients. We do only provide the client with rankings, but also with the potential traffic (and revenue) of those ranking when they hit top 3 in Google. The tool let us provide the client with in depth analysis of the technical stuff ánd a marketing plan tool, so we can set goals and follow a checklist of monthly activities. And to top it all off it's fully whitelabel.
SE Ranking helped our business increase efficiency and efficacy
We've used other tools in the past, but SE Ranking offers more up-to-date data and information, which benefits our agency and clients. SE Ranking allows us to access historical data with just a few clicks without ever having to leave the interface. From daily ranking updates to current search volume trends, there are numerous aspects that are essential when formulating client strategies, and with SE Ranking's continuously updated system we are able to use this data to help our clients succeed.
SE Ranking is my go-to platform for SEO
It does all the important jobs incredibly well and reliably with no fuss. Site audit, Google rank tracking, traffic analysis, competitive analysis… Every step of the setup and the reporting is intuitive, and is accompanied by clear and helpful advice. And the rare times I have had the slightest problem, their client support is quick, helpful and efficient (best in the market!). All of which adds to a no-fuss, high performance platform for an expert like myself, and also the perfect tool for anyone still getting up to speed on SEO. 100% recommended.
Load more reviews