Social engagement is a significant driving force in improving your website ranking to the search engine. The Google search engine is becoming more particular in ranking websites that are created for human interaction, social engagement and content relevance among the social media users. It is no longer enough to build your business online presence on the web. It is crucial to grow your social signals for better website search ranking as well. Social signals are important indicator that your website is valuable to the search engine users which can affect the traffic quality to your website.
Social signals can boost website search rankings
You may find webmasters massively integrative social buttons to their web page content in an effort to accelerate the growth of the social signals to their website. Commonly seen social buttons are the Facebook Like, Twitter tweets, Google +1 and Pinterest. These buttons are not displayed for aesthetic purposes but rather it forms part of social media SEO strategy that works to increase the social signals to particular website content.
The more people clicking on your social media buttons, the more your website becomes popular to the social media community. This principle is followed by the search engine algorithm when ranking websites. The more social shares a website content have indicates that the site is engaging enough to its visitors, resulting to high quality traffic flow to a site which merits a good search engine rank standing in Google.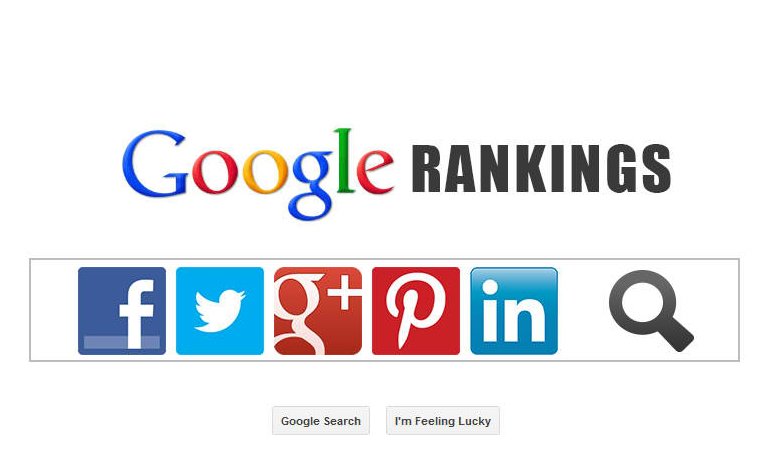 Here are good reasons why social signals can affect the quality of your website traffic and consequently lifts up your search engine ranking:
Social shares indicates that your web page content is valuable, important and relevant to your readers thus worth sharing within the social media community.
The more social media users who follow, share, and like your website the more traffic flow your website generates which is a good metric in boosting your website ranking.
Strong social signal is a good indicator that your business is credible and reputable.
Search engine users usually trust websites with strong social media followers.
Social signals are considered to be a point of recommendation of your website to other web users.
Websites with many followers are likely to produce strong brand signal and trust rating.
Grow your social signals to drive quality traffic with these steps
It is crucial to make your website as engaging to your visitors as possible in order to maintain a consistent social signal to drive traffic to your site. Here are some of the steps to make the process more convenient and effective to your social media SEO undertaking in order to obtain a higher search engine ranking in Google:
1.       Publish fresh, high quality content
Content marketing always play a crucial role in driving better social signals to your website. Social media users are likely to follow and like web pages with content constantly updated with fresh information. The Google search engine is likewise giving more weight on the quality and not on the quantity of web page content when ranking websites for search. Always be consistent in updating your website with fresh content while providing substance to your content that will offer your readers valuable solutions and information that they cannot find elsewhere. Your content marketing should go beyond link building and keyword SEO by integrating high quality content writing to your strategy when building your social signals in order to build an optimized web page for social media SEO.
2.       Add those social buttons
Your website visitors may be too lazy to share your website content directly through their social media accounts even though they find your website worth sharing. If they are too lazy to do this then make the process simple and easy for them to share your content by adding social media buttons to your web pages. Your readers will be happy to click them to share your website in seconds instead of opening their social media account just to share your content to others
3.       Perk up your content for human appreciation
Social signal requires engagement of your viewers to your website in order to drive more organic traffic for search ranking. In order to engage more people to your web pages try to provide your visitors a unique and engaging viewing/reading experience by using infographics. Add images to your content and use graphs in presenting statistical information. Infographics are valuable tools in order to simplify the complex data and information that you want to deliver to your readers. The use of slideshow presentation is likewise engaging to website viewers and infographics are known to attract the search engine better when ranking websites for search. Make sure to optimize your images for search such as using alt text to describe your images for the purpose of identifying them for images search results.
4.       Leverage on social influencers
Finding the social influencers who belong to your business niche or industry can add some boost to the quality of social signals to your website. Social media users tend to follow businesses that have reputable influencers belonging to their social circles. You can leverage from influencers within your industry in building your reputation to drive quality traffic to your website. By sharing the content of social influencers and making them share your content too can add a boost to your social signals. When influences talk about your business and share your products and services to their own social circles, you are already growing your website reputation which deserves some attention from the search engine when ranking your website.