Back to webinar list
Content Marketing
A Blueprint for Growing a Brand's Organic Revenue to Over 1-million a Month
CET: Berlin, Madrid, Paris, Rome
-11 : Midway Island, Samoa
-10 : Hawaii
-09 : Aleutian Islands
-08 : Alaska
-07 : Pacific Time - US & Canada
-06 : Mountain Time - US & Canada
-05 : Central Time - US & Canada, Mexico City
-04 : Eastern Time - US & Canada, New York
-04 : Atlantic Time - Canada, Caracas, La Paz
-03 : Brazil, Buenos Aires, Georgetown
-02 : Mid-Atlantic
-01 : Cape Verde Islands
+00 : GMT, Azores
+01 : London
+02 : Berlin, Madrid, Paris, Rome
+02 : Egypt, South Africa
+03 : Tel Aviv, Baghdad, Riyadh
+04 : Abu Dhabi, Muscat, Baku, Tbilisi
+05 : Tashkent, Islamabad, Karachi
+06 : Almaty, Dhaka, Colombo
+07 : Bangkok, Hanoi, Jakarta
+08 : Beijing, Perth, Singapore, Hong Kong
+09 : Tokyo, Seoul, Osaka, Sapporo, Yakutsk
+10 : Guam, Vladivostok
+10 : Sydney
+11 : Magadan, New Caledonia
+12 : Eniwetok, Kwajalein
+12 : Auckland, Wellington, Fiji, Kamchatka
1 hour
Register to watch the video recording
Scheduled speakers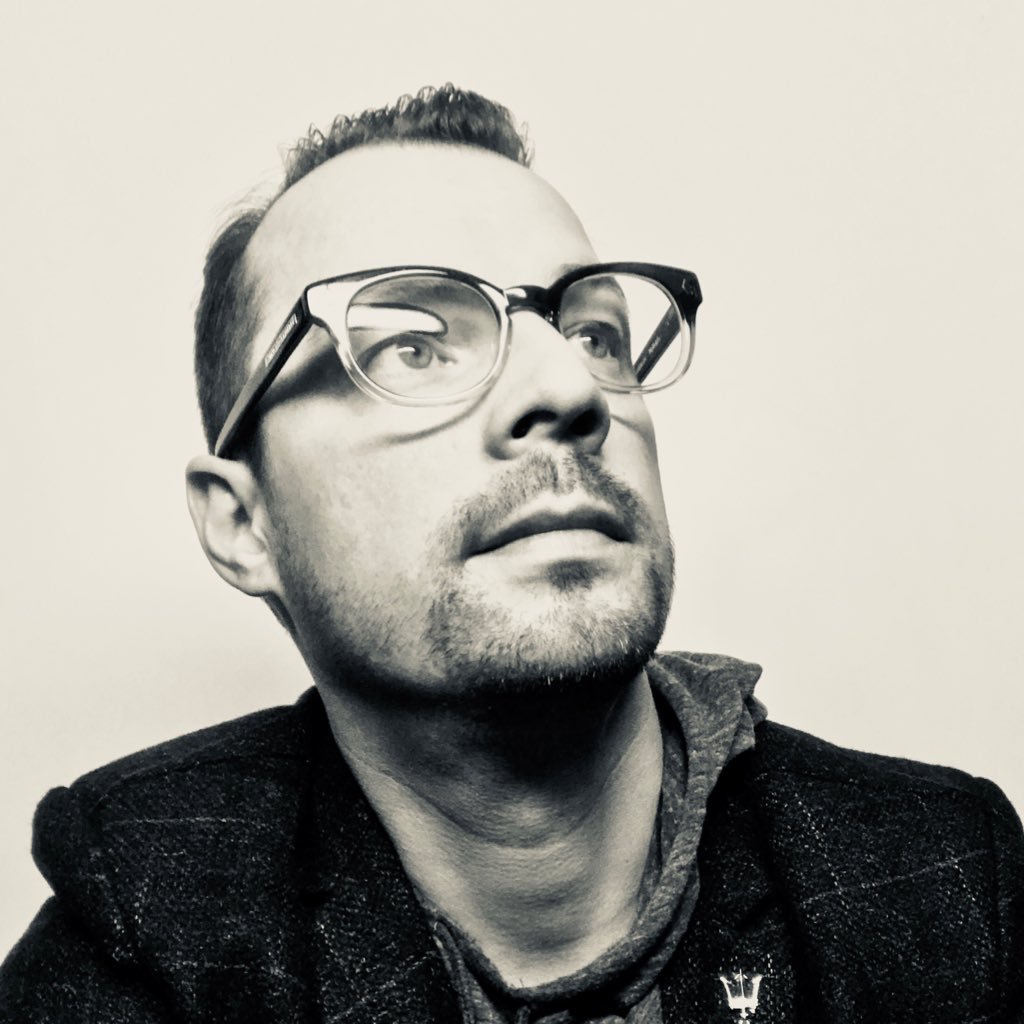 Adam Chronister
SEO Strategist & Speaker
Adam started a career in the field of Software Development, but his natural creativity and interest in new technologies quickly ignited his passion for digital marketing. Adam has worked in the marketing industry since 2009, gaining experience in both the B2B and B2C industries. His goal is to build and develop campaigns and strategies capable of creating exponential growth and ROI.
About the webinar
In this talk, Adam will walk you through a step-by-step process that will help take your content game to the next level. The processes and training covered in this webinar are the very same processes Adam used to help a leading hospitality brand generate an income of up to 1 million dollars a month in organic revenue, and now he's sharing it with you.
You will find out:
– How to research your competitors
– How to create metadata that increases your click-through rate
– How to set up your content to increase engagement
– What keywords and synonyms should be included in your content
– And much more!
Back to webinar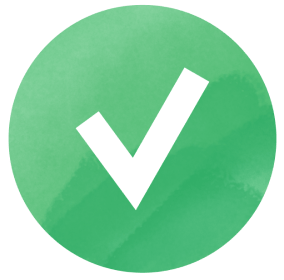 You're registered!
The registration link will be sent to
Add to calendar
Exclusively for new users
14 days of free extended SE Ranking trial
Skyrocket your SEO with the easiest-to-use platform
Try now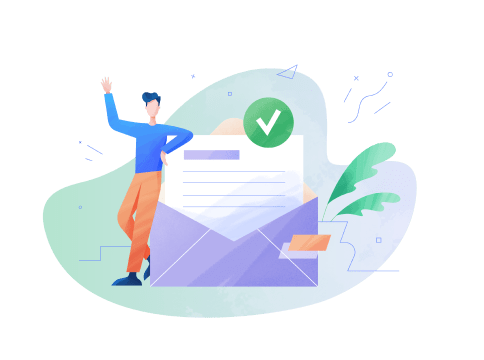 Great, almost there!
We've just sent a confirmation email to
To complete the registration process, please click on the registration link provided in your inbox.