Lead Generator
Generate qualified leads for your agency by installing the On-Page Checker widget on your site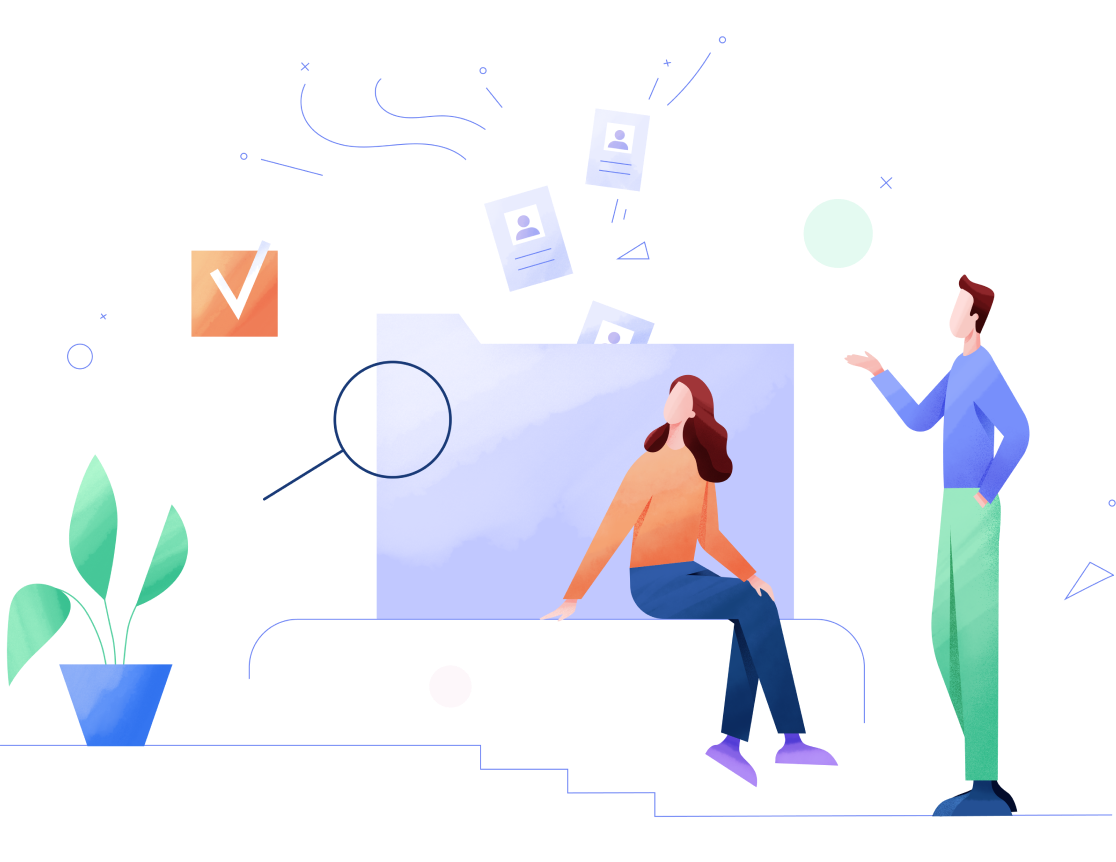 Turn traffic into money
Focus on what you do best in the pitch and let the SEO leads roll in
Get qualified leads
by providing free professionally-made web page SEO audits
Save money
on growing your email marketing list and time on collecting SEO data
Be top of mind
when your SEO leads are ready to use your services
Easy setup process
Add the Lead Generator to your website in a few clicks to provide visitors with a detailed report on the technical health of a web page in exchange for an email. This gives you data to start reaching out to potential clients who might be interested in your services.
Set your own style
Choose the widget type, customize its styling options, and set the budget limit.
Install the widget
Add the HTML embed code to your website's page to start collecting hot leads.
Gather information
Get notifications on new leads and reach out to them to convert them into clients.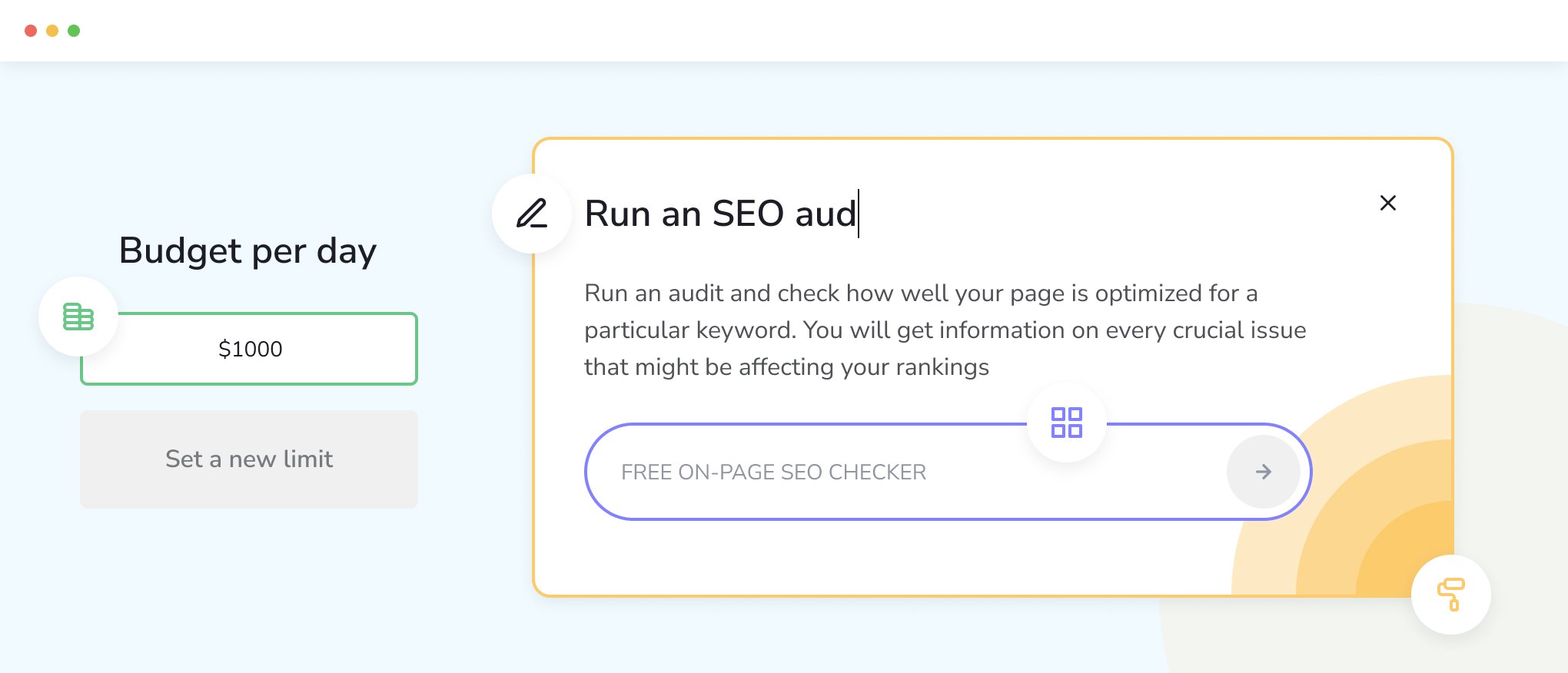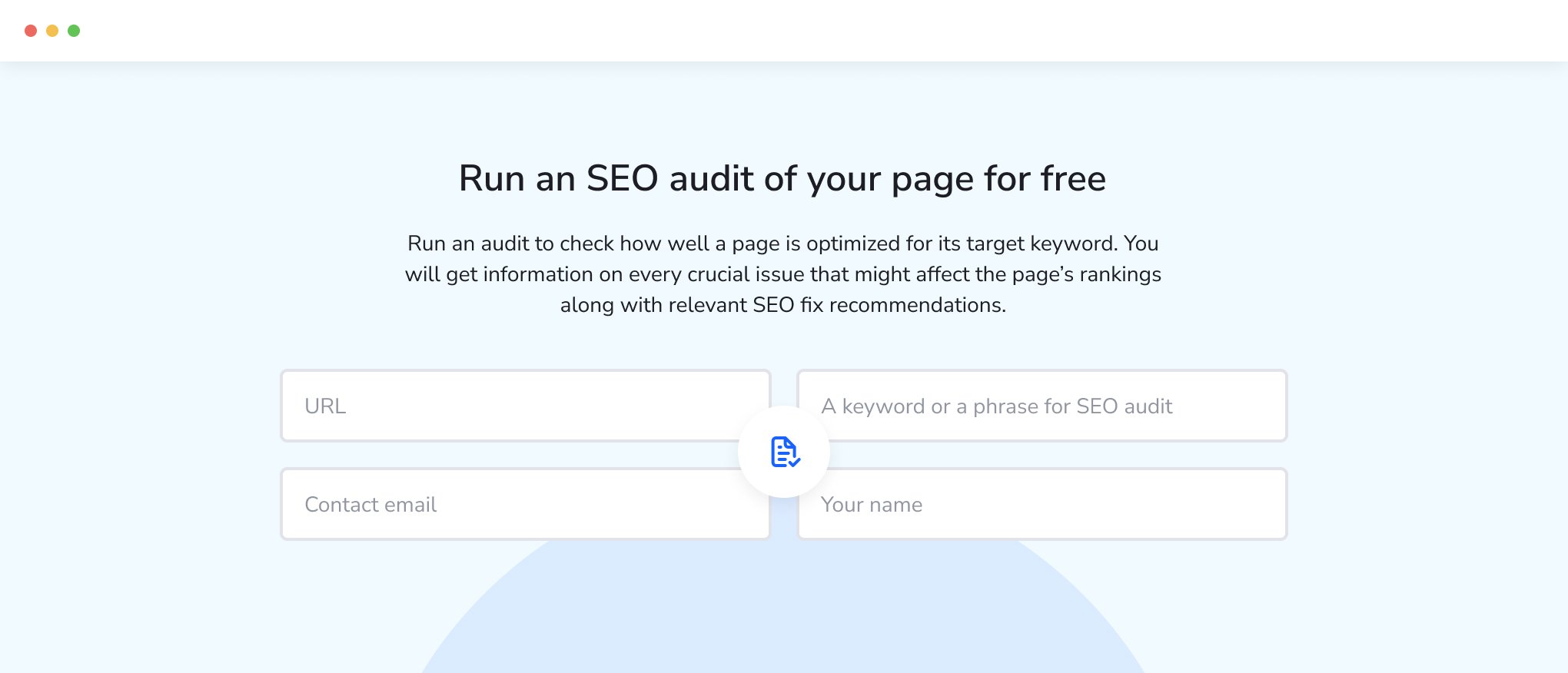 Lead generator features
A highly customizable SEO lead generation tool for growing your B2B email marketing list that fits any budget
Enhance Your Lead Generation
Put up a custom pop-up widget on your site to present clients with on-page SEO reports on the technical health of their pages using your very own branded professional software tool.
4 widget styles
Clear, live preview
Generate Hot Leads
With SE Ranking's lead generation widget, you have a higher chance of converting visitors who are ready to give you their contact details in exchange for a free on-page audit.
Customizable form
Up to 10 free leads per day
Control Your Budget & Offering
Choose the daily number of pages to be audited, exclude certain email addresses and domains if necessary, customize notifications, and monitor the process directly from the tool.
Different pricing plans available
Budget spending report
Take your experience to the next level
White Label
Let your clients access the Keyword Rank Tracker labeled with your brand and shared via your custom domain. Bring the relationship with your clients to a new level, winning their respect and trust at the same time.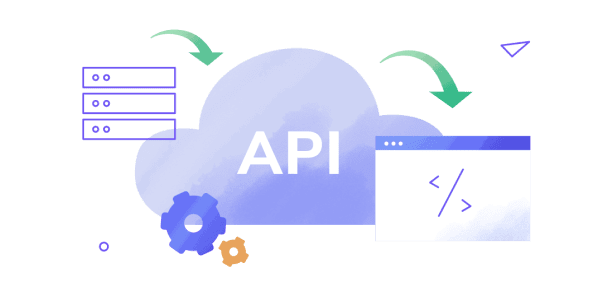 API
This option is available for those who need more than a keyword position checker with admin area access. All SEO data can be easily extracted from the tool and used for your own purposes.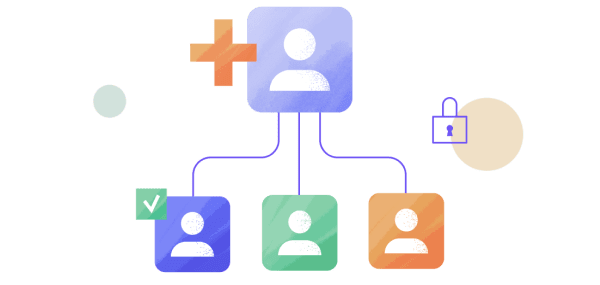 Collaborative use
Working with a large number of clients and partners? Organize your SEO workspace by creating sub-accounts with different levels of access to data and projects.
Available in Pro and Business plans
Pick the Pricing Plan that suits your needs, or contact us to request a custom quote
Pro
Most popular
0 free leads every day
All Essential features with extended limits
from 2000 keywords for Rank Tracker
from 250,000 pages for Website Audit
See pricing plans
Business
0 free leads every day
All Pro features with extended limits
See pricing plans
See all pricing plans
FAQ
What Is Lead Generation Software or Lead Generation Platform?
A lead generation software or platform typically involves a web form that is designed to automate the process of boosting consumer interest in a product or a service and collecting information on potential clients (leads) with the ultimate goal of converting them into paying customers.
What does a lead generator do?
A lead generation SEO tool helps B2B and B2C companies generate more leads of better quality, close sales faster, save time and resources, as well as manage leads more efficiently. Typically, website visitors can get free gated content such as reports, white papers, templates, articles and videos, in exchange for their contact information.
What is B2B lead generation?
B2B lead generation is a method B2B marketers use to organically identify the perfect target audience for their products or services, then reach out to potential customers (qualified leads) to make a sale. Various inbound marketing tactics are usually involved in this process that increase brand visibility, boost awareness, and prompt curiosity from potential customers within a specific target audience.
How do I get SEO clients?
Besides ranking at the top of search, being active on social media or running email marketing campaigns, a great and cost-effective way to get SEO leads is by adding a lead generator to your website. This allows you to offer a free sample of your service, like an on-page audit report, and get the emails of qualified leads.
How do I install Lead Generator on my website?
Start by choosing the appearance of your lead generation widget. Next, specify the information your website visitors should provide to get a free audit report on one of their pages. You will then see an HTML code of your widget that you must copy-paste inside the body of the block of the page where you want the widget to appear.
What will my visitors get in return for using the Lead Generator on my website?
Everyone who fills out the Lead Generator widget gets an on-page SEO audit report on the specified web page. The report reveals technical issues that prevent the page from ranking high in search. The tool evaluates pages to see how well they're optimized for their target search queries, providing a detailed list of every issue ranging from minor to critical.
How can I customize the widget's appearance so that it fits my website design?
The Lead Generator widget can either be a button, a pop-up, a push notification, a webform or a modal window. You are free to choose its color, on-screen location and select either a rounded or plain corner design. You also have the option to fully customize the text and add fields. Before placing the widget on your website, you can see its preview.
What integrations with third-party services are allowed in Lead Generator?
At the moment, SE Ranking's Lead Generator tool can be integrated with popular CRM or web mashup services, such as CRM tool Bitrix24 and Zapier that provides further integration with 1000+ apps, which enables you to keep track of leads in a familiar environment. You can also add your Google Analytics ID to keep track of new leads.
Is the Lead Generator widget multilingual? Could I change the language of its interface and messages?
The Lead Generator tool provides multilingual support and is currently fully available in English, German, Dutch, French, Italian, Portuguese, Russian, Chinese, Romanian, Spanish, and Japanese. However, you can edit the text fields and use any other language supported by your operating system.
How can I limit the use of the Lead Generator widget? Is it possible to blacklist unfriendly visitors or abusing domains?
To save your budget on the use of the tool, you can set a daily limit. If you can effectively handle a limited number of leads, specify how many reports can be sent out on a daily basis. As for blacklists, you are free to indicate emails and domains that you want to block from using the tool.




The choice of SEO tools is huge and the range of services and prices is also wide. We were looking for a tool that supports us in our daily work in the best possible way, offers a high usability, extensive functionality and a fair price at the same time. SE Ranking meets these requirements perfectly and we do not want to miss this tool anymore in order to push the rankings of our customers.
Real value for great price
Clear view of rankings and positions, site audit tool for quick scan and backlink checker are very useful. I use it a lot and also use the lead generator to get a free scan for potential clients which runs automated when they fill in the form. The dashboard gives you a good view of changes in traffic and positions. The marketing plan is a bit simple but it gives you some direction of what to do first on the website and you can also check the boxes when you finished a task which works very well
Best seo tool a company could have
SE Ranking is the best seo platform our company has used so far. The interface of the platform is great & user-friendly. The available options are many. From tracking rankings, monitoring backlinks, keyword research to competitor analysis and website audit, everything we need to optimize our sites is just one click away. Also, for any questions or anything else we needed, the live support team replied & helped me with straight away.
Excellent SEO tool for keeping track of customers
I like the automatic reports best. They are very much customisable until customer level and of course have the ability to style it to your own. This makes it easier for us, as we don't have to make them manually anymore. Apart from that the tools inside SE Ranking are great for a quick analyses or where you want, go in to the dept.
Good SEO Tool for small size business
I was used to work with Tools like Sistrix, Ahrefs or Searchmetrics and did not know about SE Ranking before. But those tools were too cost-intensive for a small and quick start into SEO so I tried it out and I am quite satisfied with it. I like the ability to pay for certain services with credits, as I am not using them on a very frequent level, so it actually gives me greater flexibility to only use them when needed and not paying for them even when not using them.
A very complete SEO Tool
The tool is very complete: keywords planning and tracking, backlinks analysis, competitions research… A very few SEO software provides all those features in this price range. Although, the customer experience is optimal: the UI is clear and intuitive and SE Ranking's people are very kind, empathic and helpful.
I also loved that, before ever reaching out to ask for a trial account or set up a sales call, they have a demo account where you can actually play with the tool and see what the features look like beyond just a screenshot.
Most comprehensive SEO tool I've used
I like the competition analysis tools, it provides paid and organic data, which gives me an idea on how to catch up and outrank the immediate competition for my clients. It also provides data for the potential traffic, which helps show clients the potential gains of the campaign. And with the marketing plan, I know what needs to be improved in order to get results for my clients.
Perfect fit for our marketing agency
After trying a lot (10+ years of experience) SE ranking stands out on top of others because it combines everything we need for our clients. We do only provide the client with rankings, but also with the potential traffic (and revenue) of those ranking when they hit top 3 in Google. The tool let us provide the client with in depth analysis of the technical stuff ánd a marketing plan tool, so we can set goals and follow a checklist of monthly activities. And to top it all off it's fully whitelabel.
SE Ranking helped our business increase efficiency and efficacy
We've used other tools in the past, but SE Ranking offers more up-to-date data and information, which benefits our agency and clients. SE Ranking allows us to access historical data with just a few clicks without ever having to leave the interface. From daily ranking updates to current search volume trends, there are numerous aspects that are essential when formulating client strategies, and with SE Ranking's continuously updated system we are able to use this data to help our clients succeed.
SE Ranking is my go-to platform for SEO
It does all the important jobs incredibly well and reliably with no fuss. Site audit, Google rank tracking, traffic analysis, competitive analysis… Every step of the setup and the reporting is intuitive, and is accompanied by clear and helpful advice. And the rare times I have had the slightest problem, their client support is quick, helpful and efficient (best in the market!). All of which adds to a no-fuss, high performance platform for an expert like myself, and also the perfect tool for anyone still getting up to speed on SEO. 100% recommended.
Load more reviews
Join over 800,000+ users
You are in good company
Start two week free trial