The hottest month and almost mid-summer (for the majority of people out there) arrived but we ignore the vacation season and continue working hard on launching new tools and refining the existing features.
Introducing our June updates from SE Ranking: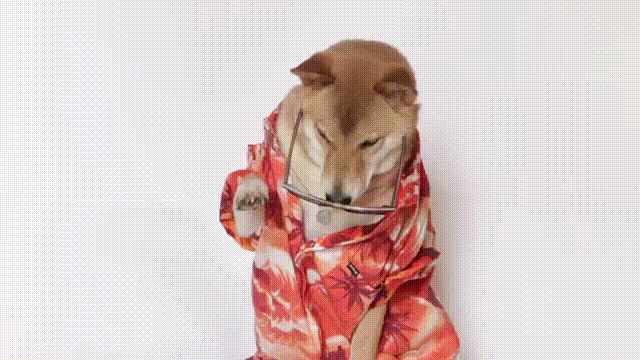 Competitors section: we've added the ability to tag domains and filter results by these tags, which makes it really convenient to monitor different categories of competitors.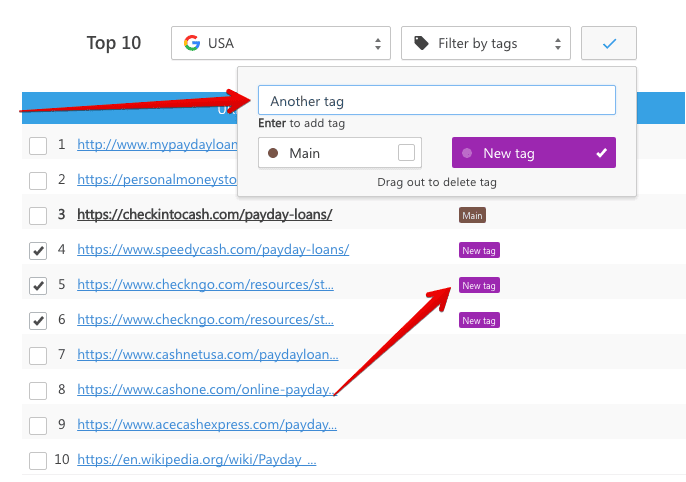 You asked for it – we made it 🙂 Invoicing for business accounts is now available directly from the user's account.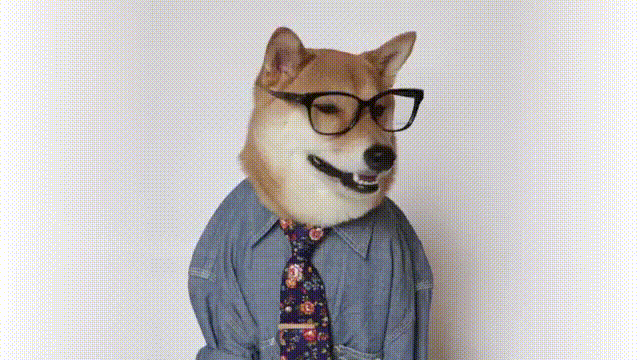 Reports. Perhaps, the most important tool when dealing with the clients. So starting from June users can change the title right on the cover page: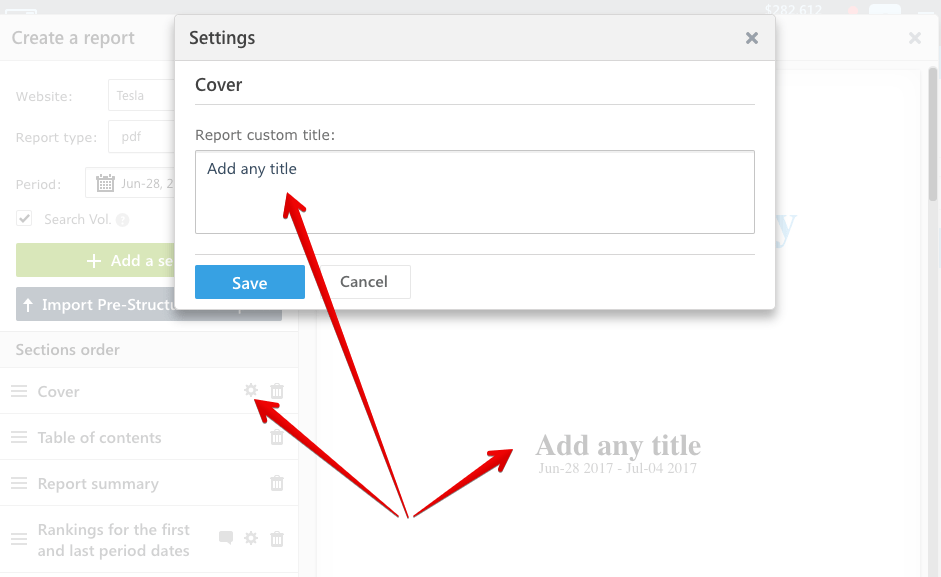 as well as customize or hide the headers: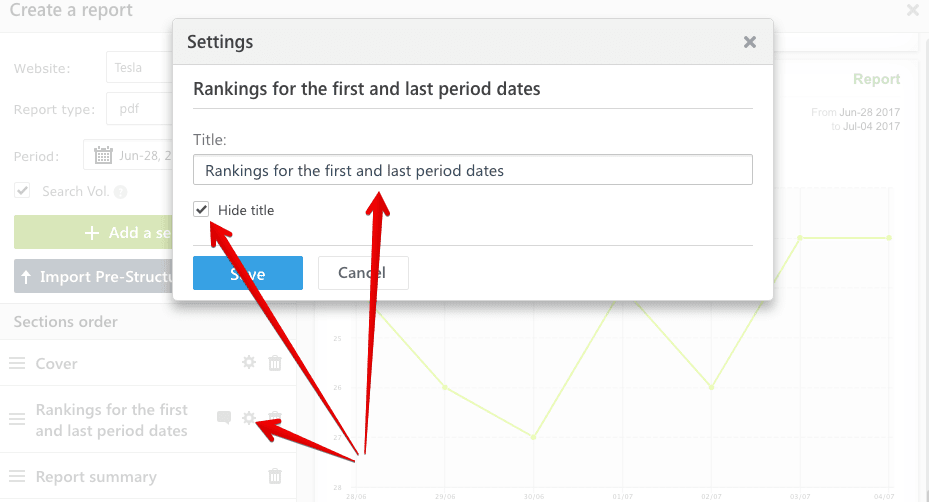 Don't forget to check all the updates in your accounts.