How to Promote Your Agency to Get Better Clients
The course is hosted by
Myriam Jessier
Discover how to stand out in a saturated agency market. Powered by tried-and-true strategies and fresh insights from renowned consultants and agencies, this course offers you a reliable blueprint for success. Harness the power of effective promotion, learn from experienced industry peers, and position your agency as a go-to name in your niche.
Start course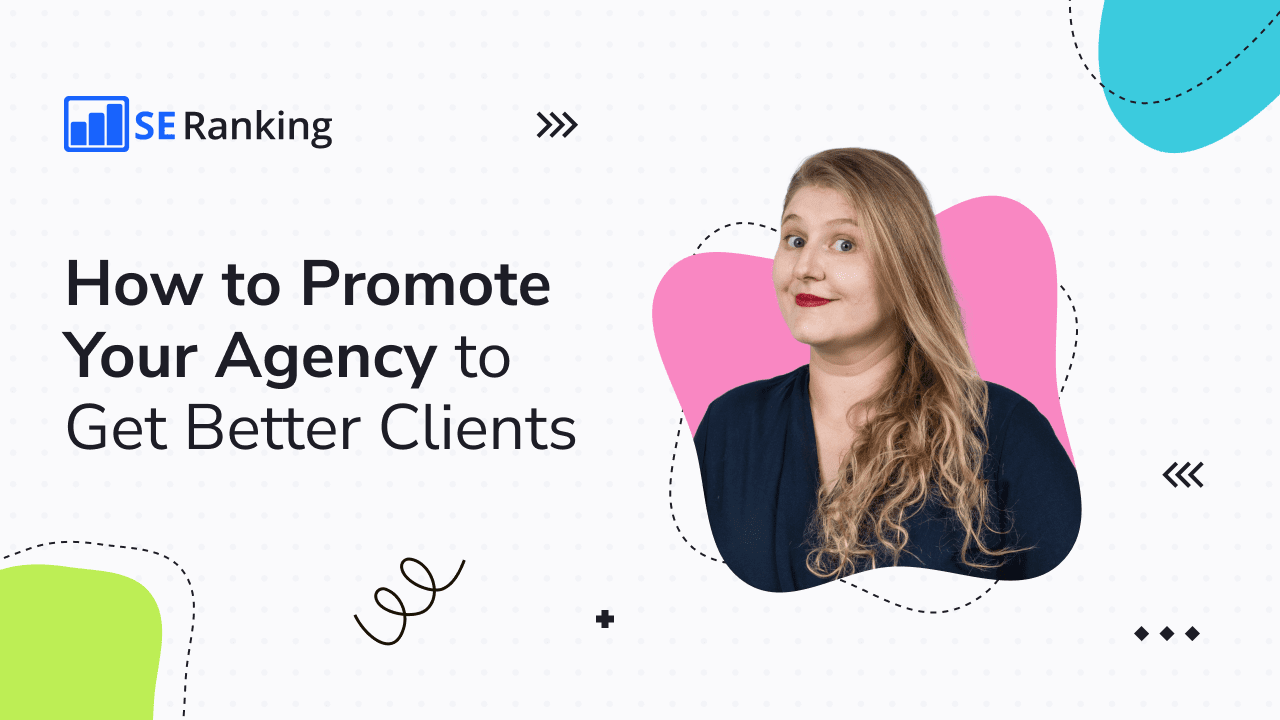 Created for ambitious agency owners and consultants like you
Who can benefit from this course?
1
Small to mid-sized agency owners
2
Freelance SEO and marketing consultants
How can this course help you put your agency front and center?
Course Structure
4 lessons 70 minutes
Branding and Storytelling: Crafting Your Agency's Unique Identity
Getting Better Clients: Positioning, Niching, and Pricing Strategies
Agency Promotion: Personal Branding, Networking & Beyond
Better Deliverables: Closing the Gap Between Actual Value and Client Perception
Course lecturer
Myriam Jessier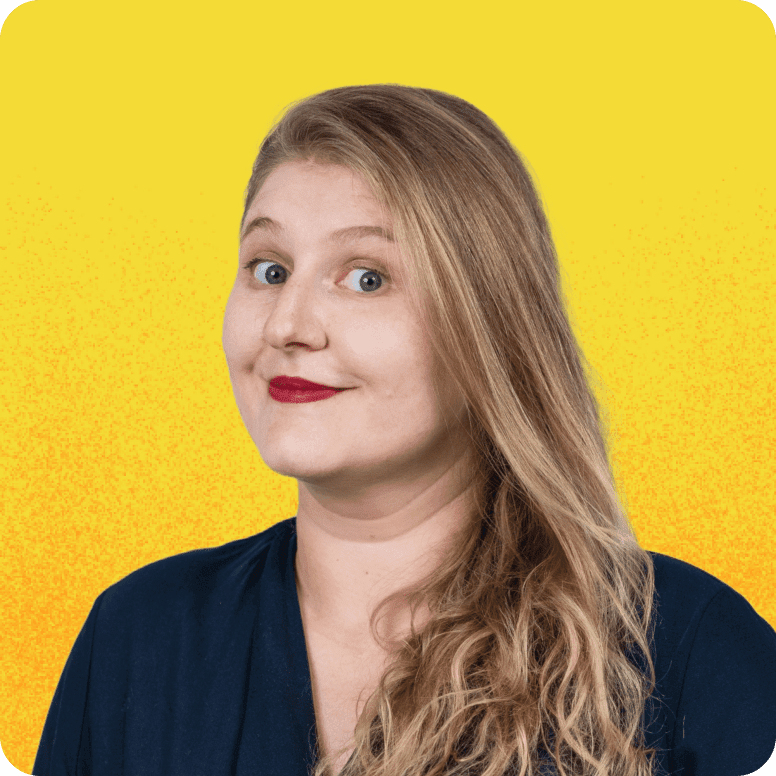 Course lecturer
Myriam Jessier
Co-founder of PRAGM boutique marketing agency
Seasoned marketing and SEO trainer
Digital marketing consultant who specializes in product management, product marketing, SEO strategies and digital analytics implementation
Keynote conference speaker
Featured in The SEO Rant, Old Guard Versus New Blood, and Rankable podcasts
How do I get started?
If you are already subscribed to the SE Ranking SEO platform, you can start the course right away! Your access to the Academy lasts for the duration of your subscription. If you're new to SE Ranking, you must sign up first to get started.
Start course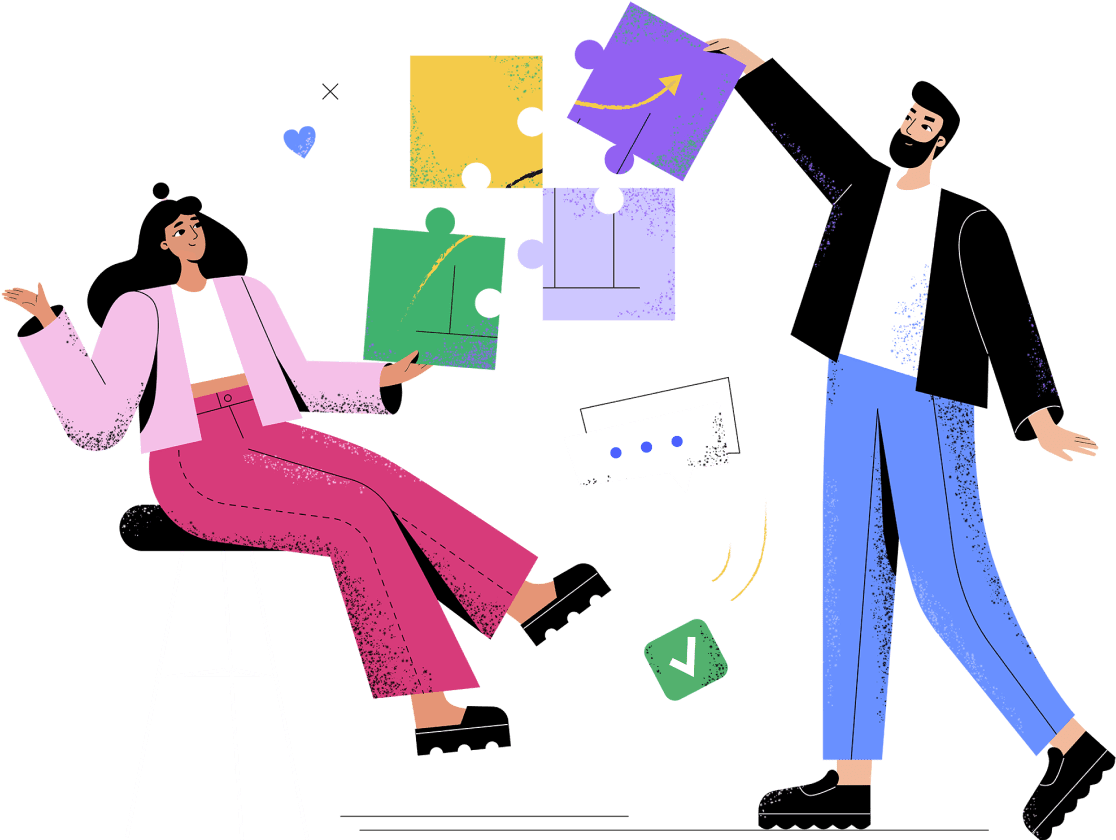 Who we are
SE Ranking is a robust SEO toolkit that combines unique datasets with advanced features to help SEO pros build and execute effective strategies. Trusted by 800,000 users worldwide, the platform offers flexible subscription plans with generous data limits to support client growth.
We designed our academy SEO courses, blog, online events and YouTube tutorials to assist the SE Ranking community at every step of their journey. We equip our users with all the guidance they need to succeed in the SEO industry.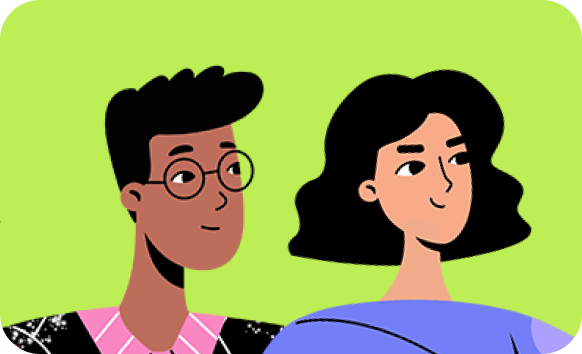 SE Ranking is ideal for small to mid-sized agencies and in-house teams looking for a robust SEO toolkit with extensive collaboration features. To meet your clients' needs, most SE Ranking subscription plans offer extra user seats for team members and unlimited projects.
800K+
active registered users
40K+
companies use se ranking
4.8 / 5
our average reviews rating