Volver a los Webinars
Maratón del SEO
¿Cómo dejar de ser invisible en internet?
28.06-02.07
16:00(hora España)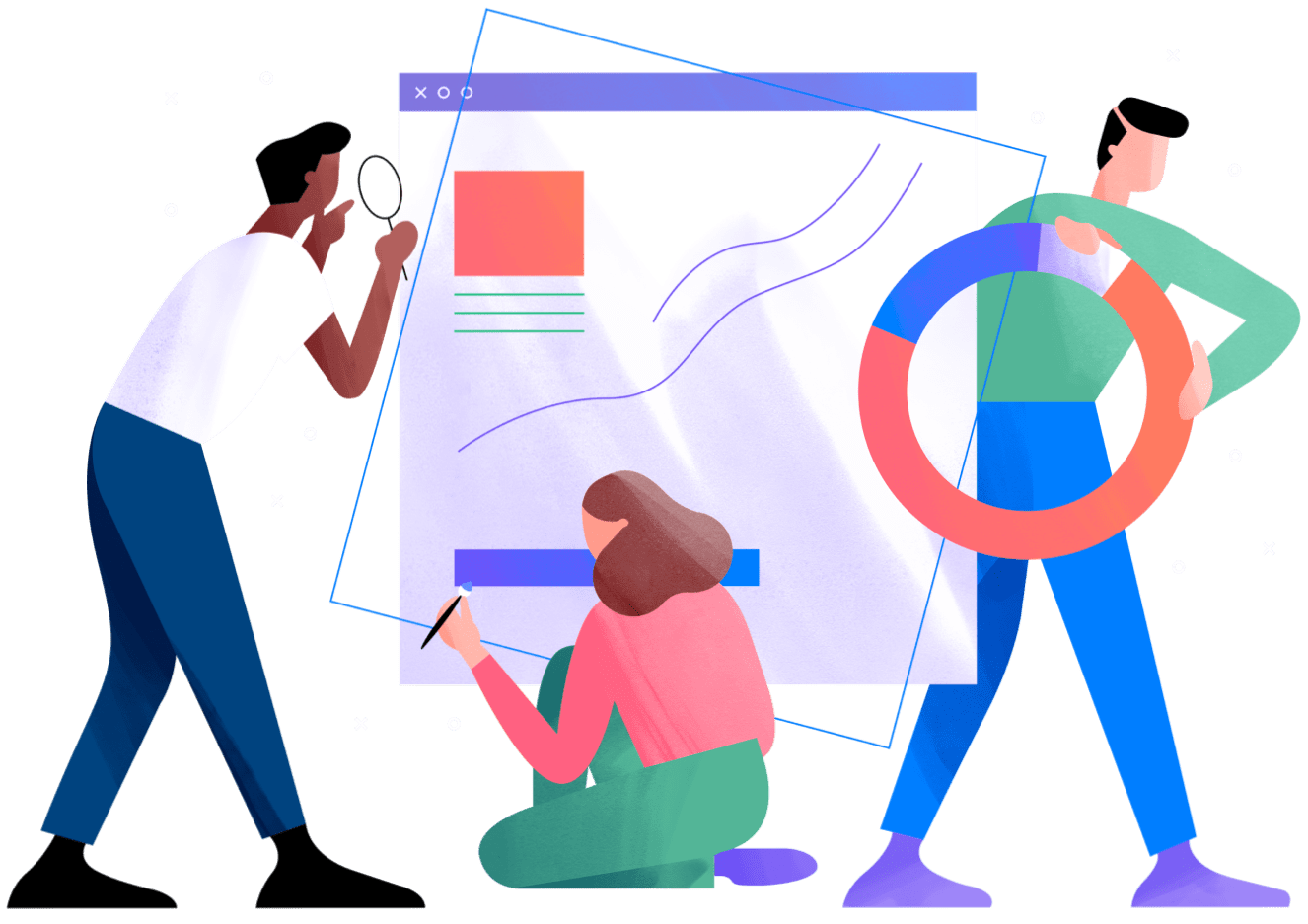 Tener un sitio web, no te garantiza que más clientes encuentren tu negocio
En este último año, millones de negocios han tomado la decisión forzosa de digitalizar la presencia en su mercado. Pero, esta simple acción, es solo el primer paso de un largo camino.
En la actualidad, Internet es una auténtica selva y está repleta de competidores. Por ello, conseguir visibilidad Online, es un trabajo que requiere de mucho esfuerzo y dedicación.
¡Mejora tu estratégia de SEO y potencia tu visibilidad!
En SE Ranking, pensando en apoyar a los emprendedores, comerciantes y empresas que quieren mejorar su posicionamiento Web, estamos lanzando la 2º edición de nuestra Maratón de SEO y Marketing.
Agenda de la maratón del SEO
28.06.2021
Estrategia SEO para e‑commerce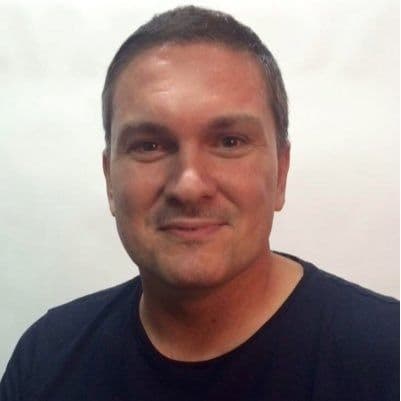 José Facchin
Consultor SEO y de Marketing de Contenidos
Cómo trabajar paso a paso una estrategia de SEO y visibilidad Online, teniendo en cuenta la estructura de tu eCommerce y los contenidos de tus páginas.
SEO on page, WPO, Experiencia de usuario, Autoridad de marca, Arquitectura Web, Link Building, Intencionalidad de búsqueda, Estructura SEO del contenido, Búsquedas por voz, Embudos de ventas, etc.
Más un ejemplo real.
29.06.2021
Marketing de contenidos orientado a ventas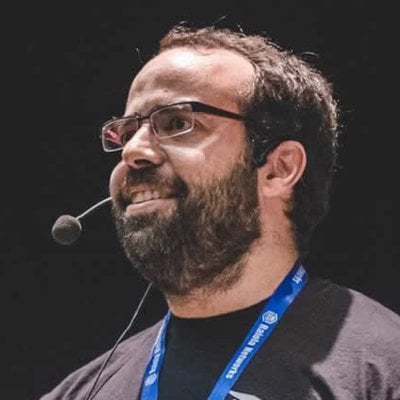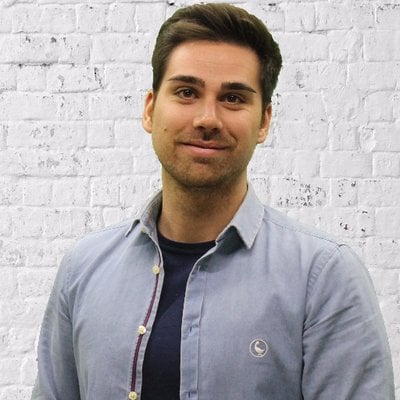 Miguel Florido, Rubén Máñez
Miguel: Сonsultor de Marketing Digital y Director de la Escuela Marketing and Web. Apasionado del SEO
Rubén: Consultor de Marketing Digital especializado en Embudos de Venta y Facebook Ads
Cómo planificar una estrategia de contenidos orientada a un embudo de ventas y las diferentes etapas por las que pasa una persona desde que reconoce que tiene un problema hasta que acaba comprando.
Cómo encontrar contenidos en la etapa más cercana a la conversión del funnel de ventas.
Una forma sencilla de vender tus servicios y aumentar tu lista de suscriptores gracias a los contenidos.
Las principales métricas y KPIs que debes medir para saber si tu estrategia de contenidos está funcionando o no.
30.06.2021
¿Cómo estudiar a tus competidores en SEO?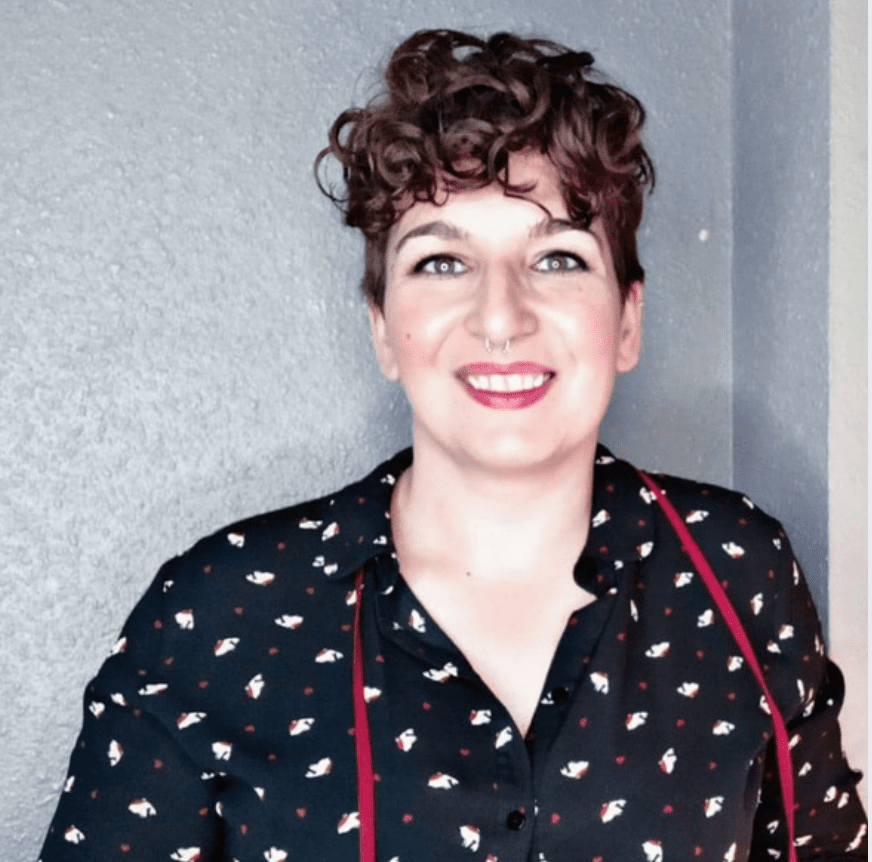 Lucía Rico
Consultor SEO y de Marketing Digital
Estudio de la competencia SEO: elección de competidores.
Apectos a tener en cuenta del SEO de la competencia.
Estrategias para superar a la competencia.
01.07.2021
Auditoría SEO en vivo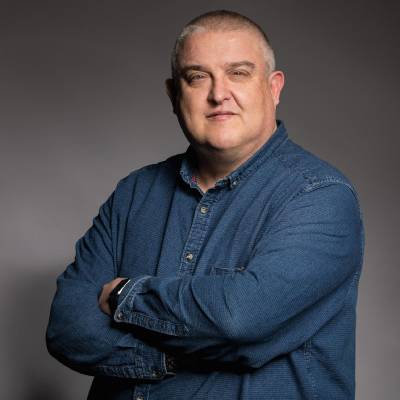 Rafa Sospedra
Apasionado del SEO y de la Analítica Web. Consultor SEO Freelance. Coautor de "Business to Social"
Titles
Metadescripciones
Errores 404
Redirecciones
Verificaciones externas
02.07.2021
Factores más relevantes del linkbuilding y cómo aplicarlos estratégicamente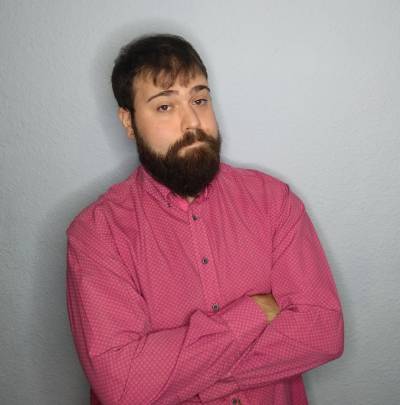 David Ayala
Co-Founder Sock Data Business. Autor Libro Con Anay
Factores más importantes del link building para que puedas crear una estrategia de enlaces exitosa para tu proyecto.
Cual es la estrategia de link building ideal a aplicar en tus proyectos.
Registrarse en la maratón