Revenir aux webinaires
Entrepreneurs, comment pouvez-vous optimiser vos actions SEO?
May 20, 2021
à
3:00 pm
GMT +03: Moscow, Baghdad, Riyadh
-11 : Midway Island, Samoa
-10 : Hawaii
-09 : Aleutian Islands
-08 : Alaska
-07 : Pacific Time - US & Canada
-06 : Mountain Time - US & Canada
-05 : Central Time - US & Canada, Mexico City
-04 : Eastern Time - US & Canada, New York
-04 : Atlantic Time - Canada, Caracas, La Paz
-03 : Brazil, Buenos Aires, Georgetown
-02 : Mid-Atlantic
-01 : Cape Verde Islands
+00 : Azores
+00 : GMT
+01 : London
+02 : Berlin, Madrid, Paris, Rome
+02 : Kaliningrad, South Africa
+03 : Moscow, Baghdad, Riyadh
+04 : Abu Dhabi, Muscat, Baku, Tbilisi
+05 : Ekaterinburg, Islamabad, Karachi
+06 : Almaty, Dhaka, Colombo
+07 : Bangkok, Hanoi, Jakarta
+08 : Beijing, Perth, Singapore, Hong Kong
+09 : Tokyo, Seoul, Osaka, Sapporo, Yakutsk
+10 : Guam, Vladivostok
+10 : Sydney
+11 : Magadan, New Caledonia
+12 : Eniwetok, Kwajalein
+12 : Auckland, Wellington, Fiji, Kamchatka
1 hour
Vous êtes entrepreneur et vous désirez développer votre présence en ligne?
Le référencement naturel est incontournable pour capter de nouveaux clients et développer votre notoriété et votre chiffre d'affaires. 
Vous êtes porteur de projet, entrepreneur ou professionnel du marketing digital?
Jason Barnard aka "The Brand SERP Guy" et Benjamin Thiers, consultant SEO et responsable Search Content Marketing à Digimood, vous donnent les clés pour prendre en main votre référencement naturel. En une heure, ce webinaire vous aidera à adopter les bons comportements pour être au Top de la SERP!
Les sujets abordés:
Quels sont les principaux facteurs dont Google tient compte pour positionner vos contenus?

Comment est déterminée l'anatomie de la page de résultats de Google?

Quelle approche adopter pour se faire une place sur le premier moteur de recherche?

Existe-t-il des facteurs ou des actions pouvant entraver votre référencement sur Google?

Doit-on arbitrer entre référencement naturel et annonces Google Ads?

Comment débuter sur Google quand on a une expérience limitée du SEO?
Le webinaire sera suivi d'une séance de questions / réponses (Q/A).
Intervenants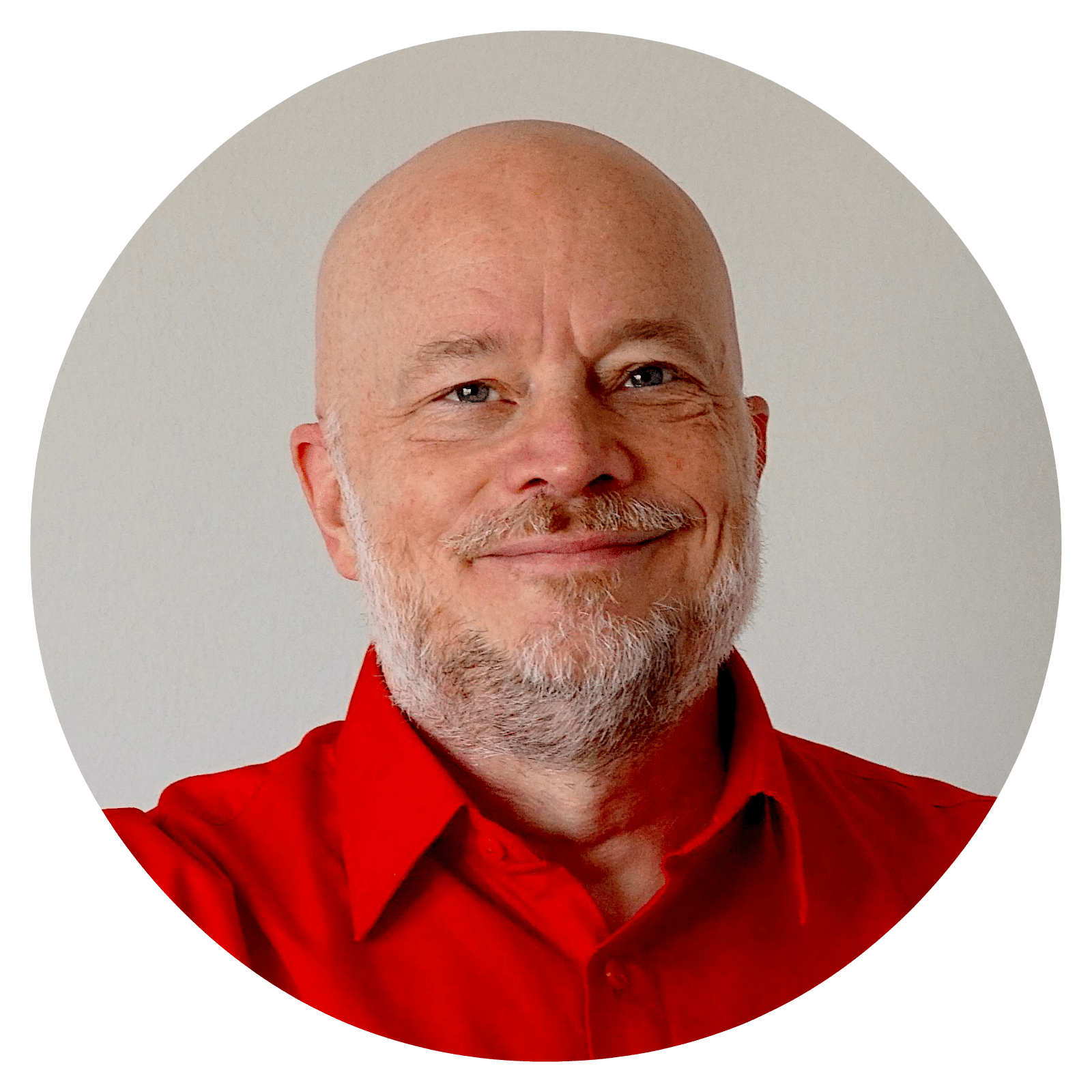 Jason Barnard
The Brand SERP Guy
Jason Barnard est un consultant en marketing numérique spécialisé dans les SERPs de marque et les panels de connaissances – The Brand SERP Guy. Il est fondateur et PDG de Kalicube – une agence de marketing numérique révolutionnaire qui a lancé le concept des SERPs de marque. Jason est un contributeur régulier aux publications de marketing numérique telles que Search Engine Journal et Search Engine Land et il contribue régulièrement à d'autres tels que Wordlift, SE Ranking, Search Engine Watch, Searchmetrics et Trustpilot.
Benjamin Thiers
Consultant SEO-Responsable Search Content Marketing chez Digimood
Benjamin Thiers travaille dans le référencement naturel depuis 2003, et est responsable Search Content Marketing pour Digimood, agence spécialisée en SEO, SEA et SMA. Il est l'auteur de plusieurs ouvrages sur le sujet. Son dernier livre, La Boîte à Outils du SEO, est sortie aux éditions Dunod en avril 2021.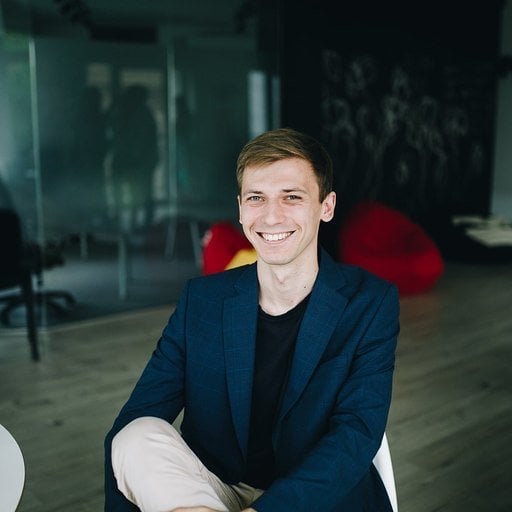 Artem Sahaidak
Country Marketing Manager chez SE Ranking
Inscrivez-vous pour le webinaire