Комплексная SEO-платформа с 35+ инструментами
Специальное предложение для участников вебинара SE Ranking
14 дней расширенного пробного доступа
Enjoy your free trial package right now!
Кредитная карта не требуется
Нас выбирают бизнесы из разных уголков мира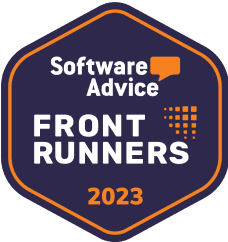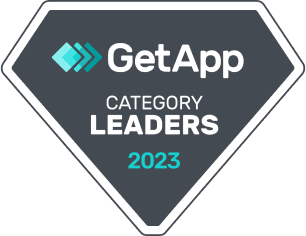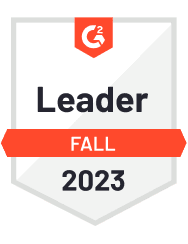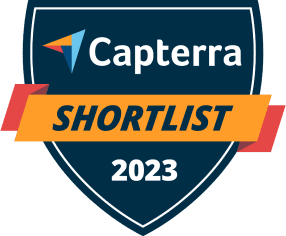 800K+
активных зарегистрированных пользователей
40K+
компаний пользуються SE Ranking
4.8 / 5
 средняя оценка пользователей
What's inside?
SERP Analyzer
20
Keywords / pages
per month
Start your free trial
Кредитная карта не требуется
Специальное предложение для участников вебинара SE Ranking
14 дней расширенного пробного доступа
A platform with one of the highest customer satisfaction ratings
4.9 / 5
4.6 / 5
4.8 / 5
9.8 / 10
4.7 / 5
FAQ
Who should use SE Ranking?
SE Ranking is a perfect fit for anyone interested in performing integral SEO tasks, whether they're a freelancer, business owner, digital agency, or SEO specialist. You're in the right place if you want to build an effective SEO strategy to grab a bigger chunk of organic traffic.
That's not enough for me, I need a more advanced plan to make a decision. What should I do?
Just send us a note (via live chat or a contact form) about your needs, and we will do our best to accommodate them.
What if I just don't have the time to learn how to use all of your features and options?
We can do a live demo for you — just pick the most convenient time for you.
Get access to 35+ SEO tools in just several clicks
Try for free with no hidden fees
Специальное предложение для участников вебинара SE Ranking
14 дней расширенного пробного доступа