We all know what White Label is about. Good news are this feature comes available within our pricing plans and you don't need to purchase it separately. Here are more details on this feature and how to set SE Ranking White Label.

How to do it: Go to the Settings – > White Label

Here you can make the following things:
   You can specify the personal domain of the company. Thus, you will get an access to the SE Ranking service not only at online.seranking.com, but also for the mentioned web address (for example, rankings.company.com).
   You can change the name and logo that are displayed on the login page. Instead of the standard name and the logo SE Ranking, you can customize to display the name and logo of your company.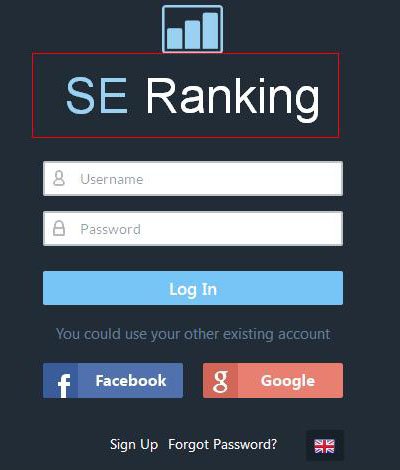 You can change the head of the service and its lower unit. After the authorization, a user will see the logo of your company, but not the SE Ranking logo.


  With all these above-mentioned settings, the model White Label works like that. You will be able to work with your customers and partners under the brand name of your own company without spending any additional funds for supporting and developing the service.
That's it for today! As usual, you will find out soon about next SE Ranking updates on SE Ranking blog or via social signals. We are waiting for your feedbacks and suggestions.  🙂
SHARE