Some more useful information for SE Ranking users. We have added the option to sort by URL. We have already mentioned that the view ranking table has different columns. You can sort results by each one.

Right now you can view all landing URLs. If you want to view all results on one page, you should switch on this function in the table. You should go to the Settings -> View rankings and choose an appropriate option: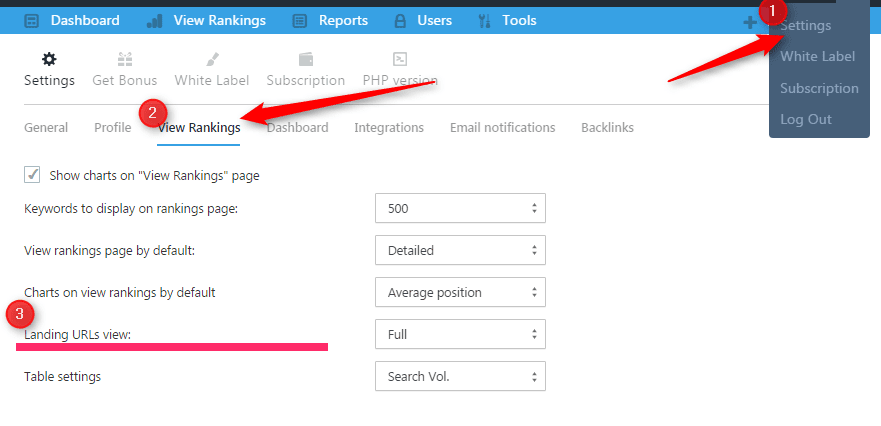 Using this sort of settings, it is easy to view website results: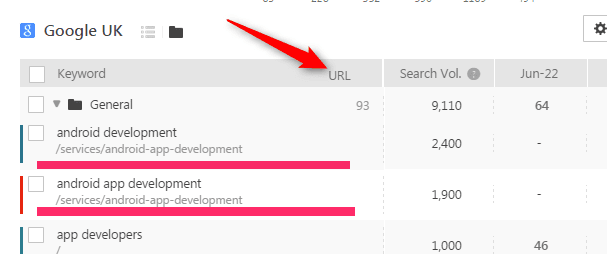 Sort your website results with any convenient way and get high ranking results in search with SE Ranking!