SEO and UX confrontation is a sore point even for those who develop software for SEO and online marketing, as we do at SE Ranking. For example, our UX-designer and SEO-specialist are good friends. They lunch together, go to gym and spend part of their work time on Pokemon GO. But when it comes to our website, they fight like Pikachu and Meowth from Team Rockett! We decided to play it safe and see what will happen if we suddenly lose one of them.
SEO — UX = …
Quantity not quality
Previously, a 300-word post was enough for a website blog. Today long reads are back in fashion. They're stylish, rank higher and users love them! Search engines consider pages with a small amount of content as the poor quality sites. The average word count for top-ranking content is 1,140-1,285 words. There is only one problem – long read isn't a 2-days work. Therefore, content marketing specialists  put quantity over quality or spin materials.  If one long read brings X leads, then two long reads twice more, right? Not really.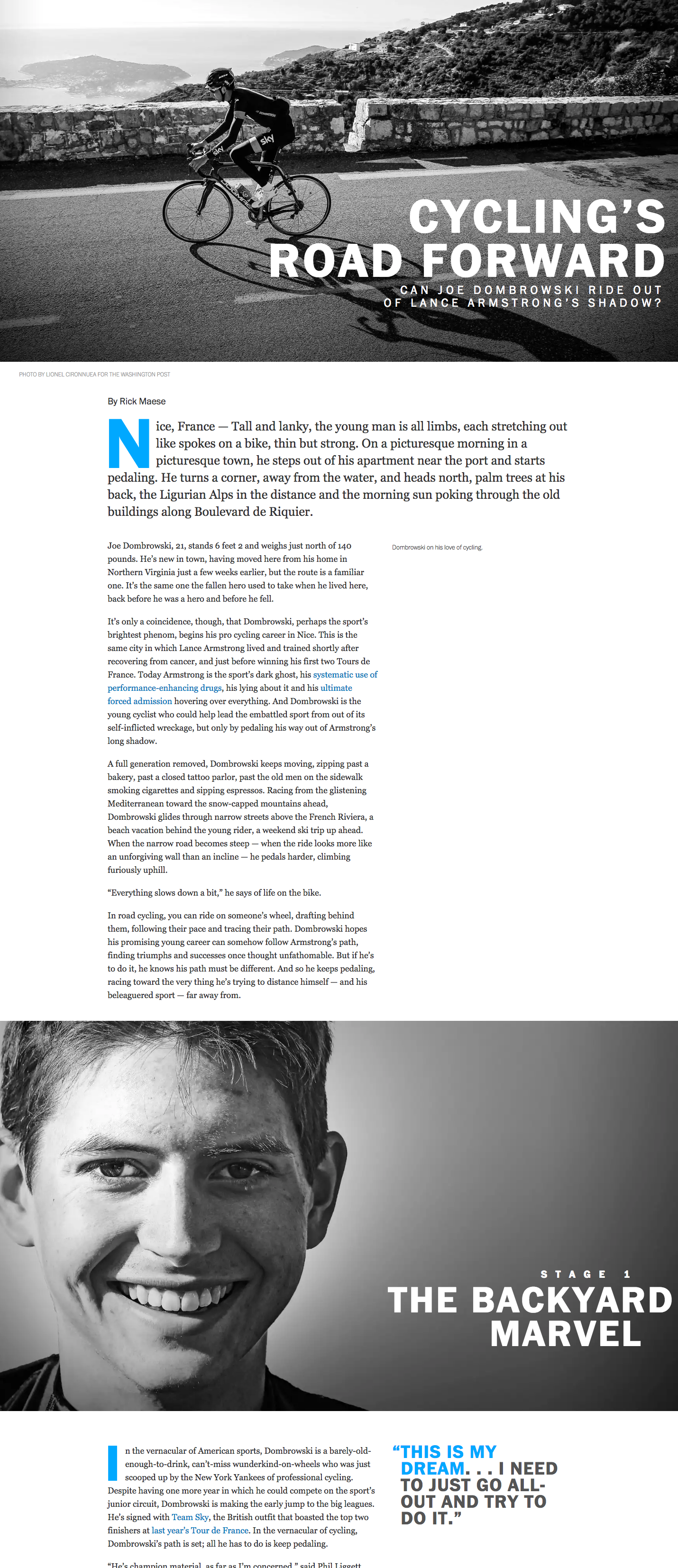 Why it's a "No"
47% of B2B buyers consume 3-5 pieces of content prior to engaging with a salesperson. And it's hard to attract their attention with the article they've seen several times before. Thus, high-quality text = high percentage of leads, poor quality = high percentage of failures.
When it's a ok?
52% of online consumers say blogs have had an impact on their decision to purchase. But only those with a real value data for them.
Tips&Tricks

1. Split large text into small parts and publish separately. It'll help to feed google with constant updates and attract users.

2. Translate good articles (indicating the source!). If it's cool and useful for your audience — go ahead —  your readers will thank you with high visit depth rate in GA.
Awesome Vocabulary
In the effort to avoid keyword repetition, some SEO experts  aim to use fancy synonyms to pick up the slack.
Why it's a "No"
Unfortunately, it's not  the best solution. It's still repetitive, and it's bound to make your readers' eyes bleed. Plus, unless you manage  Rihanna's Twitter, using uncommon English is a major turn off for your audience.
When it's ok?
If you are genuinely enhancing your content, synonyms are good. Just try to use words which are clear and close to your readers and Google.
"Above the fold" focus
Web users spend 80% of time above the fold, Nielsen said. Therefore,
a slogan, key product or service features, and a lead gen form are often placed here. But the fact that users don't scroll is a myth. So sometimes it's good to ignore your SEO specialist's advice to overload the upper part of the site with information and focus on creating a compelling content throughout the page.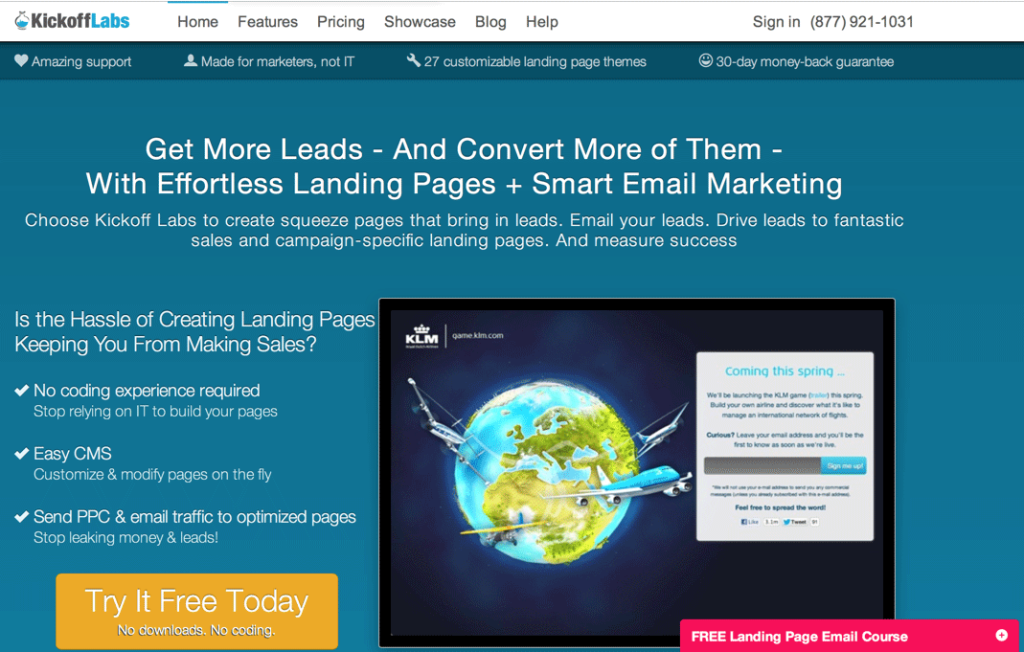 Why it's a "No"
Chartbeat, a data analytics provider, analyzed data from 2 billion visits and found that 66% of attention on a normal media page is spent below the fold. On mobile, according to MOVR research, half of the users start scrolling within 10 seconds and 90% within 14 seconds.
When it's ok?
Remember, David Ogilvy said, that readership falls off rapidly up to 50 words, but drops very little between 50 and 500 words. So, the 500 words text (16 pixels) is ended below the fold on almost all monitors.
Tips & Tricks

What can we do with it? Motivate!

How?

1. Tell them a story: a positive comment or review from one of your key customers at the beginning of the article beginning stimulates the user to scroll down to see the entire case or product features.

2. Offer a free trial of your product or service for the user. He'll definitely scroll to see what opportunities he can get.
UX — SEO = …
Single page site is the one and only choice
Seems like the single page sites are in fashion regardless of the season. They perform great as the landing pages, congregating all the relevant content a user is looking for in a very attractive cover. Parallax alone is worth the game!
Why it's a "No"
The non-paginated structures of single page site don't exactly make for easy indexing, and a load of content on the page makes things even more difficult for search spiders looking for relevant content. And be honest — how often do you update the landing page content, that you've put so much hard work into and went through countless rounds of approvals?
When it's ok?
37signals report says that "a single long landing page leads to 37.5 % more signups compared to the original multiple page version".
Tips & Tricks

1. Add a blog to your single page site to keep the content always fresh for Google.

2. Organize each piece of content as a separate page: product description, company overview, customers. 

3. Select right keywords for each unit, H1, text, images. For CSS place each section of content within DIVs.

4. Generate authoritative backlinks through guest blogs, collaborative efforts with influential voices inside your industry, and positive reviews of your offerings.
Too many choices
Offering more options for the user is bad when it comes to content. Psychologists call this "the paradox of choice". The more options a person has, the worse choice he or she would make. It's both true for the restaurant menu and for the  CTA and content sharing.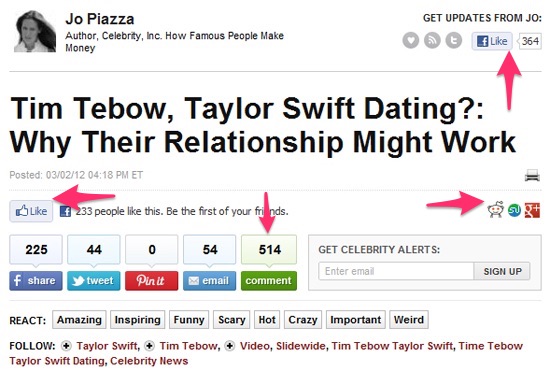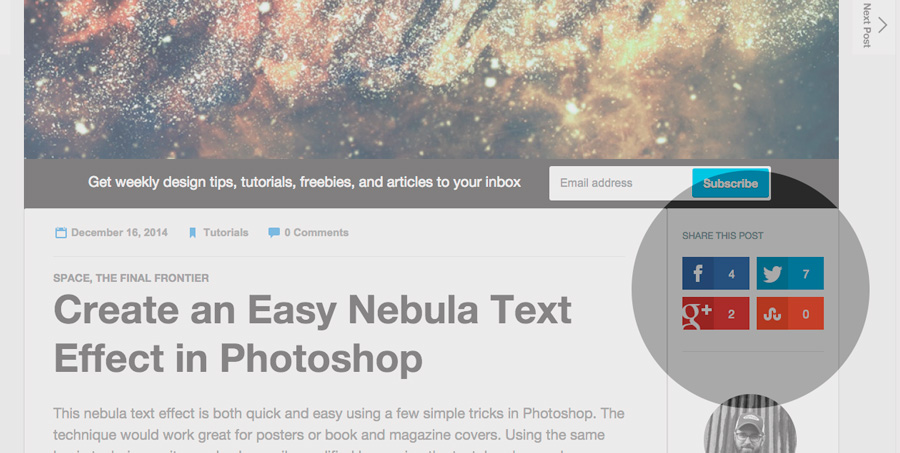 Why it's a "No"
The more options for content distribution with different CTA (like, share, recommend this article, send to friend) the user sees, the less he wants to use them. As a result, you lose the opportunity to increase the social visibility, which affects rankings.
When it's ok?
Make the choice simple for the users and effective for you. Focus their attention on social networks, where you can get better conversion, or the CTA, which is likely to lead to the desired result ("watch demo" or "try our trial" etc.).
A paradise for visual hungry users
Even the unique video or photo will not lead to the expected results without good copy and typography. And we're not talking about trying to tell a compelling story to the user via the popular stock photos.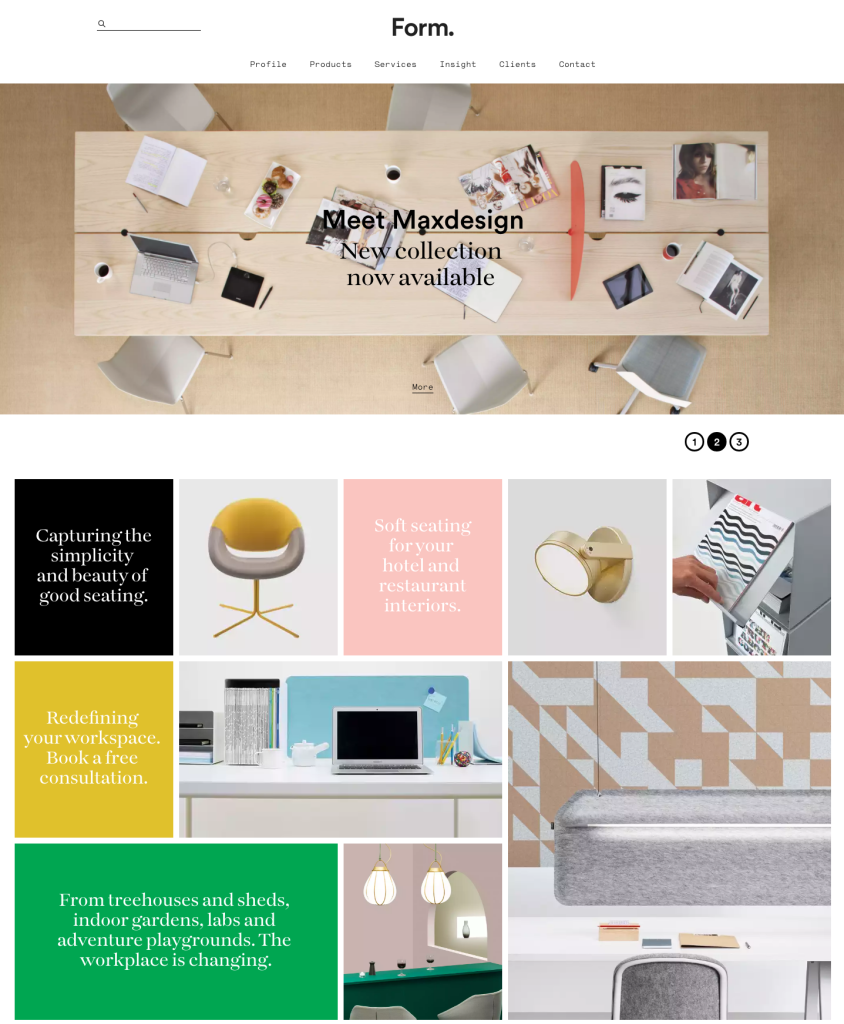 Why it's a "No"
According to Kissmetrics each 1-second delay in load time reduces conversions by 7%. A high-quality (read: high-weight) videos and photos significantly decrease the page speed.
When it's ok?
Other research (by MDG Advertising) said that for the online shopper the quality of a product's picture is more important than the product-specific information (63%), or a long description (54%) or even ratings and reviews (53%).
SEO + UX = …
As different as they are at a first glance, SEO and UX has the same goal: to attract and keep visitors on the website and convert them into leads and eventually to potential customers. Together, they can achieve this goal faster. According to Forrester Research, 93% of online experiences begin with a search engine – way before the initial visiting to the site.
By arming UX designers with real-life user data from SEO – directly from people affected by "user experience" — you can catch two Pokemons at the same time.
First, understanding users needs a designer knows what users care about instead of thinking he knows that.
Second, SEO insights help to release a successfully optimized website instead of  having to spend resources applying Band-Aids post-launch.
It is for the benefits of the business that the left hand knows what the right hand is doing, while UX designers and SEO experts are working in cooperation.