Sign up for our newsletters and digests to get news, expert articles, and tips on SEO
Thank you for subscribing!
Hey everyone – users, fans, partners, potential users, competitors and everyone who is closely following our updates. This summer release is a real pride for our team. Take a look what we've accomplished – we hope you'll get excited as much as we are!
SE Ranking Japan
Our platform is conquering international markets. This time it's the land of the rising sun – Japan.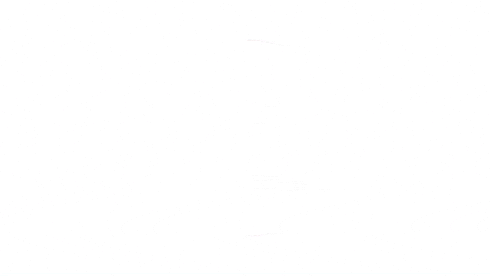 What we've released for the Japan users:
The platform interface is fully adapted to the Japanese language.

Japanese platform guide is launched and ready to navigate our users through the platform.

Our website is localized for the Japanese users.
And, of course, we've added a new database in the Competitor SEO / PPC research tool – Google Japan ? There are 5 300 000 keywords in the database for competitor research and 9 100 000 for keyword suggestion.
We're beyond happy to welcome our first users in Japan and expand our presence in this territory. So share the news – especially if you have colleagues and acquaintances in Japan.
Updates in Competitor SEO / PPC research tool
We keep updating and enhancing our beloved Competitor SEO / PPC research tool and here are some of the most recent developments:
Additional filters for data sorting
When analyzing a domain, an URL or a keyword you may now see the new filters added to each of the tool sections. Those filters make sorting and analyzing the data samples you are interested in easier across all the available parameters in the tool.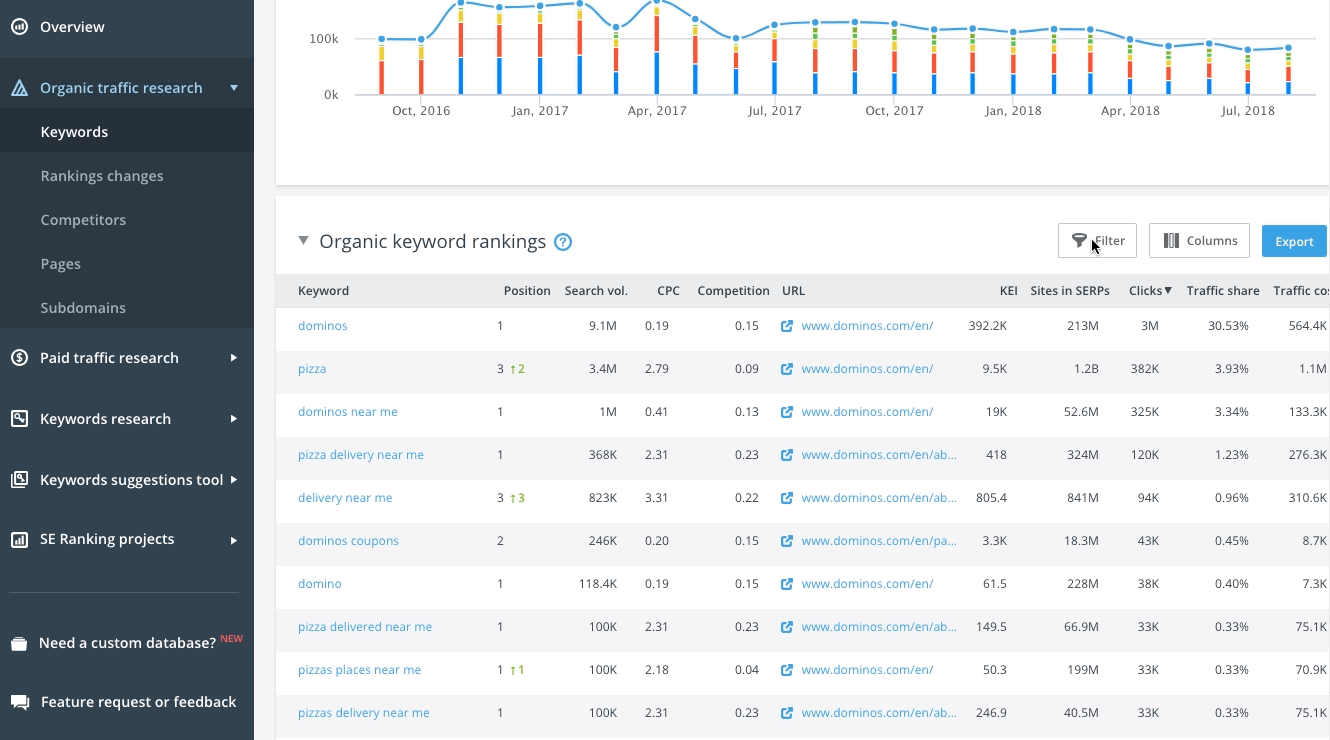 Updated Keyword suggestion tool
We've shifted the keyword suggestion tab to a separate section – "Keyword suggestion tool". Here you can explore similar and long-tail keywords, as well as find relative search queries in the new "Related keywords" tab. Our platform will suggest alternative keywords that have the same pages ranked in the TOP-100 Google, as the analyzed one. And the keywords are not only the phrase that match, but are also close in meaning.
For example, for the keyword "TV", our platform will pick not just the keywords containing the word "TV", but also the models, like, "sony", "samsung", etc. And to let you evaluate the relevance ration, we've added a column "Relevance", which shows how strongly the keyword is matching the analyzed one.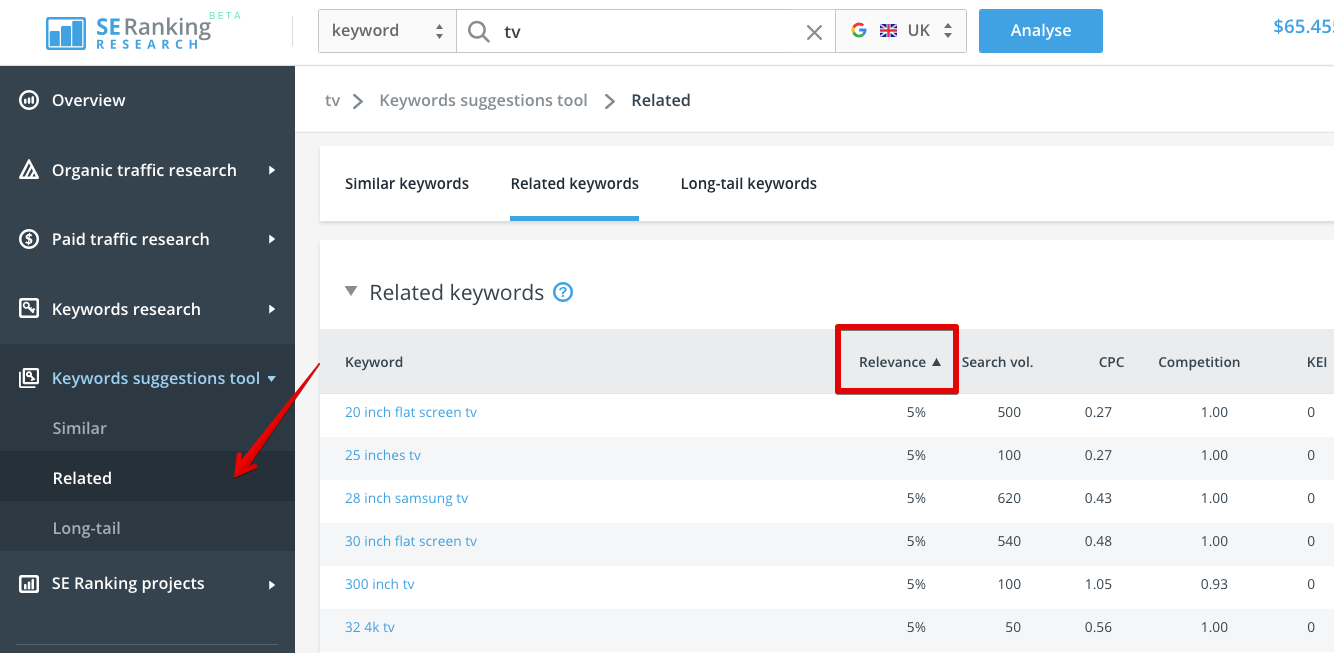 Exporting Ads
You can now export paid ads for the analyzed domain or the keyword in the "Paid traffic", section. Previously, it was possible to download only the list of keywords, now you can explore the ads texts as well as the URLs. Export is available in .xls and .csv formats.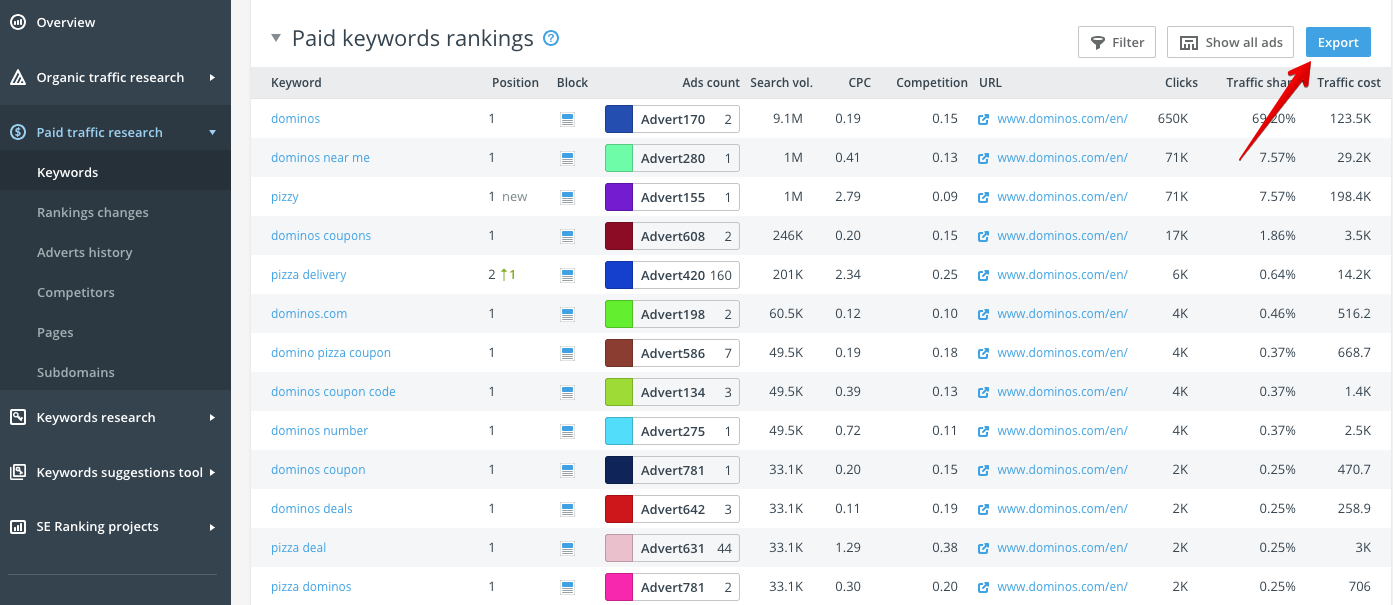 Updates in reports
Both manual and scheduled reports are amplified with the new feature – creating reports for a certain rankings group. To set it up you should go to the "Generate a report section", select the project, type and reporting period, and in te "Rankings" section, please select for which groups the report should be created.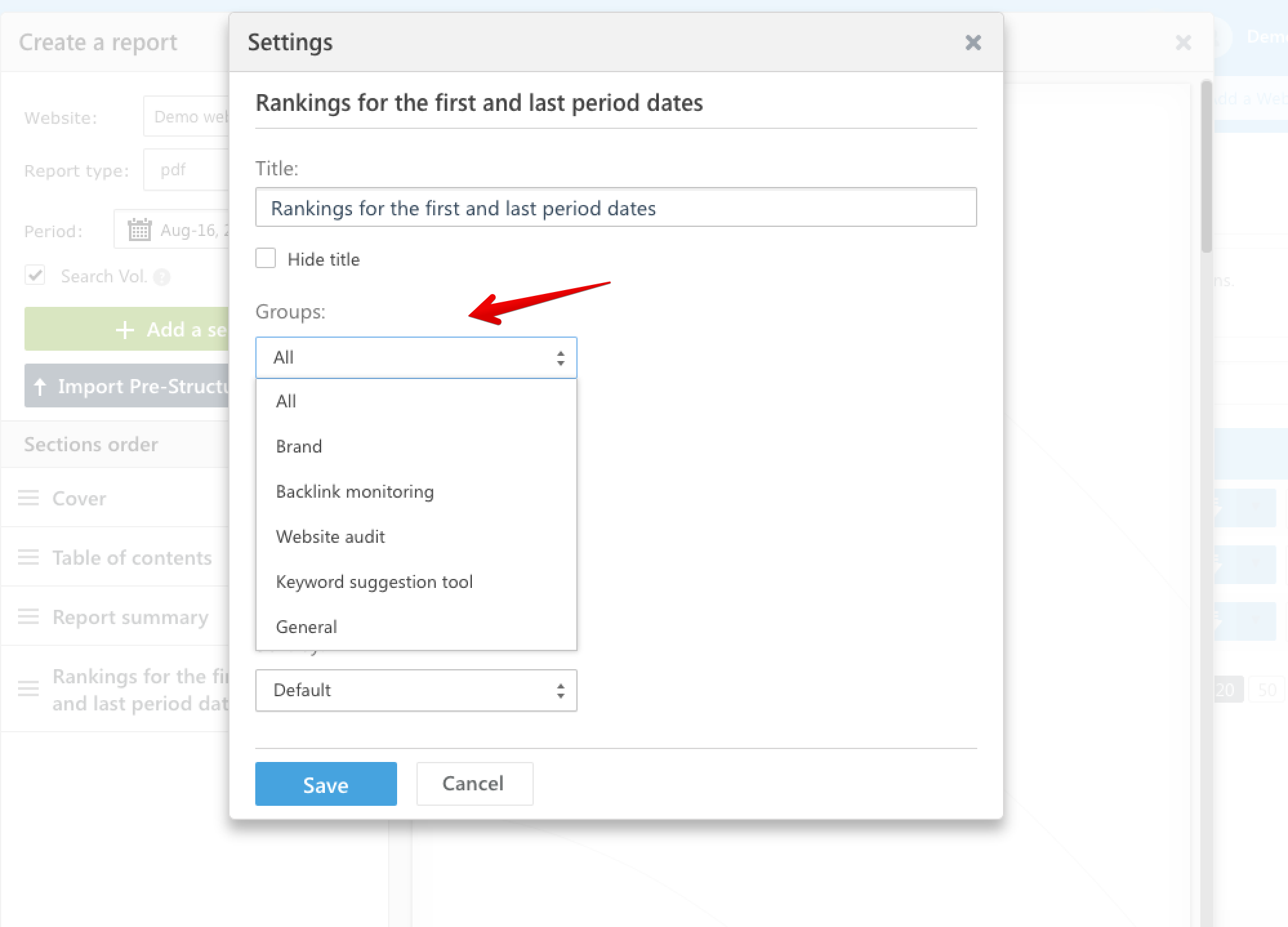 New tracking element in Page Changes monitoring tool
The tool, which is designed for tracking changes on any page of a website, is enriched with a new feature for redirect monitoring – which means we'll be not only tracking the type of a redirect, but also displaying to which page it redirects.
Updated API
We've added new methods for getting statistics on your SE Ranking projects. Now clients who use the API can, for example, easily create dashboards in the personal CMS systems. You won't need to calculate anything by yourself, but simply make one request through the API and get statistics on the project.
New online guides
Continuing the topic of SE Ranking international localizations – we've translated the online guides into German and Spanish. Customers who register a trial or demo account will see a convenient step-by-step guide that will lead them through all the tools in their native language.