New filters to check site positions
Earlier we have added the URL sorting option that is available on the "Detailed" tab. Right now you can apply this filter on the "Overall" tab: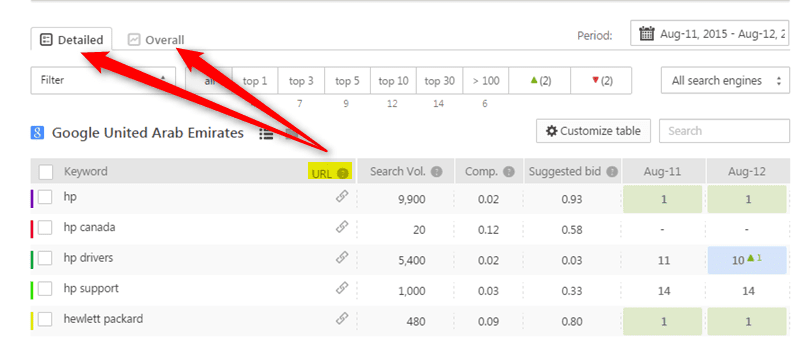 Quick removal of keywords
Now it is easy to delete all keywords you don't want to track anymore. You just need to select all keywords and click the button "Delete selected keywords":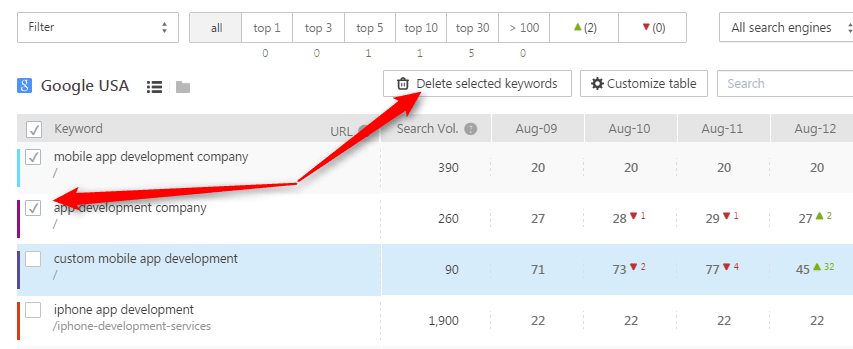 Detailed overview of competitors rankings
We have added the option to view website rankings of all your competitors in details. In the table, you will see all website rankings for the last tracking period: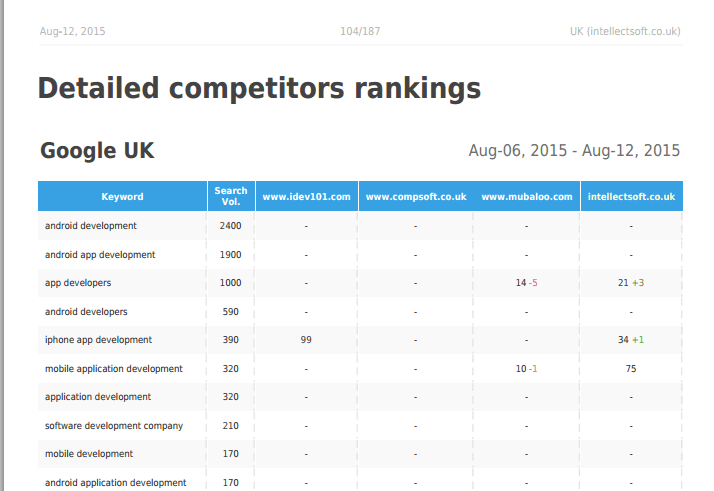 Display of rankings changes in export
By request one of our users, we've made two variants of export: with and without rankings changes. The first one is easy to use in Excel and sort website data. The second one with colorful comments is more evident for clients. Check out the difference between them and choose the appropriate variant based on your needs: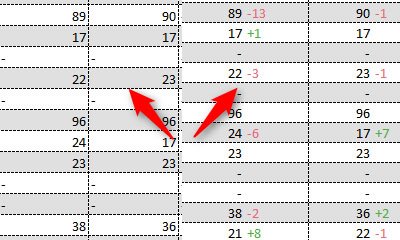 Google Maps search results
Today SE Ranking shows search results in Google Maps and displays organic search results and search results of Google Maps separately: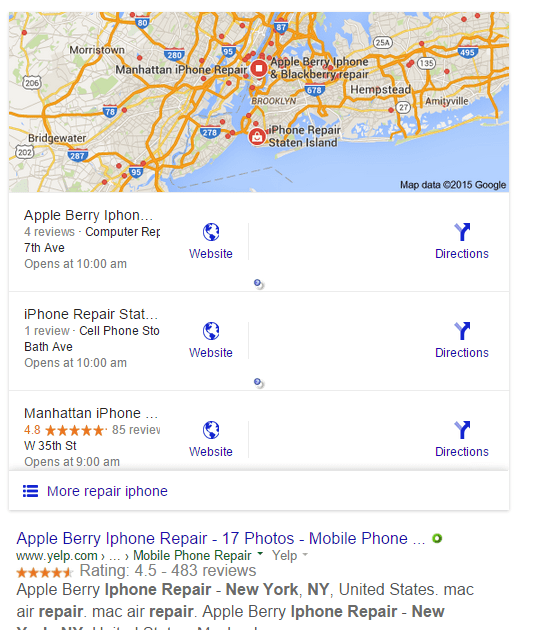 Search results of geographic queries: Google shows results of websites and Google Maps.
To get Google Maps results, you should set this option while adding a tracked search engine.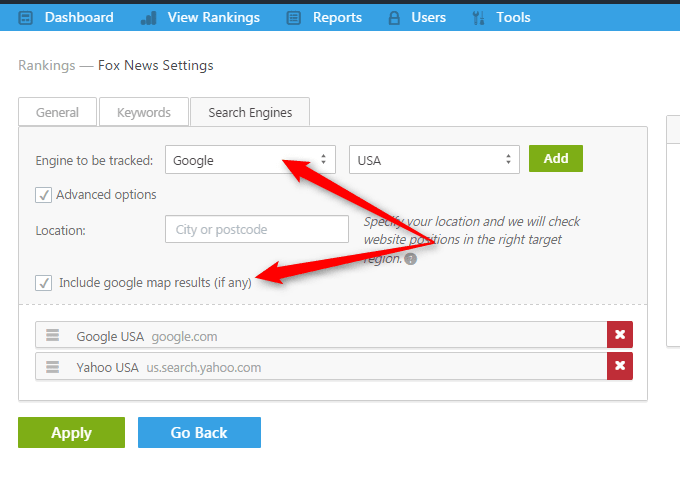 Notifications in Favicon
You can find out about all important, system and product notifications in Favicon. You will never miss any important information!

All above-mentioned SE Ranking updates are not large, but they are really important for SE Ranking functional and help you to simplify SEO work. I hope you will like the latest SE Ranking updates. Soon we will let you know about a new feature. Do you know what it will be? Any ideas how to improve SE Ranking? Leave comments below and we will listen to you!