Sign up for our newsletters and digests to get news, expert articles, and tips on SEO
Thank you for subscribing!
Established in 2013, FastComet is a global web hosting company with 11 data centers across the world including Chicago, London, Tokyo and Sydney. The company takes great pride in their focus on support, security, and performance.
Because we want our customers to receive the best services possible, we are always busy working on new ways to make SEO simple and accessible. But since we can't support you outside the world of SEO and digital marketing, we find the best partners that can.
For this reason, we have recently launched a partnership with global web hosting company FastComet.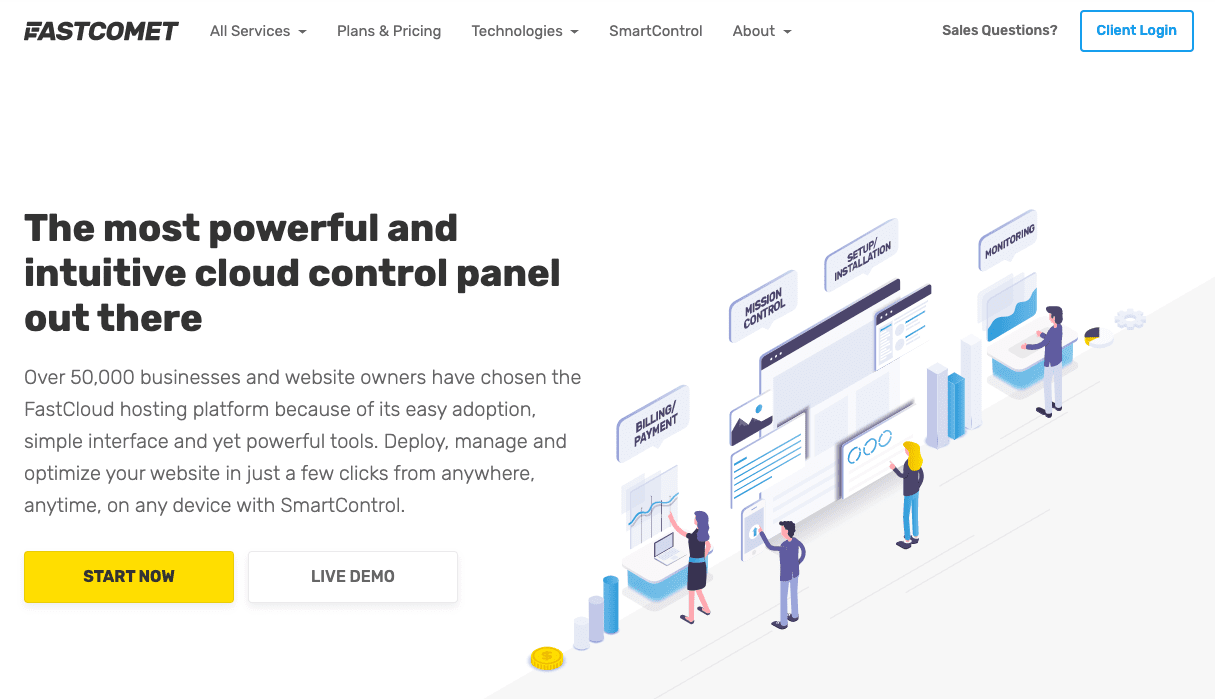 FastComet offers excellent cloud hosting services that include Web Hosting, Cloud VPS Hosting, Dedicated CPU Servers, WordPress Hosting, WooCommerce Hosting, OpenCart Hosting, Magento Hosting, Domains, FastComet Sitebuilder.
By the way, FastComet is offering an insane 70% discount for new customers purchasing Shared Hosting plans. To get a discount – use a promocode SERANKING70.
So, if you're looking for a web hosting service or want to change your current option, FastComet is a great solution.
If you would like to discuss a potential partnership with SE Ranking, please contact us at [email protected]