If you haven't joined our affiliate network yet, now is the time to do it. The newly released Affiliate Program allows you to make more money on every sale and get a clear information about your commissions on the single platform.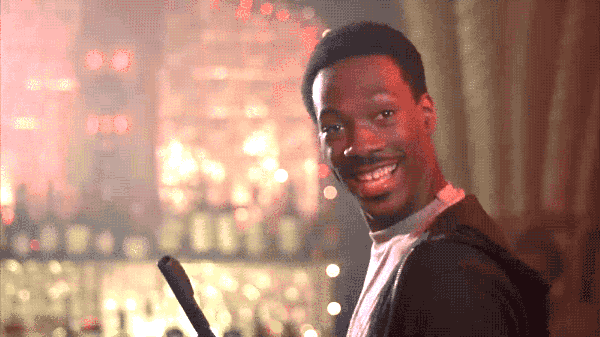 What's the excitement about:
The commission from each sale is now 30%!

You earn not only on the first sale, but also on all the billing prolongations.

No more third-party system registrations –

the affiliate account is now on SE Ranking's platform.

You are guaranteed to receive your commission from the user, that you led to us, even in case of payment from another device or by bank transfer. The user is assigned to you from the moment of his registration forever.

You don't even need to have a  website to make money –  you can use your blog, Facebook account, Yahoo answers, Google Adwords, articles, forums, etc. to place links to our website or simply recommend our tools to others.
Learn more about our affiliate program and start using it in SE Ranking account.