In 2014 we added an indispensable tool for SEO and internet marketing called Online Marketing Plan. This feature helps newbies and professionals to avoid common mistakes in the website promotion and improve SEO steadiness of the website.
As the search engine algorithms have been changing over time, we updated the list of SEO things that you should take into account while creating and optimizing a website.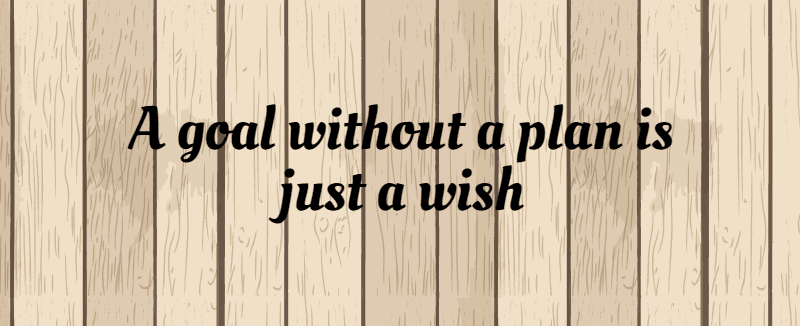 Today you can use the updated online Marketing Plan for your websites. The new plan includes the following sections:
Strategy & Pre-Launch Care
Keywords Research and Implementation
On Page Optimization
Off Page Optimization
Each section contains 3-25 paragraphs and gives you a helpful information and useful links related to the subject matter. We recommended you to follow a stepwise list of SEO things in order to increase website rankings of your website and enjoy even more organic traffic. Online Marketing Plan is free and available for any user of SE Ranking subscription plans.
Still having doubts about SE Ranking? Sign up for a 14-day trial right now and check by yourself.