THINGS WE DID TO MAKE IT AWESOME
Download
9

new databases for Competitor SEO/PPC research
France
Italy
Canada
Spain
USA
Netherlands
Great Britain
Germany
Australia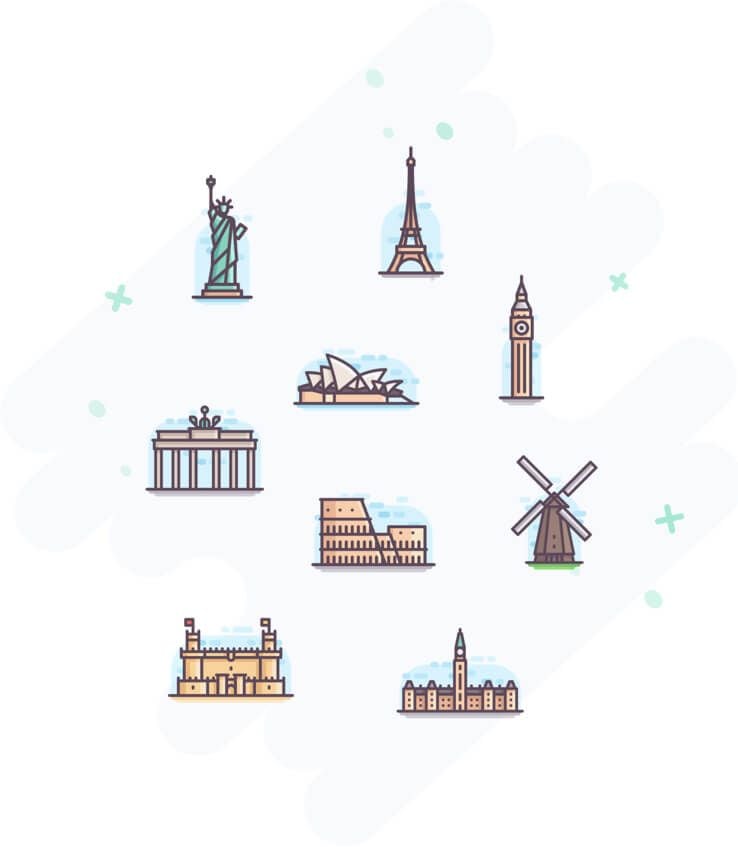 325

hours of demo

6 am, 11 pm, summer, winter... We are always happy to help you get familiar with our platform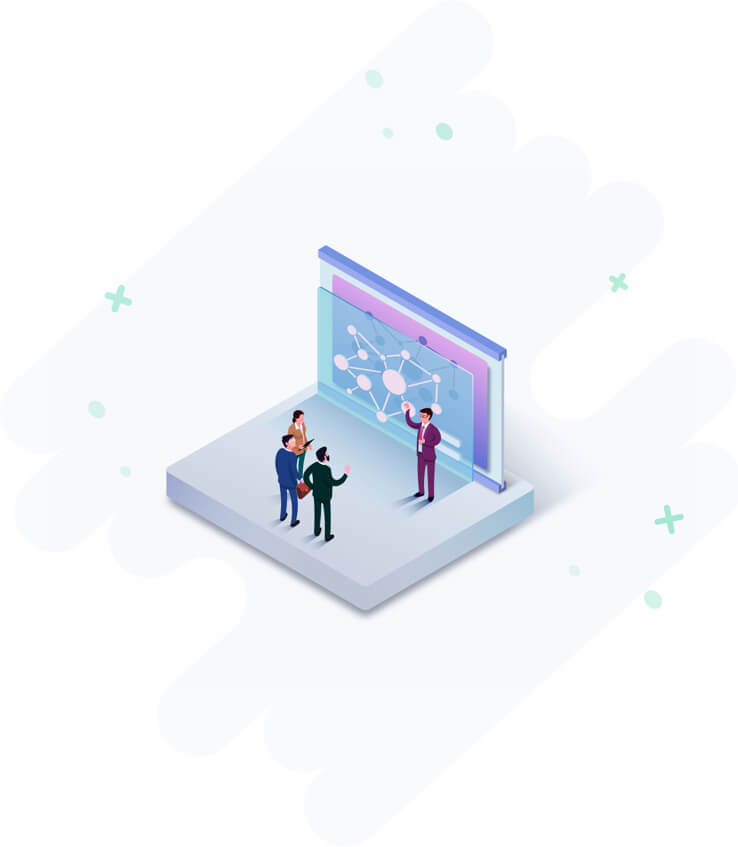 736

new affiliates

We've launched a new Affiliate program that offers 30% commissions from every sale. Join us!
5,750

"thanks" in the live chat

And a whole lot more recommendations, wishes and suggestions. We highly appreciate your feedback!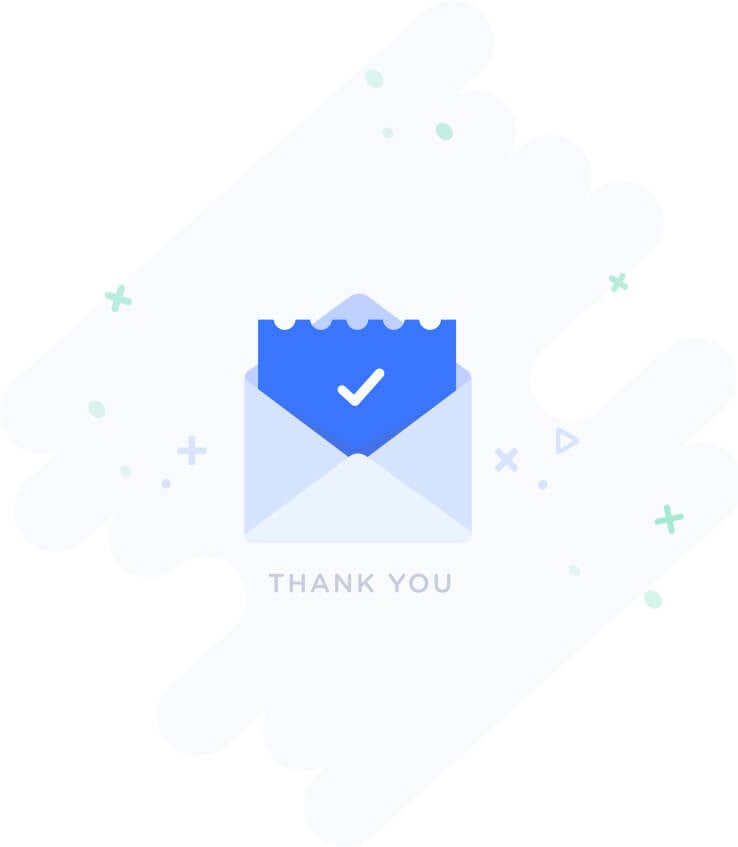 and in one line:
127,068

analyzed sites

43,831,473

checked backlinks

200,734,896

explored suggestions

938,432,072

collected queries
2017 was a successful and eventful year. May 2018 be even better for all of us!