Having great product is not enough for great sales. The way you present it to people on your website directly impacts your conversion. Let's see how you can boost it by improving your website.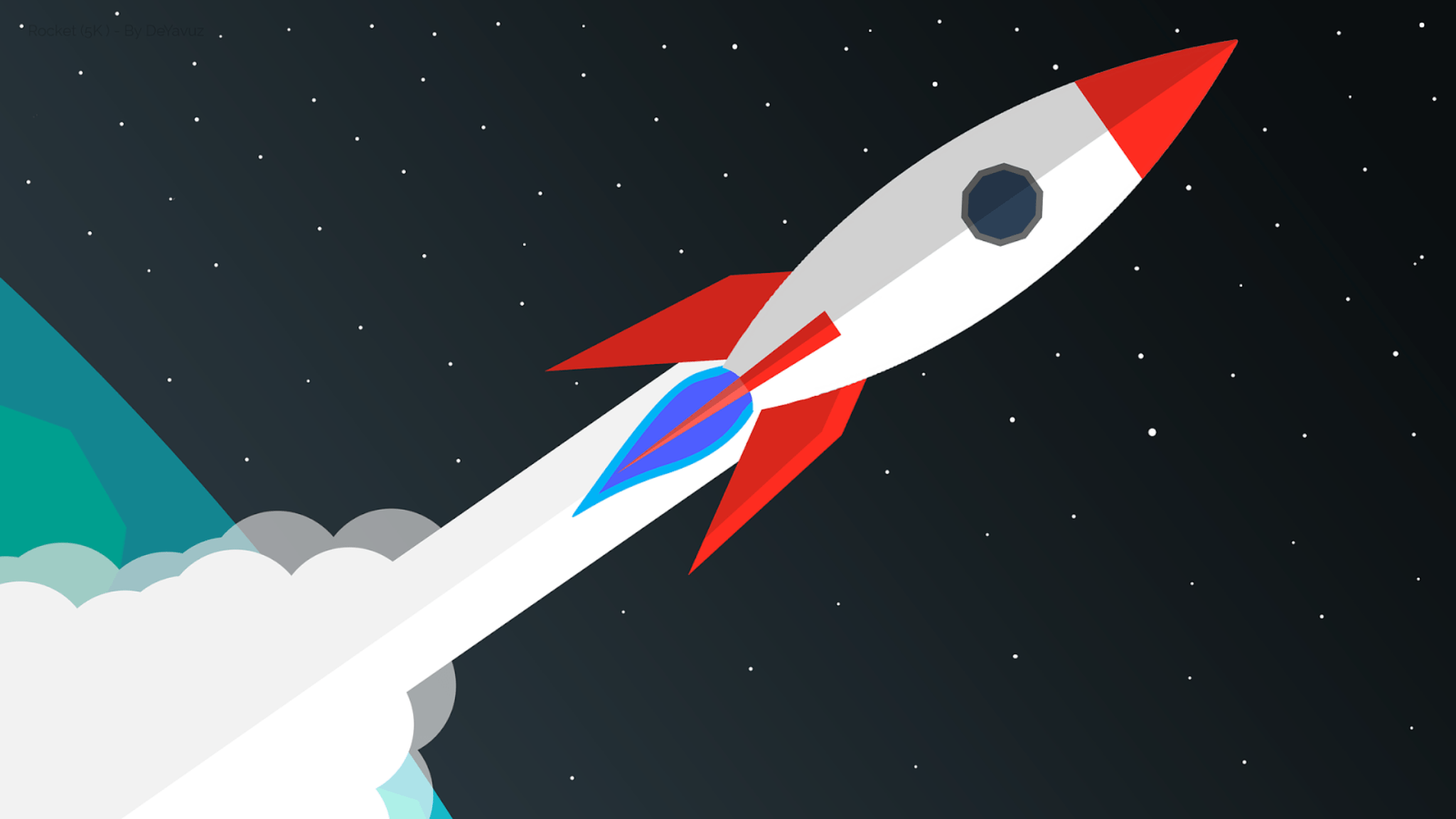 1. Use smart headlines
On average, 8 out of 10 website visitors read only headlines while only 2 out of 10 continue reading the content.
It's essential to make sure that your headlines are straight to the point in order to engage visitors and not let them slip away.
Do a simple test – skim only through headlines without reading the whole page and ask yourself if it's clear:
what

your offer

to whom

you offer?

the

benefit

of your product?
Have a look at how Movexa made their headline clearer and more effective by just adding one word to it. The initial headline looked like this.

They added the word Supplement and increased conversion by 89.97%.

Alternatively, think of including your most highly desired and unique feature or a customer pain point in the headline.
2. Create a super-clear value proposition
Time to have a look at your text. People often skim through the content without reading it thoroughly so you don't have time for long explanations.
Check if your copy provides answers to these core customers questions:
What's in it for me? Emphasize the business value of your product – not only its features. What customer pain point does it resolve?
For example, Hootsuite states on its website that this app will "save time by scheduling your social posts", "manage social content with ease", "track and prove social ROI" etc
Why should I buy from your company? Why are you a trustworthy and reliable business? What makes you stand out from similar products on the market? Is it a unique feature, better pricing, fast delivery, or instant support? You must beat your competition at least in one value aspect (deciding factor for your clients).
Why should I purchase now? Why will users lose if they delay?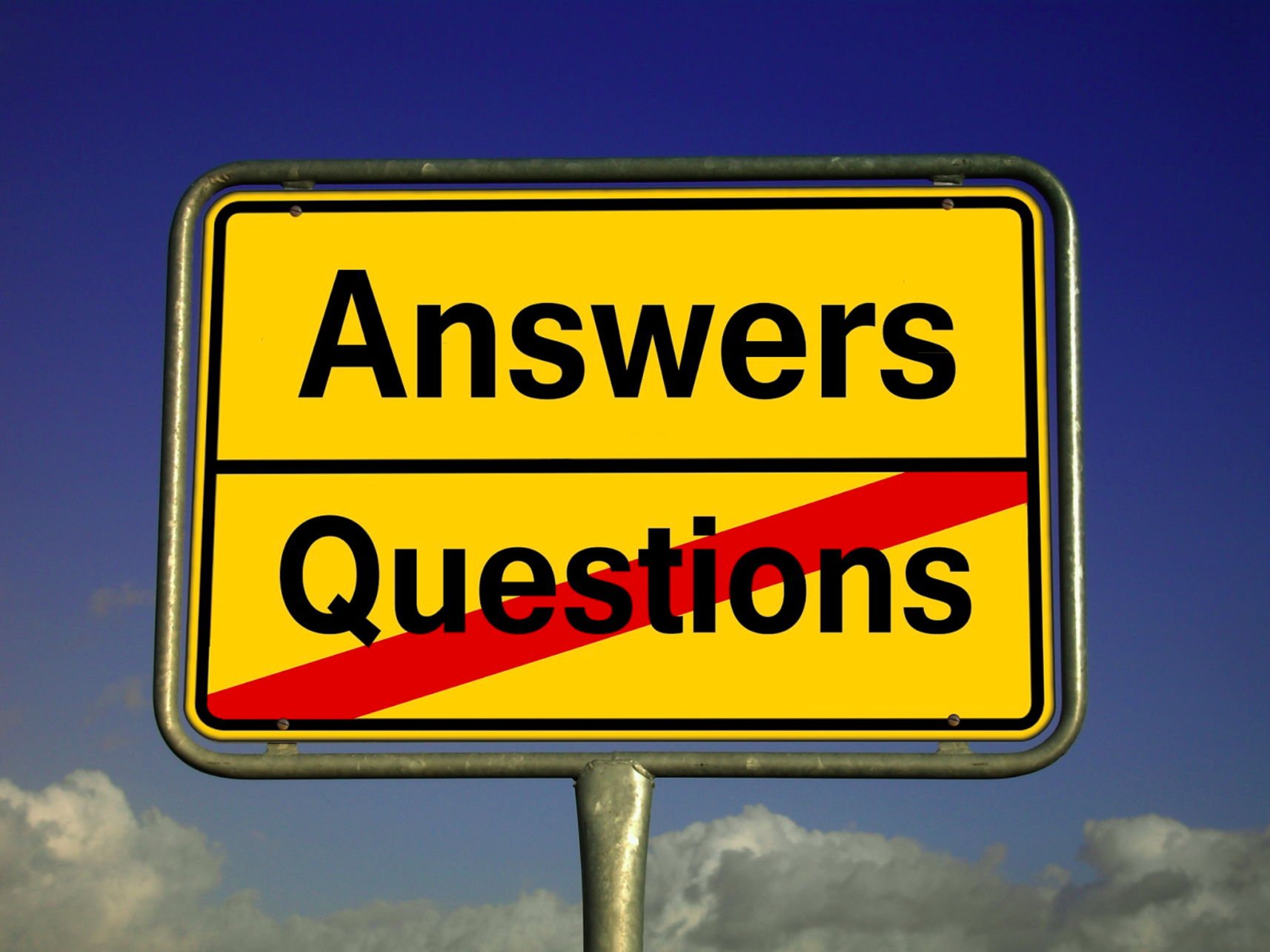 Here's a value proposition template by Geoff Moore:
For ____________ (target customer) who ____________ (statement of the need or opportunity) our (product/service name) is ____________ (product category) that (statement of benefit) ____________ .
Now, test your above the fold (a part of the page immediately visible to your visitors without scrolling down): give your friends 5 secs and ask them "What does this website offer?" If they can't state it, it's too complex and you should clarify your value proposition.
3. Install a live chat
One of the powerful tools used to engage website visitors and lead them into your desired action is live chat.
44% of online visitors consider the availability of a live chat on a website as a crucial factor during an online purchase.
There are many live chat providers out there, like LiveChat, Olark, Live Person etc. However, the modern market already offers more advanced solutions that combine several conversion tools in one place: they can be used either as a live chat, or together with other customer communication channels, like email marketing and socials, within one software.
The two most prominent of such all-in-one platforms are Intercom (targets big companies) and HelpCrunch (the best fit for startups and SMBs).
To boost conversion with the live chat:
Convince people about the value of your product

by quickly replying to their questions and removing any potential doubts.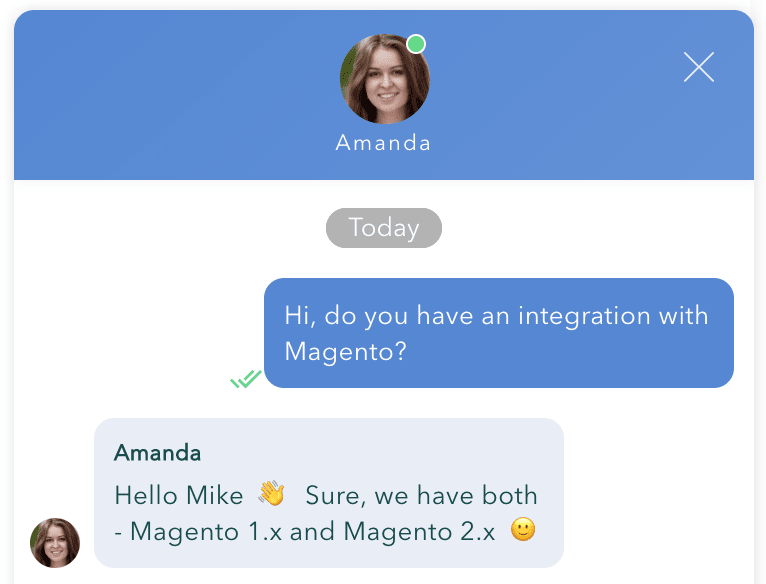 Engage your website visitors proactively

through automated live chat messages: greet them on entering your website, offer help with choosing an optimal product or pricing option.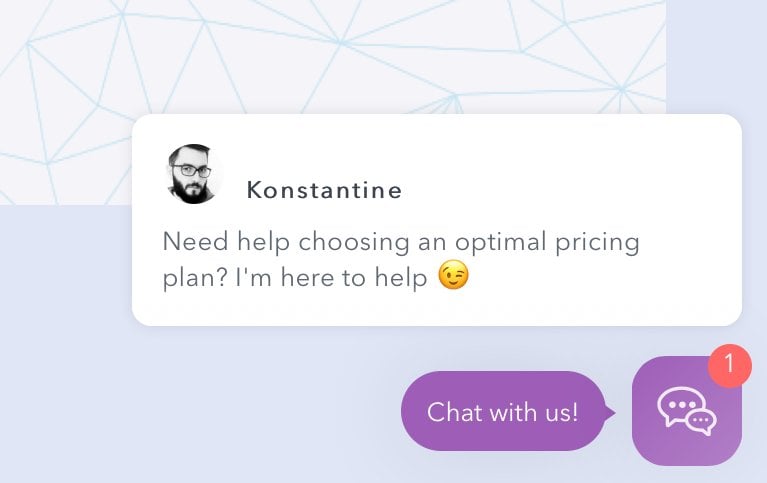 Provide help with completing your CTA.

Offer to guide your visitors through the installation, signup or payment process.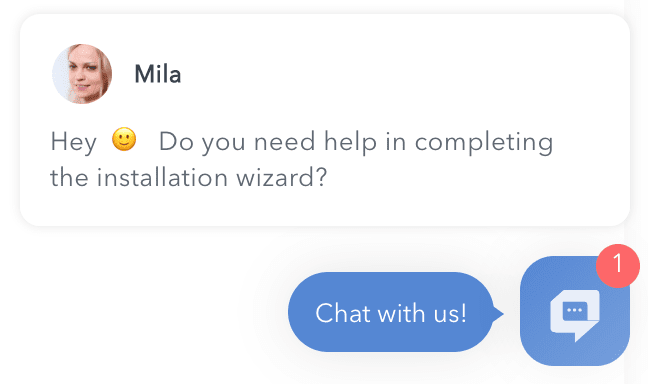 Give people an incentive to purchase immediately by suggesting deals, promotions, and discounts.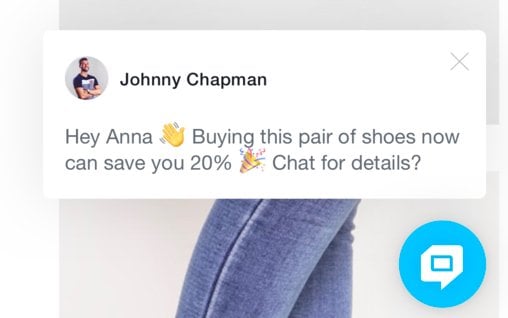 Capture leads

by activating a

pre-chat form

that will collect visitors' contact details when you're not online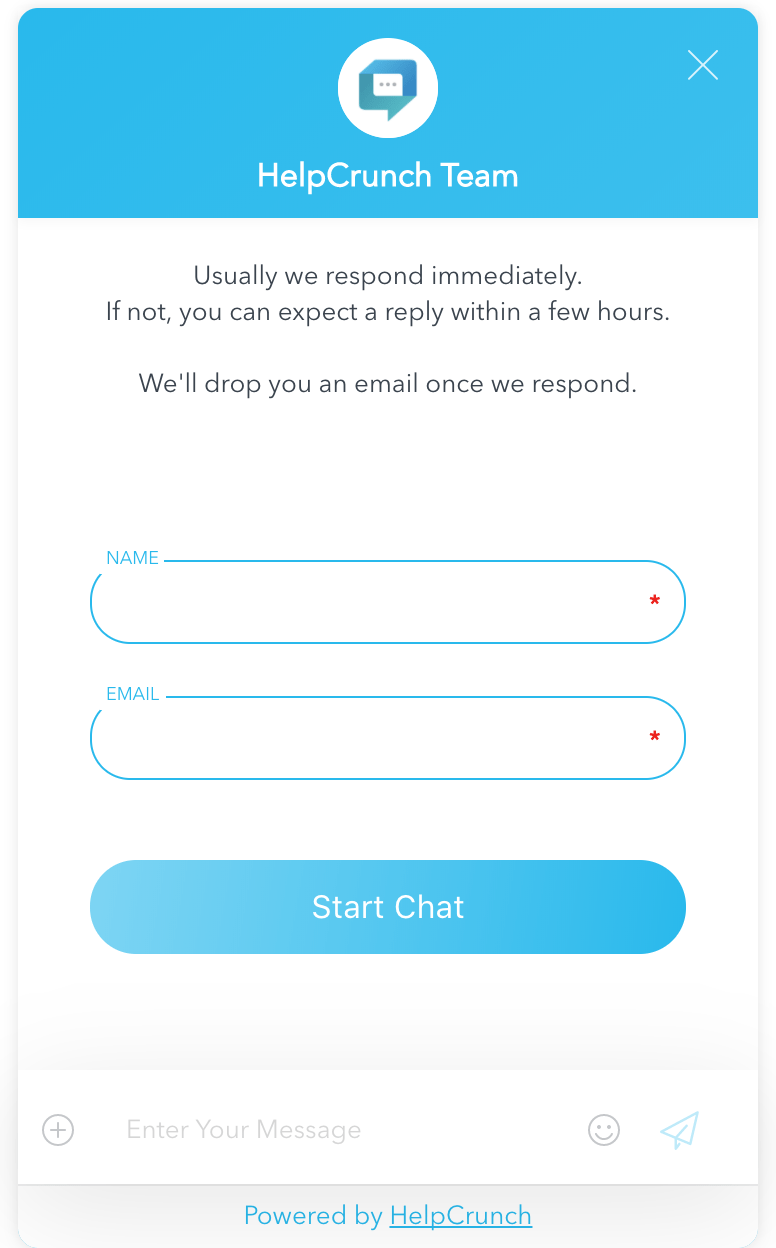 Personalize your sales strategy

by

monitoring every move visitors make on your site (pages visited, session time, # of visits) and tracking user data (location, language, device type, referrer etc).
4. Add effective testimonials
Obviously, including social proof is vital to your brand success. The problem is that not every testimonial is effective. Here are some tips how to make them work.
Add video testimonials.

The text has limited power to drive conversions while the video is the most effective format for modern customers.
Don't create a separate testimonials page.

Incorporate testimonials throughout your website (most importantly on product pages). Fit them in the context and display them prominently.
Use testimonials from clients who were in a worse situation than an average client.

If visitors see that even people in trouble could get the results, so can they.

Try to get testimonials mentioning success numbers (e.g. increased sales twice, improved conversion by __%) or evaluating specific features or benefits of your product. Often websites are packed with too general and sometimes fake stuff like this:
I love your product. It works great. ~ Mary, US.
This testimonial is more concrete: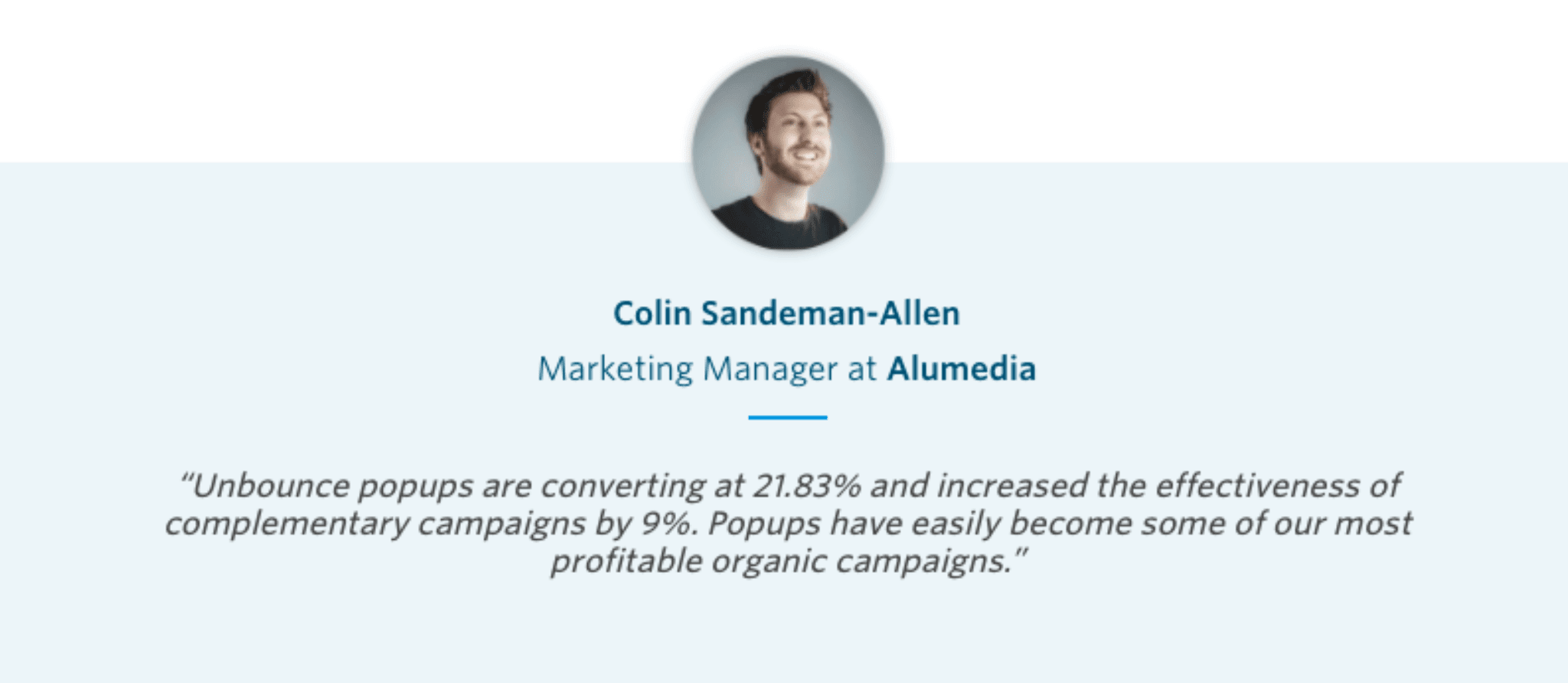 Add

the full name, photo, company, and the person's position

to boost testimonial credibility.
Try to get

endorsements from high-profile companies or an influencer.

You may offer them your product for free and ask for their opinion. Add logos of your most prominent clients to all pages of your site in the above the fold.
Other types of social proof include case studies, research outcomes from reputable organizations, the exact number of your clients, badges of review platforms (depending on the type of your business, e.g. Capterra, GetApp, G2Crowd, Trustpilot, TripAdvisor, Google Store Rank etc) with an average grade of your product.
5. Insert video content
We already mentioned video testimonials but consider adding other video content as well (for instance, to your above the fold) because that's a high-converting tool.
Explainer videos clearly convey your value proposition. Use demos to show your product in use.
For instance, a video for a shopping app Amazon Go
Product videos. 64% of consumers are more inclined to purchase after watching a product video.
Other video types may include company presentation, webinars, announcements, greetings and invitations, interviews with experts etc
Tips:
Make it short. People's attention span is limited. The video duration should not exceed 2 mins and the recent trend is to add videos about 30 secs long (up to 1 min).
Make it dynamic. You need a strong, captivating content to grab your potential customers' attention. Incorporate action, humor, wit, and inspiration.
Humanize your video. Show there's a real person behind your brand and not only objects. Demonstrate how people actually use your product or show your team working on it.
6. Eliminate distracting elements
Is there anything on your page that could sway the visitor away from conversion?
Don't pack too many components in one place. These could be: a navigation bar, too many images, a lot of CTAs on the same page, sidebars, big headers etc.
Give your visitors a tunnel vision.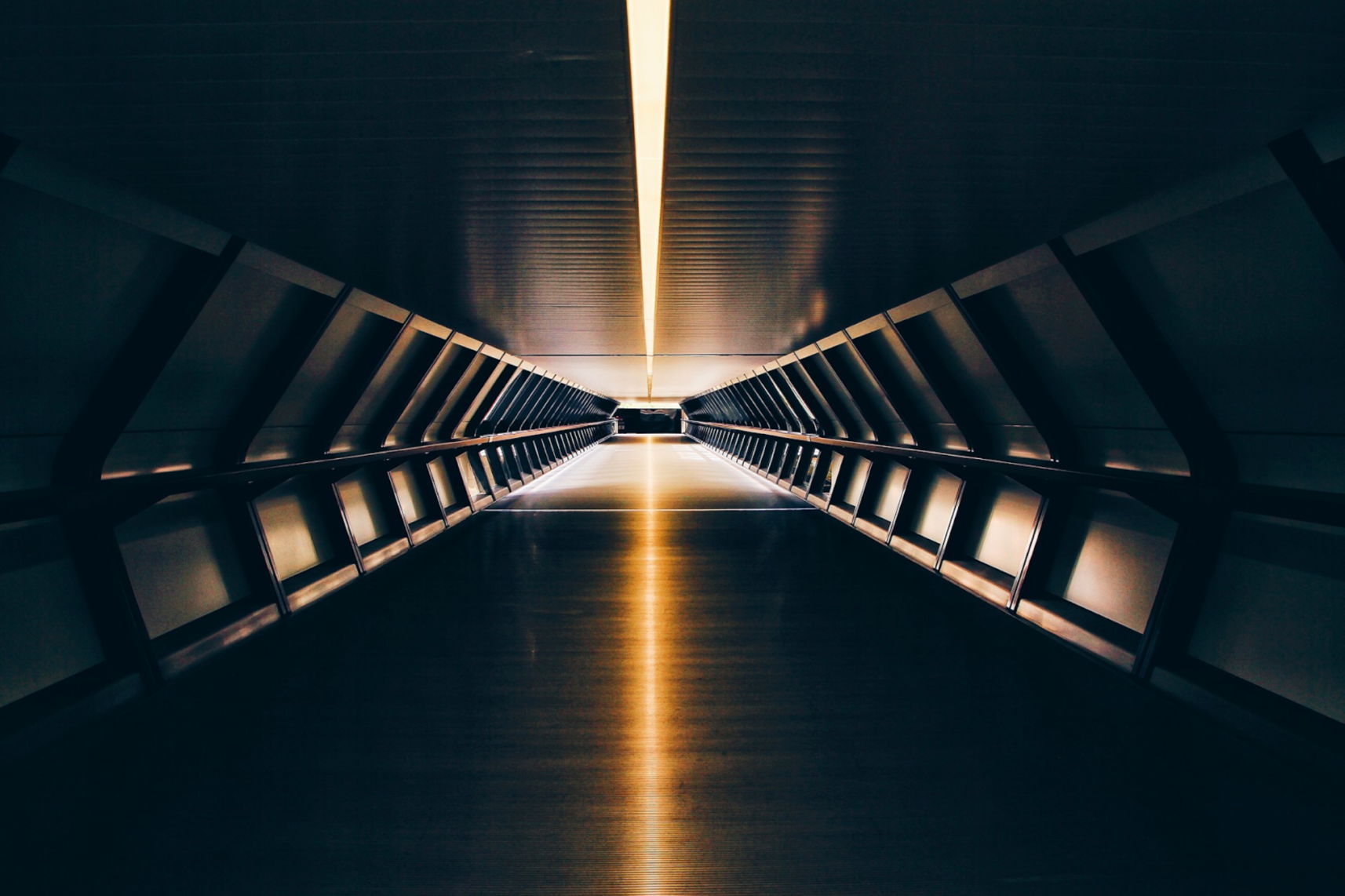 Consider using the AMP tool to test your pages.
Don't present too many product options.

When presented with too many choices,

people often feel paralyzed

(the so-called Paradox of Choice) and refrain from doing anything at all.
Help your visitors by indicating who your product is intended for, or which option is favored by the majority of people ("Most popular choice"). Add filters, so people can quickly select the best fit without being lost for choice forever.
Cut out redundant content.

Remove text fragments that are obvious, repetitive or not useful for the visitors
Make your copy visually appealing and readable

for a better focus. Use short sentences (<20 words) and short paragraphs (<3-4 sentences), bullet points, boldface, images and leave plenty of breathing space between paragraphs.
Make your CTA easy to locate.

If your visitors need to search for a CTA button, you'll lose a lot of them. It should be prominently placed in people's

natural eye-path

.
7. Make signup/purchase process easier
Keep your forms short. Every additional field makes you lose prospects so try to keep the form only to essentials. You may ask for more details later.
Some ways to capture people's emails include: creating an account, encouraging people to sign up to your newsletter with value content, activating a pre-chat form (if you installed a live chat), offering special deals or discount coupons, giving away free resources (e.g. an e-book or a webinar), inviting people to join a VIP community etc.
An example from Shopify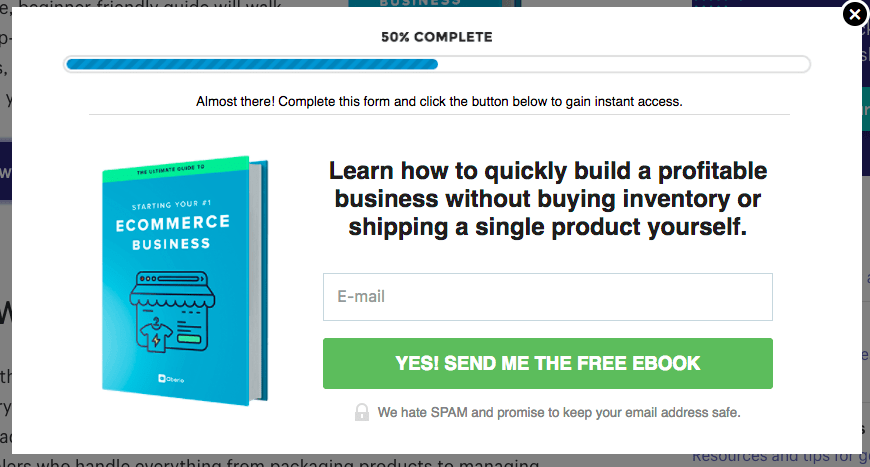 Make your CTAs very clear. Something like Start an account, Submit or Join up is not effective because such calls don't tell of any benefit. Get a 30-day Free Trial or Get your free e-book now, Yes, I want my 10% discount now work better.
If you're a SaaS business, don't ask for credit card details during the signup. The phrase No credit card required under the Start free trial works wonders for higher click-through rate.

If you're an e-commerce owner, do not require from users to create an account/register in order to purchase because it deters many shoppers. Make buying from you smooth and hassle-free.
8. Do A/B testing
Don't forget that the slogan for a highly converting website is – test, test, test! What is effective for one website, target audience or industry may not work for another. Try several variants, analyze what works best for your business, and then go for it!
You can use third-party services for your website A/B testing. Optimizely is a good paid option, but you can start with a free Google Optimize
---
Written by Liudmila Ganzha
Content Creator at HelpCrunch, passionate blogger, content writer, and artist.